The best no-code solution to create an app
The first No Code App Builder ruled by a Design System
With GoodBarber, you are guaranteed to provide an optimal user experience in your app
Good Space Management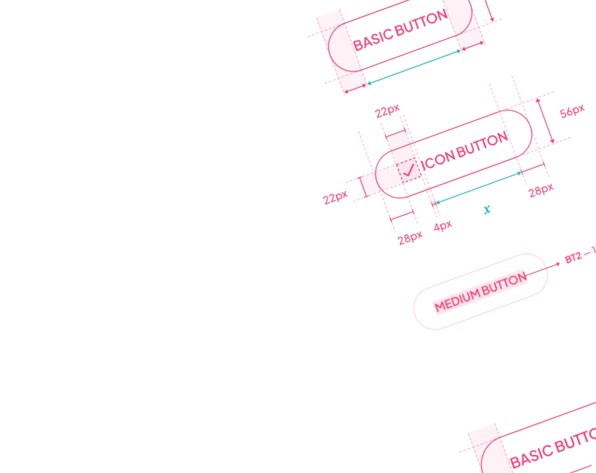 Clear hierarchy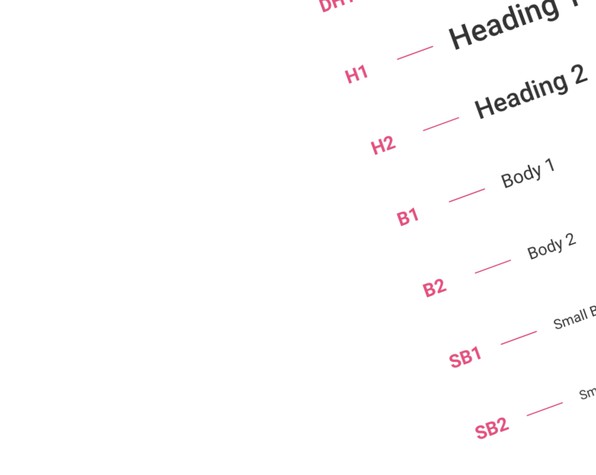 Good font and color Management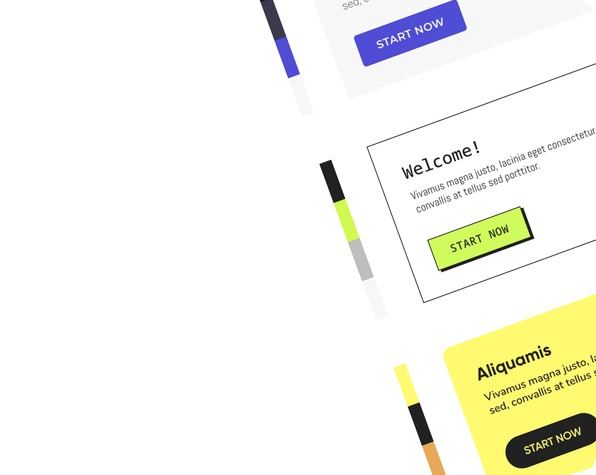 Never publish an app with a deceptive user experience
GoodBarber puts the user at the center of the design process. It's the first App Builder to have created a Design System, a set of rules applied by default to every page you create in your app. Designers' methods and tools have evolved considerably over the years. GoodBarber has integrated them into it's no-code tool. It empowers you to guarantee a smooth and optimal user experience in your app.

Following our design system, you maintain visual consistency across all the pages of your app
Learn more about our Design System
Create
beautiful apps

, thanks to our Design System

With our app builder, you build your app following our design system, a set of rules to ensure good space management, a clear hierarchy and a good font and color management in your app. Design Systems are the modern way to put the user at the center of the design process.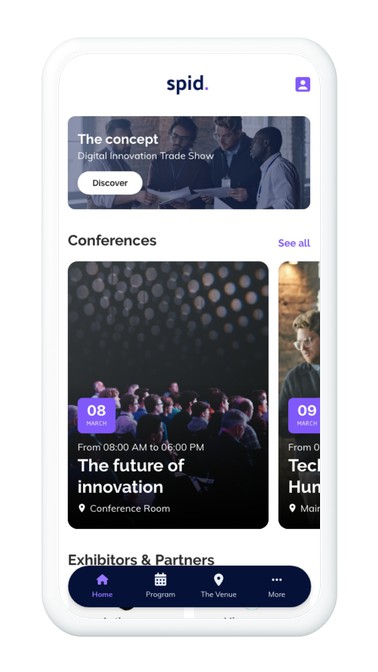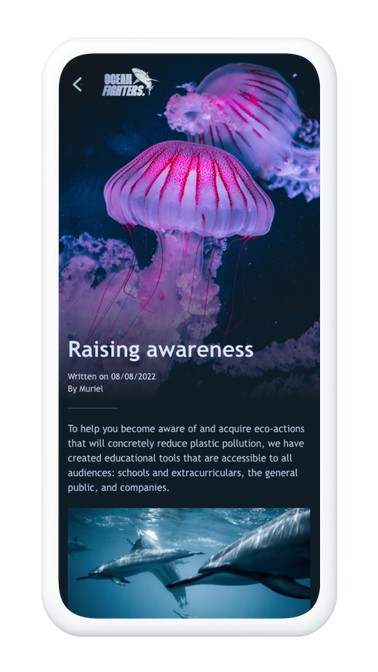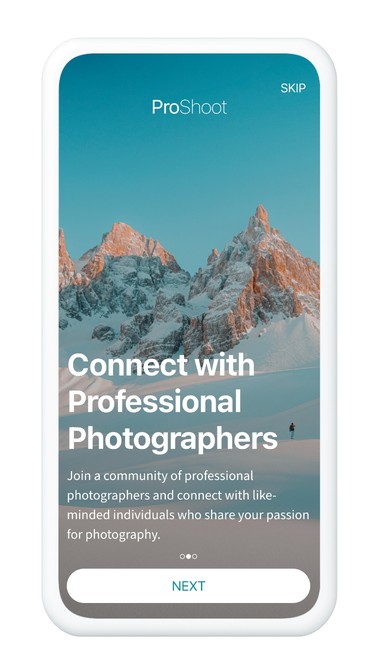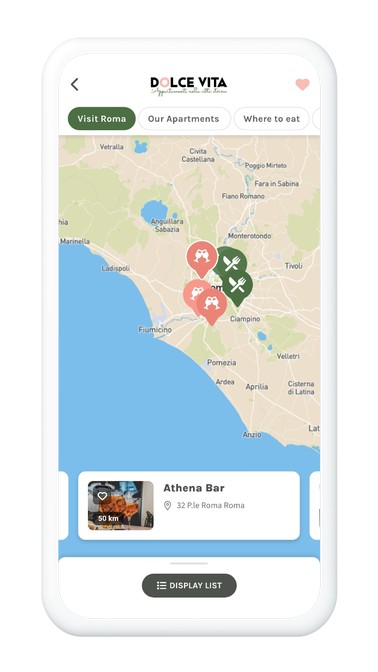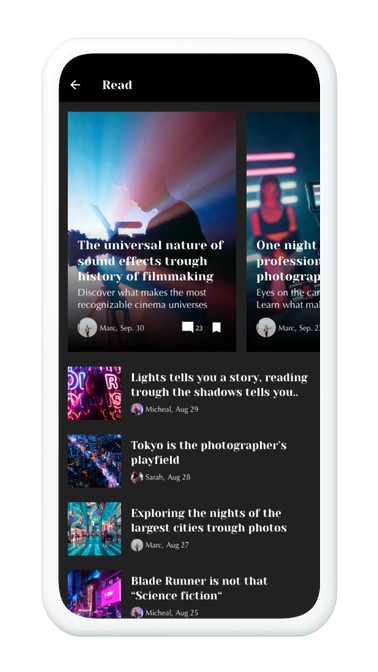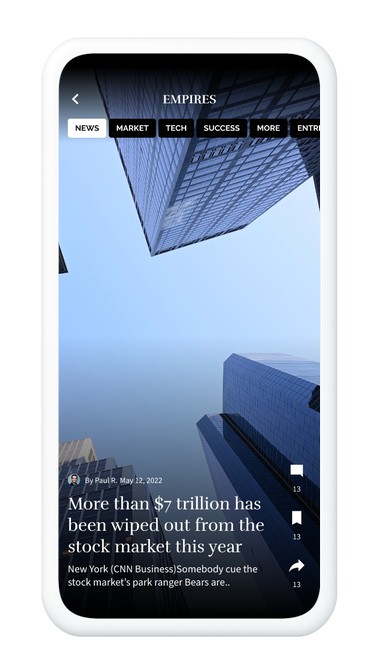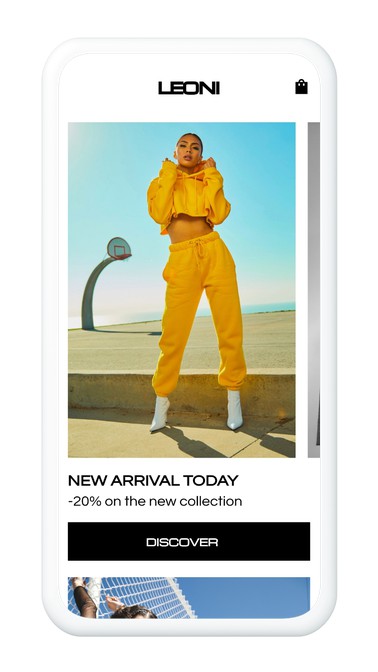 160+

available extensions

The large Extensions Store library increases the power of your app
Your GoodBarber app can be connected to a wide range of extensions. Whether you have existing content on third party platforms (WordPress, Airtable, SquareSpace, …) or you want to achieve more in less time, thanks to Zapier and Make or you want to add an additional feature, there is an extension for that in the Extensions Store
Very fast apps, powered by native technologies
When using our nocode tool, you build an app with the most advanced technologies offered to developers by Apple and Google.
GoodBarber made the choice to use native technologies in its app builder so that your app is fast, secure, and perfectly integrated with the operating system of your end user. Doing so, your app benefits from all the innovations made by Apple and Google to provide the unique user experience only a native app can provide, with things like in-app purchases, one click checkout with Apple Pay, push notifications, offline usage, fast and smooth app browsing, a beautifully integrated design, ….
This is a bold choice and our customers see a true difference compared to other app builders.
Our apps are written with: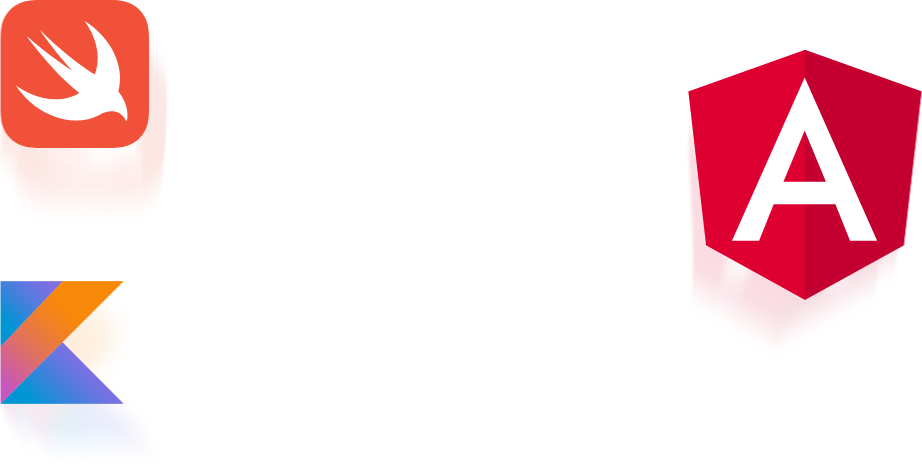 iOS Apps
iOS apps are written in Swift, the Apple technology offering unique capabilities to build stunning user experiences, tightly integrated with the iOS ecosystem.
Android apps
Android apps are written in Kotlin, a modern and open source programming language to build first-class Android apps, with contributions from Google.
Progressive Web Apps
We love the web too! With GoodBarber, you can also create a Progressive Web App (PWA), the modern way to make a website that behaves like an app. We chose Angular for this.
Advanced offline
Native apps allow for high quality offline functioning. Since it is possible to store all the contents in the binary file, a native app can very well do without a network connection to function properly. In reality, and for the majority of apps, not all content is in the binary. The use of the network is therefore necessary. Nonetheless, native apps make it easy to cache content on the phone. A dedicated algorithm optimizes the caching of the application's elements to ensure optimal, fast operation, whatever the connectivity conditions. This allows developers to craft optimization strategies to ensure useful operation of the app offline, without overloading the app's binary weight.
At GoodBarber, No-Code = No-Complexity
There are a lot of app builders in the market today, and honestly, their no-code approach sadly implies huge complexity. That's not what we want to offer at GoodBarber. Most of the basic features you need to create a beautiful app are built-in into the product : sending a push notification, building a form, writing articles, posting videos, hosting your podcast, earning money with in-app purchases, making an e-commerce app, having an authentication system, having your user send you photos …

GoodBarber is a one stop shop solution for your app project. It's not required to connect to a third party service to achieve what you want to do. Complexity is reduced, and you manage your app and your data from a single tool, the GoodBarber backend.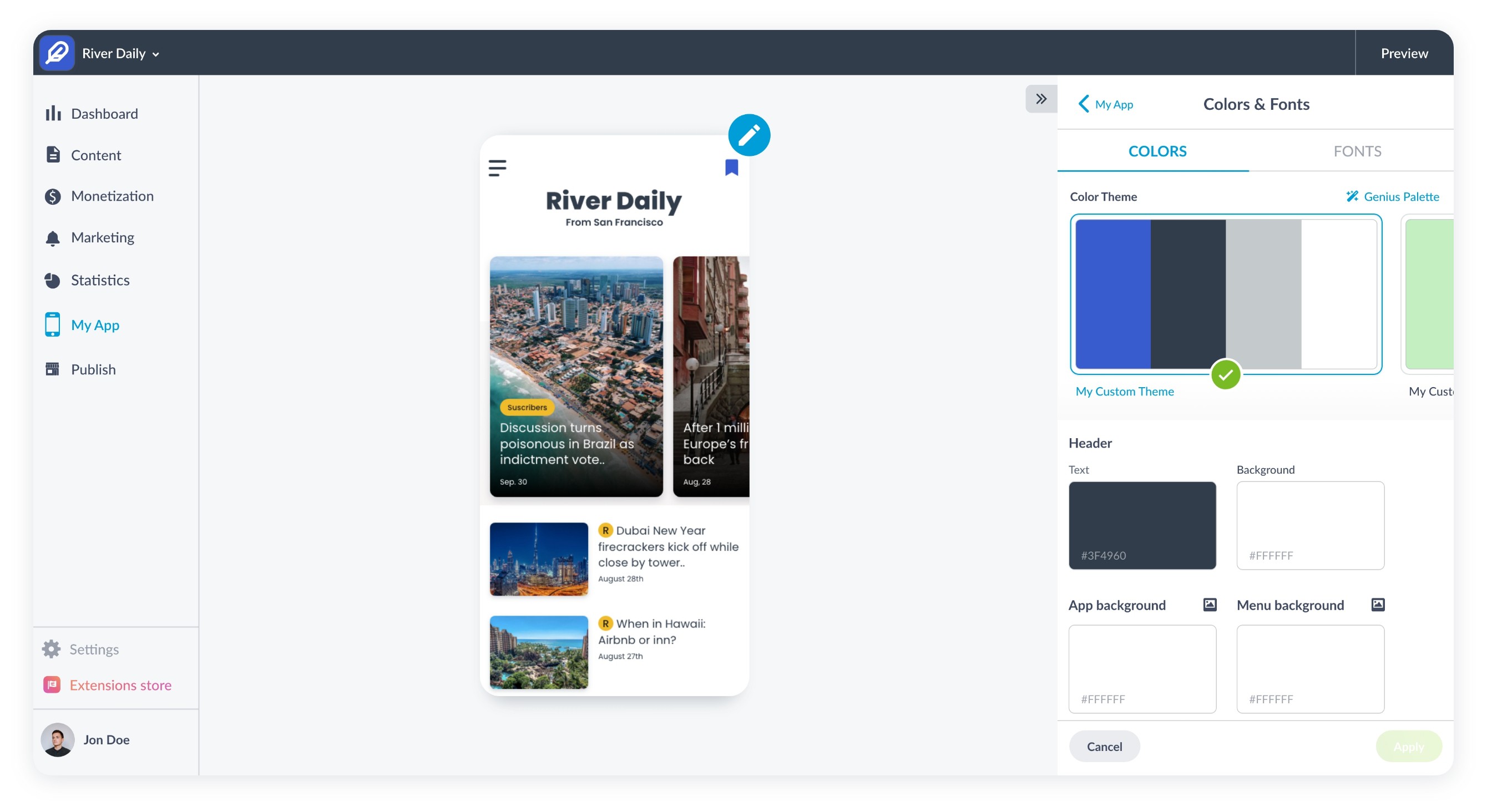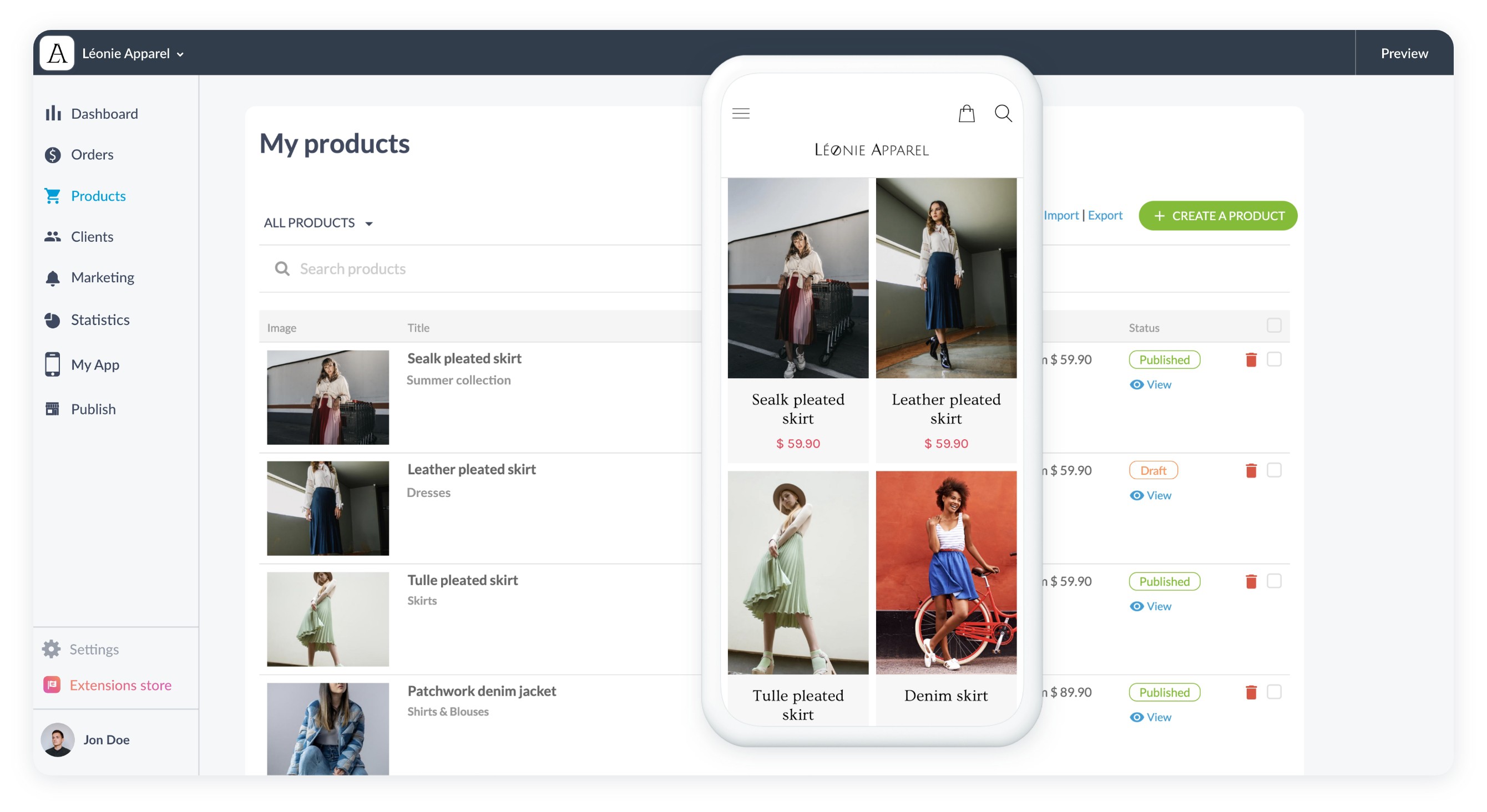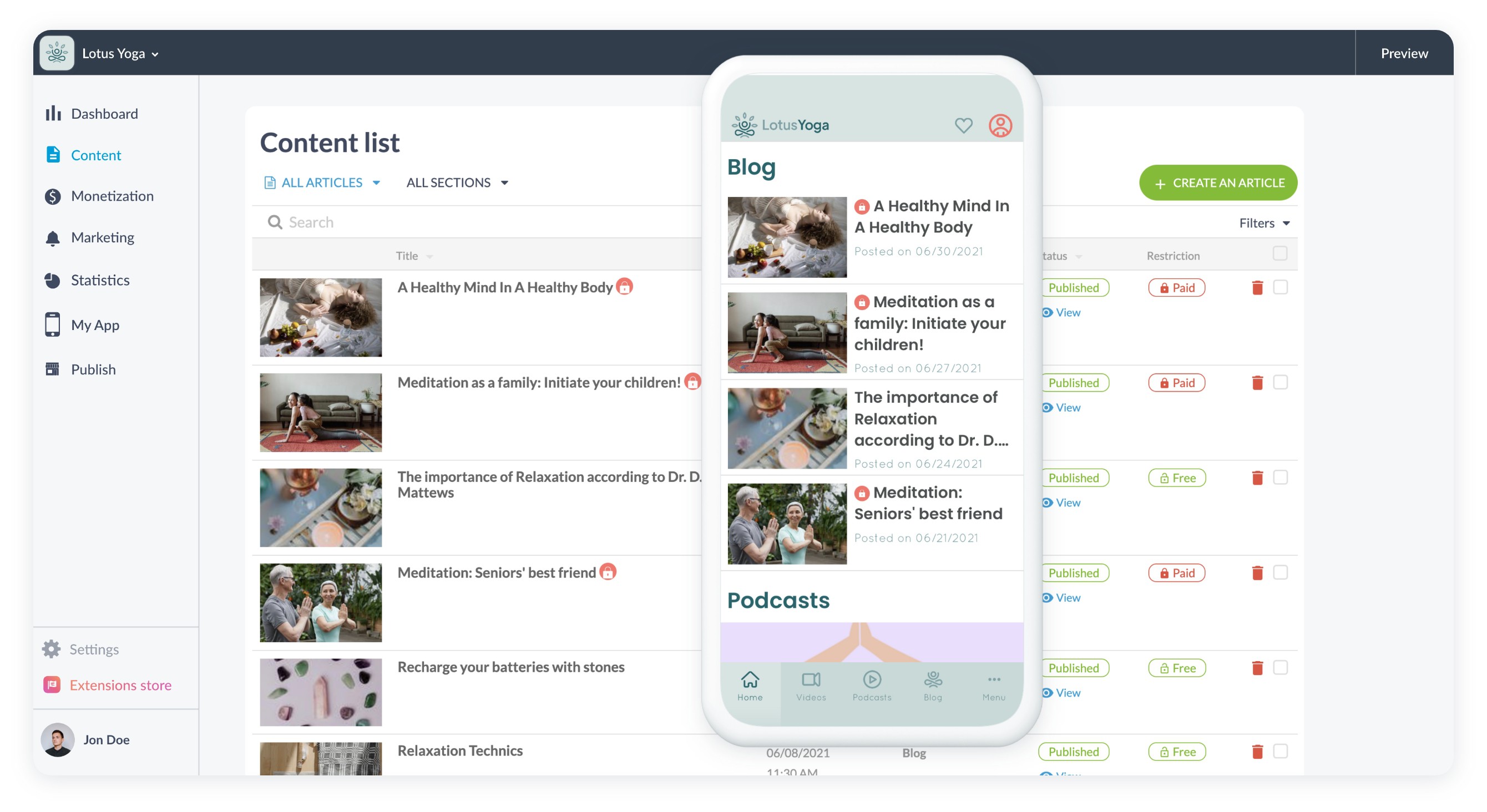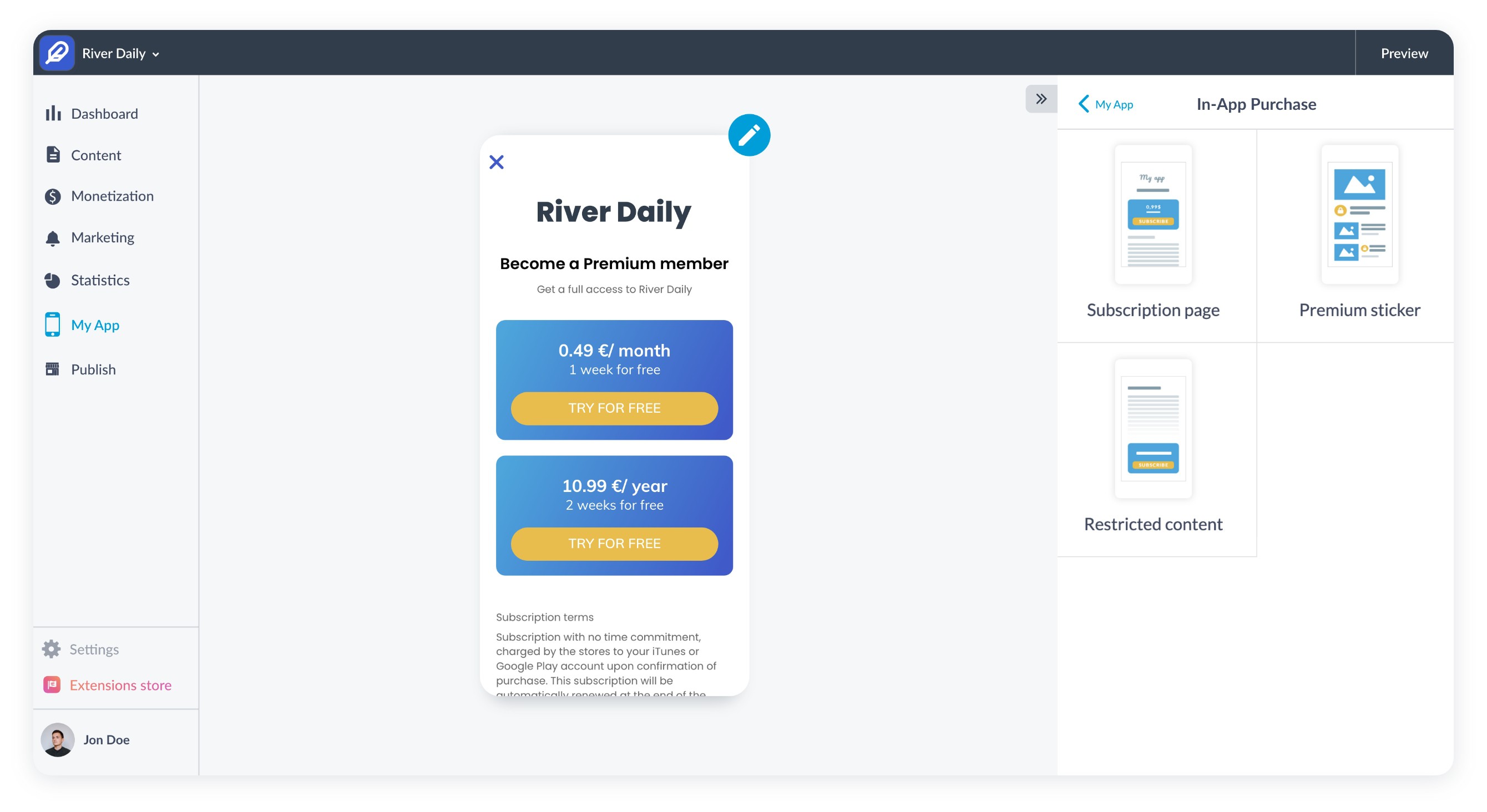 No boundaries
From Zapier integrations to custom plugins
Make your app even more bespoke by using our developer tools
No-code integration with Zapier and Make, APIs for your content app and your eCommerce app, plugin development to build custom features, advanced design configuration, synchronisation with external databases, ...

Discover all the tools you can use to make your GoodBarber app meet your own unique needs.
Explore the developer tools