Written by Dominique Siacci on Monday, February 27th 2012
If we were car manufacturers or a car dealership, our annual event would be the auto show. But at GoodBarber, we make mobile apps, and the big annual event happens in Barcelona. Barcelona is the Mobile World Capital (until 2017), so it's the city that hosts the annual Mobile World Congress, a huge event for mobile professionals.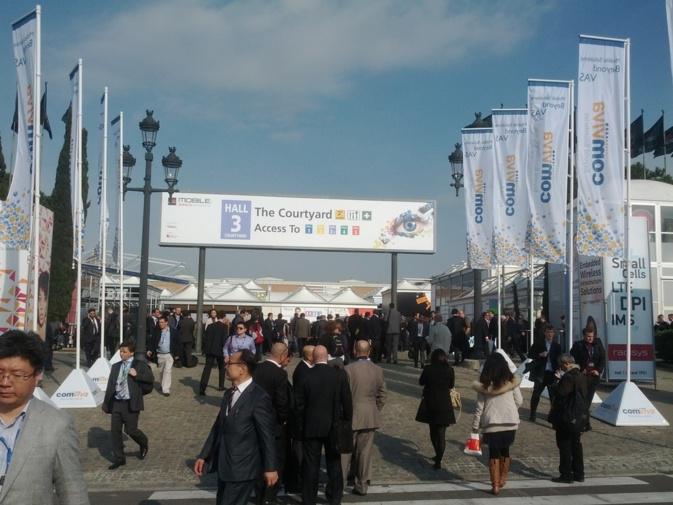 When we take a look, nearly all sectors are represented: from the antenna manufacturer or foundries, from the application developer, to the operators or device manufacturers.
Read more