Written by Ghjancarlu Simeoni on Wednesday, March 7th 2012
Google has announced the launch of Google Play, a platform that unifies apps, books, music and movies. A few hours before the announcement of Apple's iPad 3 Keynote, Google launches its iTunes killer.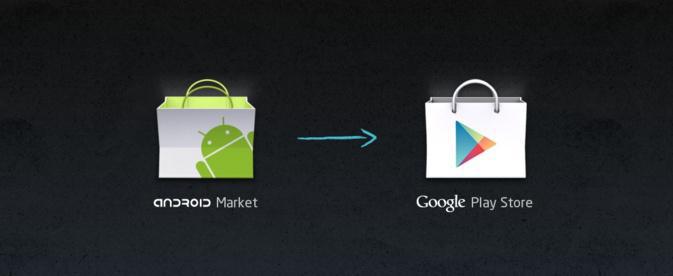 Google Play
is an "integrated destination" for mobile applications, books, music and movies, accessible from all Android devices or the Internet. The Android Market, familiar to Android device users, disappears, giving way to Play Store - one of the four components of the Google Play platform. Google Music becomes Play Music, Google Books becomes Play Books, and Google Movies becomes Play Movies.
Read more