Written by on Tuesday, June 12th 2012
About a month ago, we sent more than 500 GoodBarber magnets with thank you postcards signed by the entire team to 12 different countries, on 4 continents, in the Atlantic (Caribbean) and Pacific (Polynesia). The target: our user community.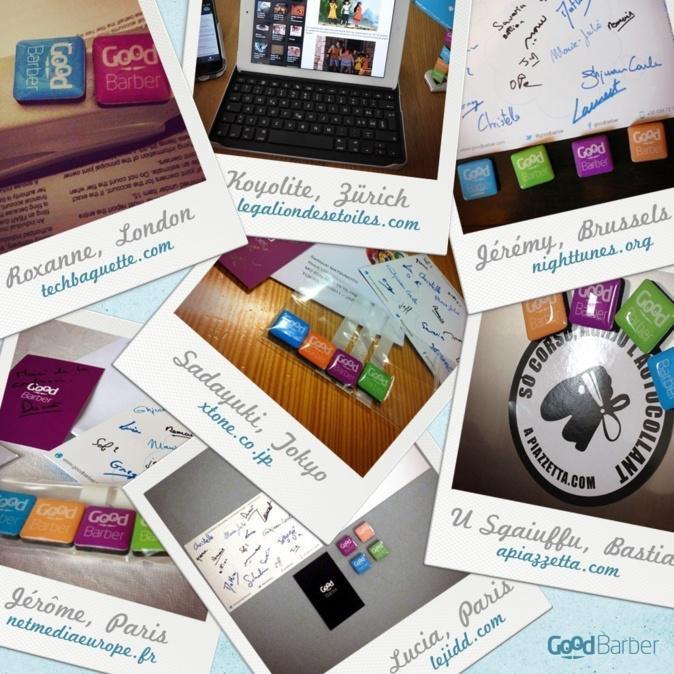 Here's a summary of the operation stages with no less than a month and a half for preparation: card design and production, sign each card by every team member (it's not an easy task), purchase stamps for 3 different destinations (France, Europe, rest of the world), manual preparation of envelopes, and shipping.
Read more