View more extensions
Flurry Analytics
Track and analyze the usage of your app by your users
Built by GoodBarber
This feature is developed and maintained by the GoodBarber team
|
For Content apps
|
Free
|
Installed by default
Valuable data for a successful app
Connect your Flurry account to your app and analyze your users' behavior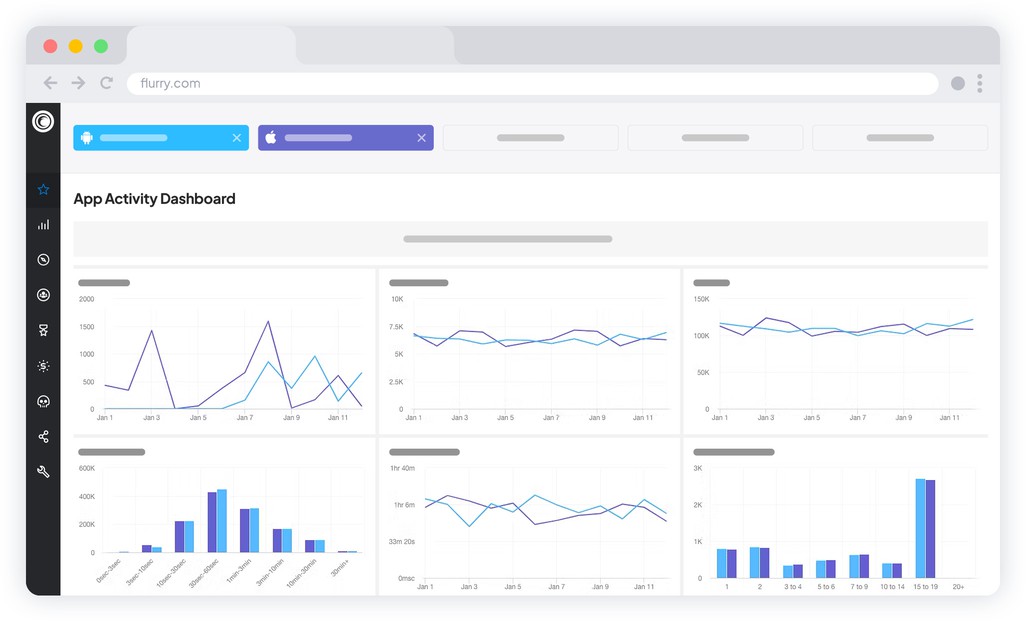 Flurry Analytics is a free data analysis platform for your app. It allows you to access data such as usage sessions, in-app events, user demographics, etc. so that you can track and analyze your users' usage of your app.

Flurry analytics SDK automatically collects data from your app and provides you with dashboards to view your data, customizable reports, retention analytics, conversion analytics and more.
Move your app in the right direction
Make the right decisions with accurate and comprehensive data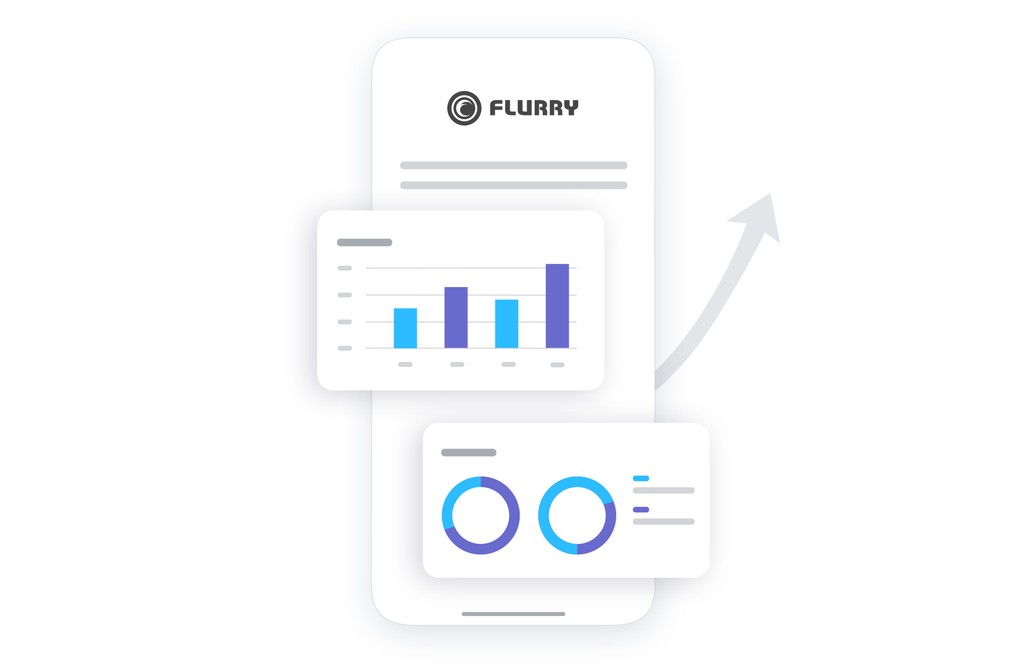 Flurry Analytics is a great tool to optimize user experience, improve user retention, increase user engagement and therefore revenue generated by your app. The data you can get with Flurry can help you understand the needs and expectations of your users, and therefore make more informed decisions for the evolution of your app.
Sync Flurry to your app in one click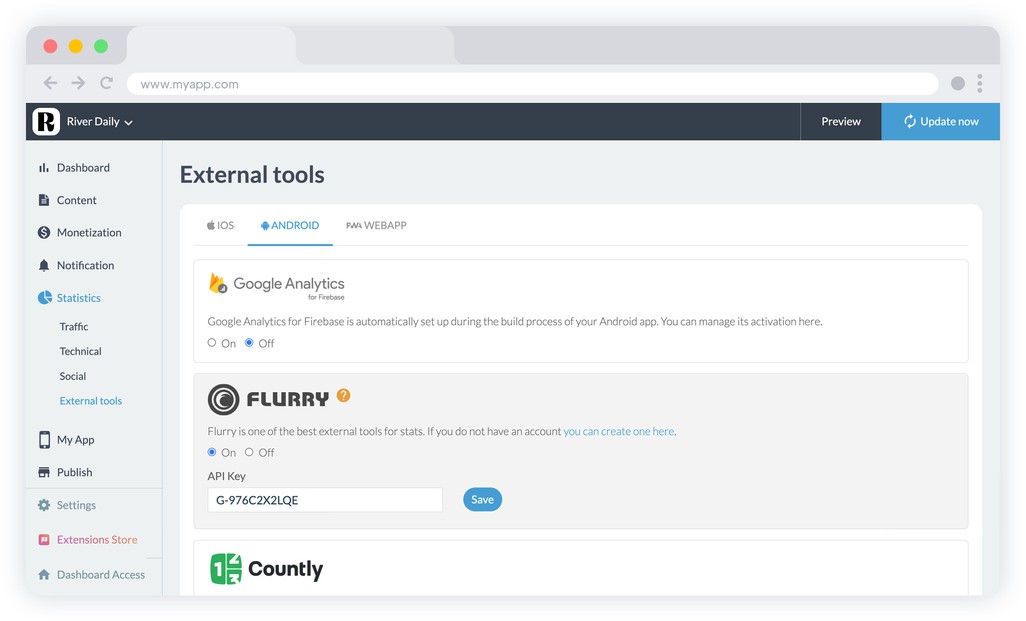 Connect your Flurry account to your native iOS and Android apps. Relevant events from your app are automatically set up in your Flurry extension. You can then view your data in your Flurry account through an easy-to-use dashboard.