GoodBarber Takes Care - Set the Google security phone number
If you have secured your Google account, we must fill out some verification information before being able to access your Google Developers Console and creating your Android application.

Here is how to set up your Google security in order to allow us access to your console while keeping your account protected.
Connect to the Google account
Connect to your Google account http://google.com and click on your profile photo at the top right.
1. Select "Google Account"
2. Select "Get Started" under the Security Checkup tab.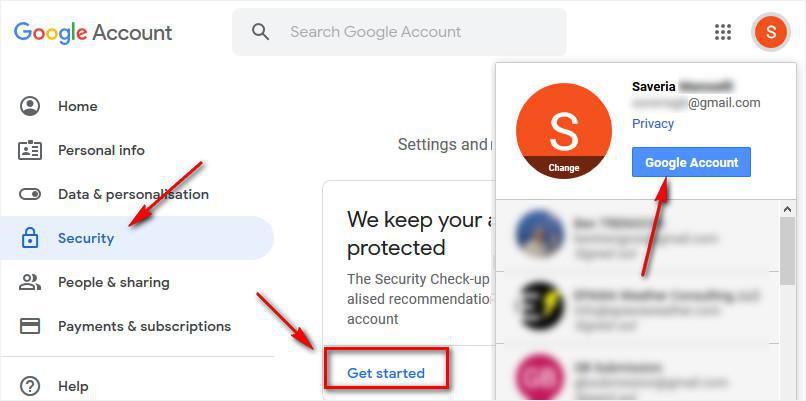 Register the recovery telephone number
1. Open the menu Sign-in & recovery
2. Specify your recovery phone number by following Google's instructions
3. This is the number you will enter in the "GoodBarber Takes Care " form for your Android application.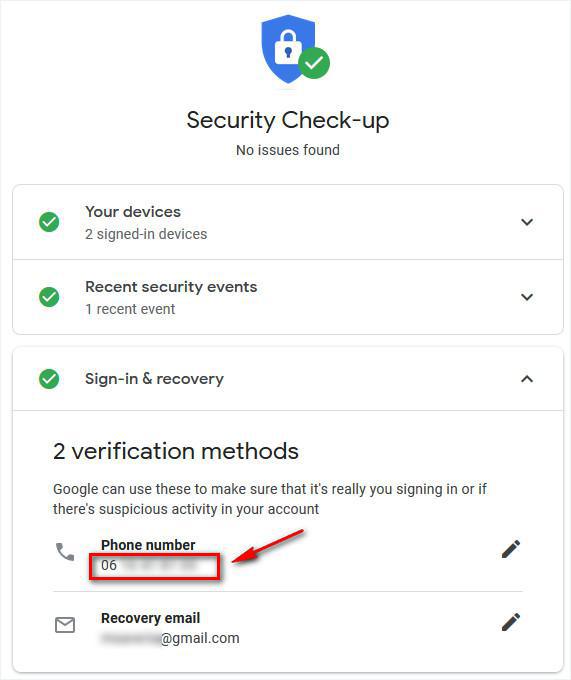 Verify the number with a security code
Google will send you a message containing a code to verify that the phone number is valid.
Validate.
The configuration of securing your account is complete.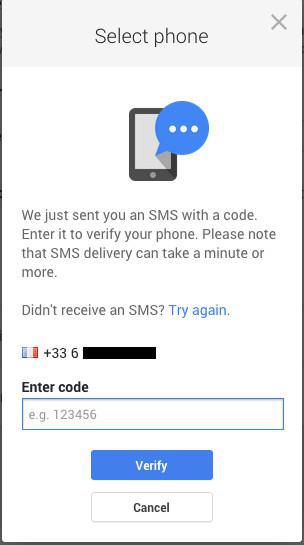 Register the phone number in the back office
Return to your GoodBarber back office, Sales channel > Android App > Publish
In the "Phone number" field, enter the phone number used to secure your Google account.

Important: This phone number is used only for accessing your Google Cloud Console.
It will not be used to contact you or for any other reason besides the submission of your Android application.

More articles