2017's Must-Attend Events for Agencies
Written by GoodBarber Team on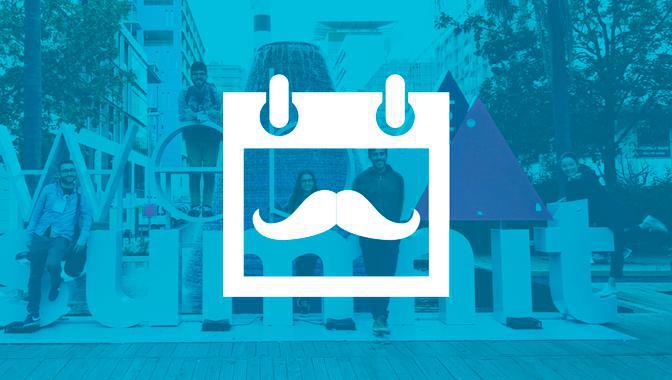 2017 is looking pretty promising in terms of what we will see in the world of tech events. We narrowed the hundreds out there down to what we feel would be the most beneficial for agencies to attend, with regards to the attendees, the topics covered, and the activities that will take place. We certainly have our eye on several of them, and hope to see you there.
Awwwards Conference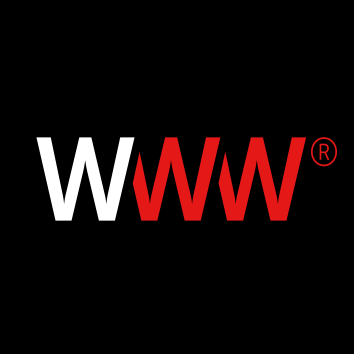 When : February 2-3
Where : London
Particularly for designers, the
Awwwards Conference
is a great place to kick of the year with some creating inspiration and insight on the coming trends. The workshop themes will be based on virtual reality and data visualization. Looks like about half of the speakers will be giving more technical, business related lectures while the other half will focus on the creative side.
Mobile World Congress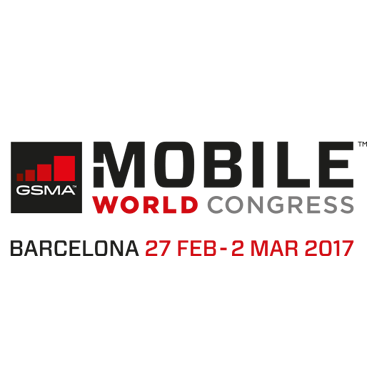 When : February 27-March 2
Where : Barcelona
Come to see us at
Mobile World Congress
, the world's largest annual conference for all things mobile! This event is extremely fast-paced, innovative, and exciting for those working in anything mobile related. A lot of new elements have been added to this years' event, such as the Youth Mobile Festival, Women4Tech program, Mobile Explorers Club, and a new addition to the venue which will include some amazing new technology (robotics, drones, artificial intelligence spaces, etc). There will also be plenty of big-shot speakers that we can all learn a thing or two from; expectations for this event are quite high.
Magma Conference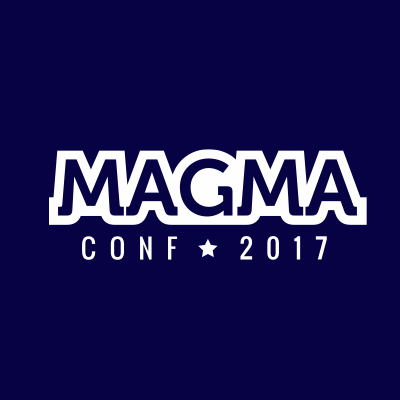 When : March 29-31
Where : Mexico

The Magma Conference is a mix between tech talk and beach time—just our style. The main focus is software development but UX Design and Mobile topics will be covered as well. Many of the talks are related to Open Source, which is definitely interesting to us.
E-Marketing Paris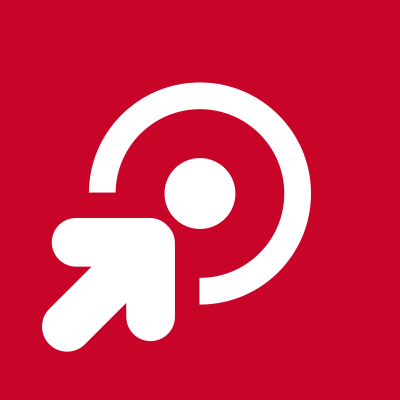 When : April 18-20
Where : Paris
A meetup for digital marketing professionals,
E-Marketing Paris
will encompass presenters and exhibitors from a wide range of sectors : web analytics, mobile, social, and content marketing, affiliation strategies, ecommerce, and retargeting just to name a few. A lot of insight is to be found here to help create a more fine tuned, effective sales and marketing strategy, regardless of the industry you're working in.
Digital Marketing World Forum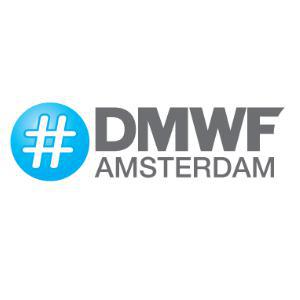 When : April 3-4
Where : Amsterdam
Feeling like your agency's marketing strategy could use a bit of a makeover?
The best agencies across the globe are gathering in Amsterdam
to share some of the newest trends in digital marketing that are showing some serious results— for any new, or even experienced agency, there is a lot to be learned at this conference. Content creation, social media strategies, leveraging PR networks, data analysis, customer service, and SEO techniques are some of the points to be discussed interesting us the most. These topics will be examined in a variety of ways, such as case studies, debates, and interactive labs.
Techspo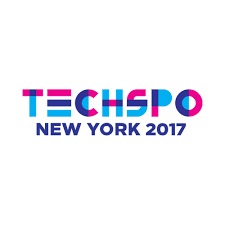 When : May 8-9
Where : New York City
Techspo is an event for extreme tech enthusiasts
. There will be a large array of exhibitors showcasing a large array of new gadgets, from wearables, to 3D printing advancements, to all things augmented and virtual reality. While it is not so much focused on contextual agency strategies, the dev side of your agency will be thrilled to attend and benefit greatly from being up to date on the latest developments. The best part about this event—it's free to attend!
Small Business Expo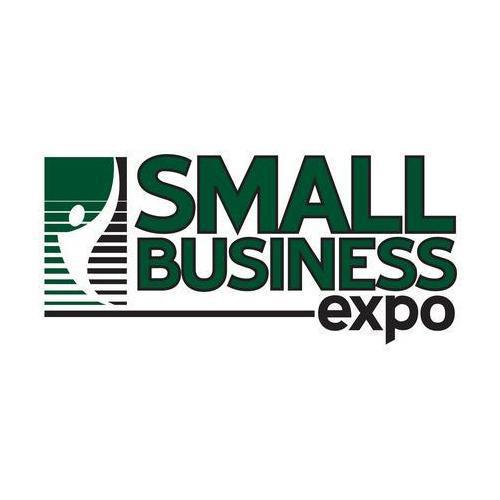 When : May 11
Where : New York City
Entrepreneurs and small business owners will enjoy a day of networking
, seminars, and workshops given by industry experts. There will be plenty of vendors showing off products to help small businesses worth taking a look at, as well as potential leads you may be able to get the conversation started with. If a trip to New York isn't in the cards for this year, you can choose from one of their 17 other locations where the same event will be hosted (or better yet, attend multiple, as they will surely all offer something unique).
Web Summit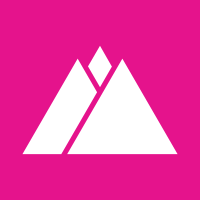 When : November 6-9
Where : Lisbon

As usual, we'll be attending the Web Summit event, made up of all kinds of attendees, with a large portion being technology buyers and sellers. Divided into 21 mini conferences, you have the opportunity to narrow down your theme and attend exactly what interests you the most (think one for digital marketers, one for SaaS industry participants, finance enthusiasts, etc.). If you're brave enough, you can even enter the PITCH competition and have the chance to pitch your startup to some of the biggest investors and media (if not you can always just watch the other startups battle it out).