Written by Marie Pireddu on Wednesday, February 26th 2020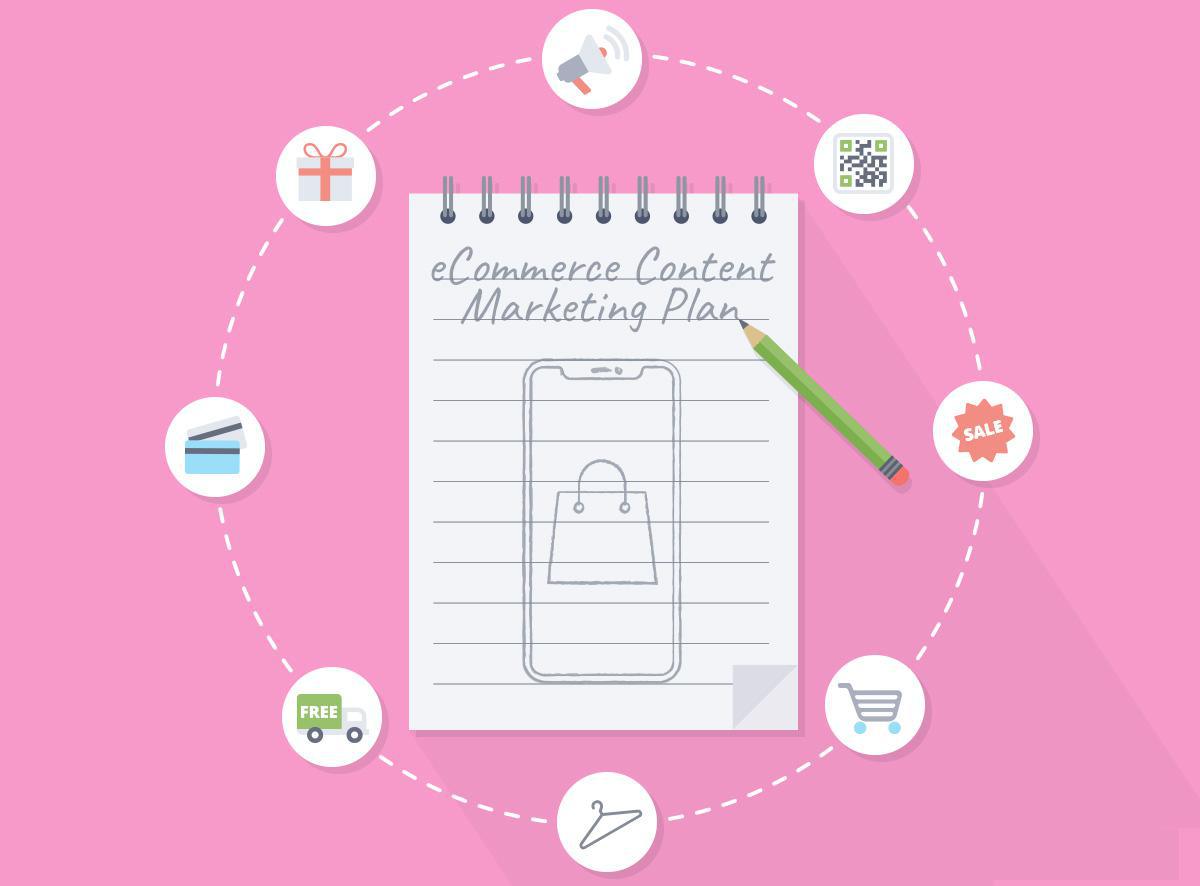 What is content marketing?
It's a strategy of producing and publishing information for your clients that build trust and authority amongst your target audience, it builds relationships and community around your brand, therefore increasing engagements and helping boost sales.
Brands using content marketing have an
average conversion rate of 2.9%,
while the average rate for brands not using it is 0.5%
You can choose between different platforms for your Content marketing strategy: emails, blog posts, YouTube videos etc... You can adapt depending on your skills and needs.
No matter the Content Marketing Platform chosen, the process remains the same: produce content that people want and effectively distribute it to be found via organic search or social media.
Read more