Written by Marie Pireddu on Wednesday 18 January 2023
Looking for the best marketing tools to help your small business increase revenue? Look no further! From online tools to software, we've got you covered.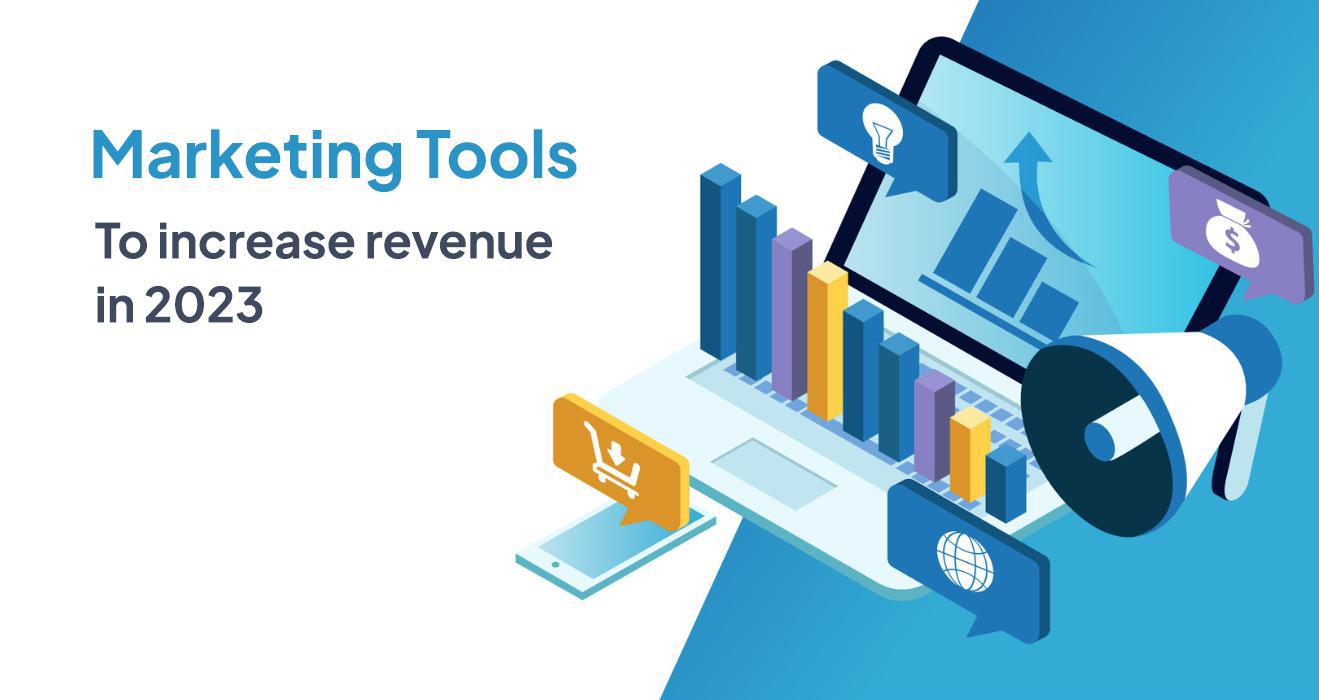 It can be challenging for small businesses to hire marketing help to plan, build, and implement a campaign. Not only is it a hefty investment, but it may not be where you need to prioritize your hiring efforts or budget at the moment.

That's where digital marketing tools come in handy. These tools can help small businesses reach potential customers, track their website traffic and performance, manage their social media presence, create and send email marketing campaigns, and more. It's important for small businesses to choose the right marketing tools that best fit their needs and budget.
Here's a list of some tools that are essential to small businesses.