Written by Marie Pireddu on Wednesday, January 15th 2020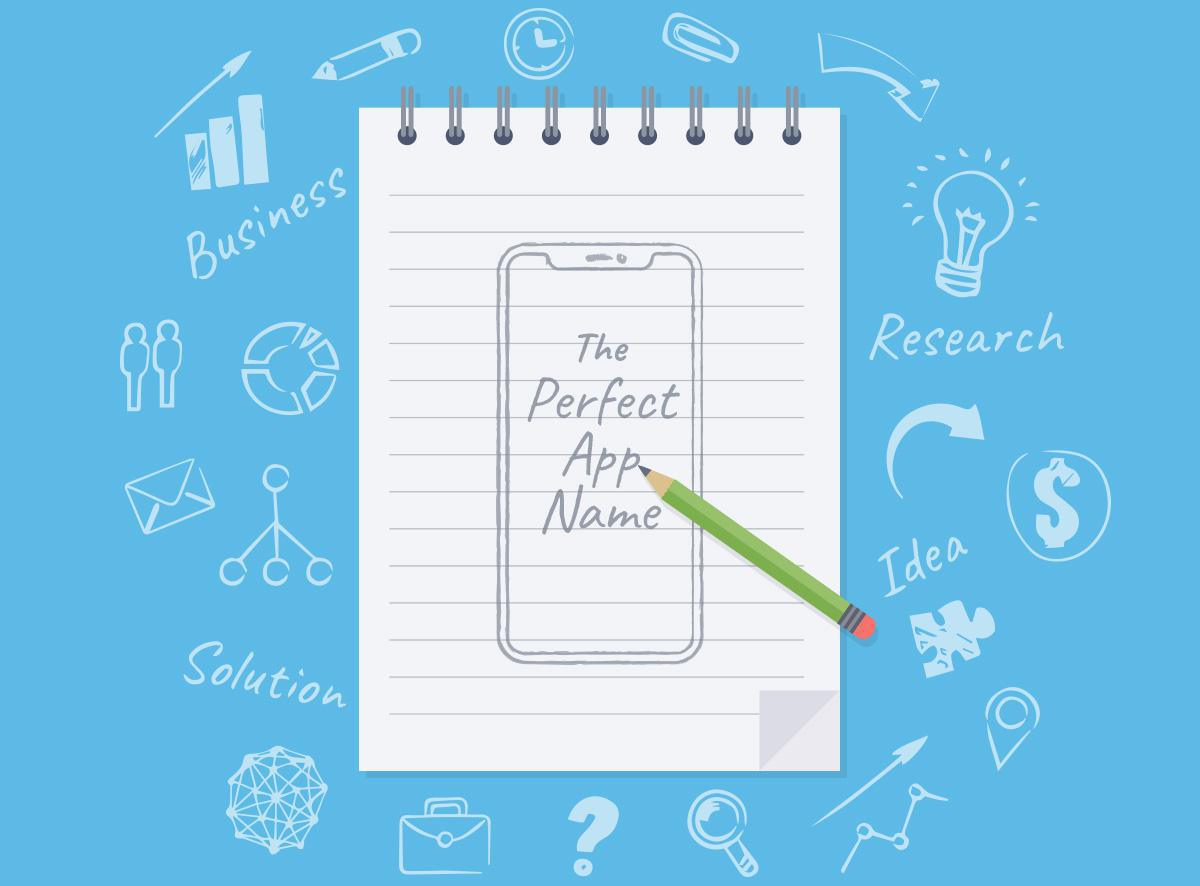 With more than
2.47 million apps on Google Play and 1.8 million on the App Store,
you have a very narrow window to make a favorable first impression on your potential users. Since most users pick the app they're going to download using a simple search, it's increasingly important to pick the perfect name for your app. A name that will follow your brand forever.
But naming an app isn't as easy as it sounds.
Here are some best practices to help you choose the best app name possible.
Read more