Written by Marie Pireddu on Wednesday 30 November 2022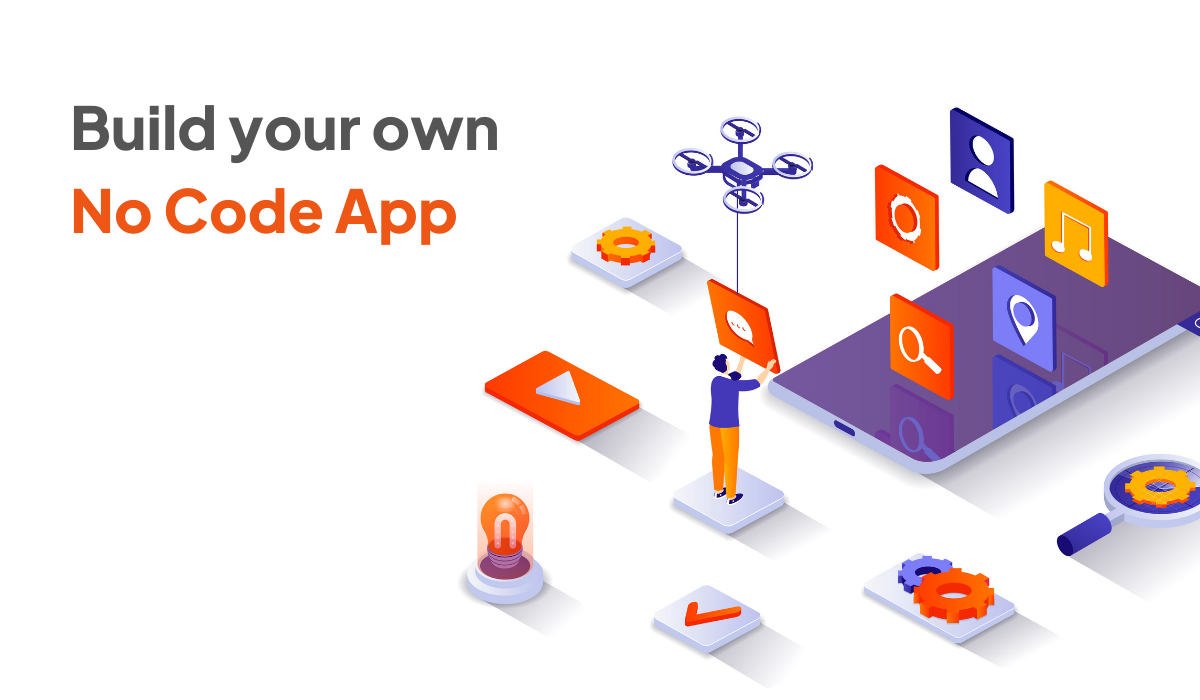 Creating mobile apps long remained the privilege of a few. Only large companies with big budgets were able to afford a mobile app. Mobile app development required coding skills. And coding requires extensive knowledge of programming languages.

Fortunately, mobile app development has evolved and mobile app builders made it possible for the general public to access this technology. These no-code platforms provided solutions that allowed anyone to create an app without writing a single line of code.

Then, amidst the pandemic, the no-code app makers gained in popularity and more and more businesses are now using their platforms to grow their business with a mobile app.
So if you wondered what to expect when building your own app without coding, then keep reading. In this article, we'll dig deeper into the details.