Written by Marie Pireddu on Wednesday, August 12th 2020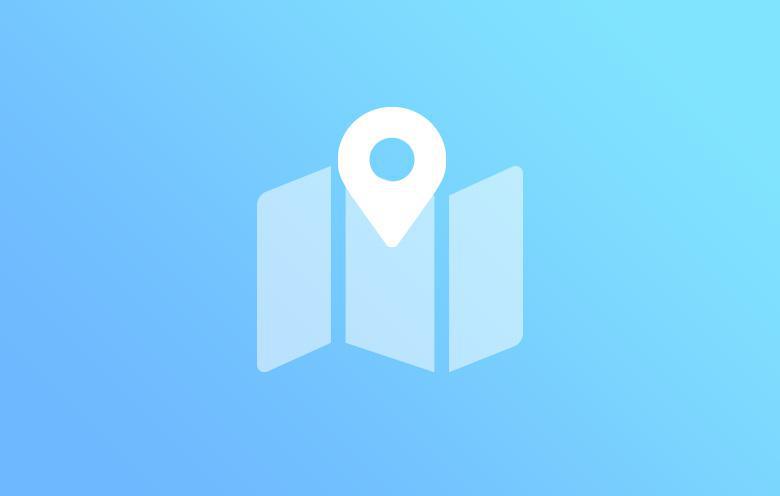 Did you know? 88% of all mobile searchers visit a related store they have searched for?
With our new Store locator add-on, you can now merge your online and offline business.
It allows you to display your store locations on your shopping app and help your clients find you easily, simplifying the shopping experience.

With online sales taking over traditional shopping, small business owners need to find ways to bring customers back to their new o brick-and-mortar locations. According to studies (source Hubspot), 40% of all mobile searches today have some form of local intent, making store locators an important part of a marketing strategy.
Read more