Written by Ghjuvan Simeoni on Friday 26 May 2023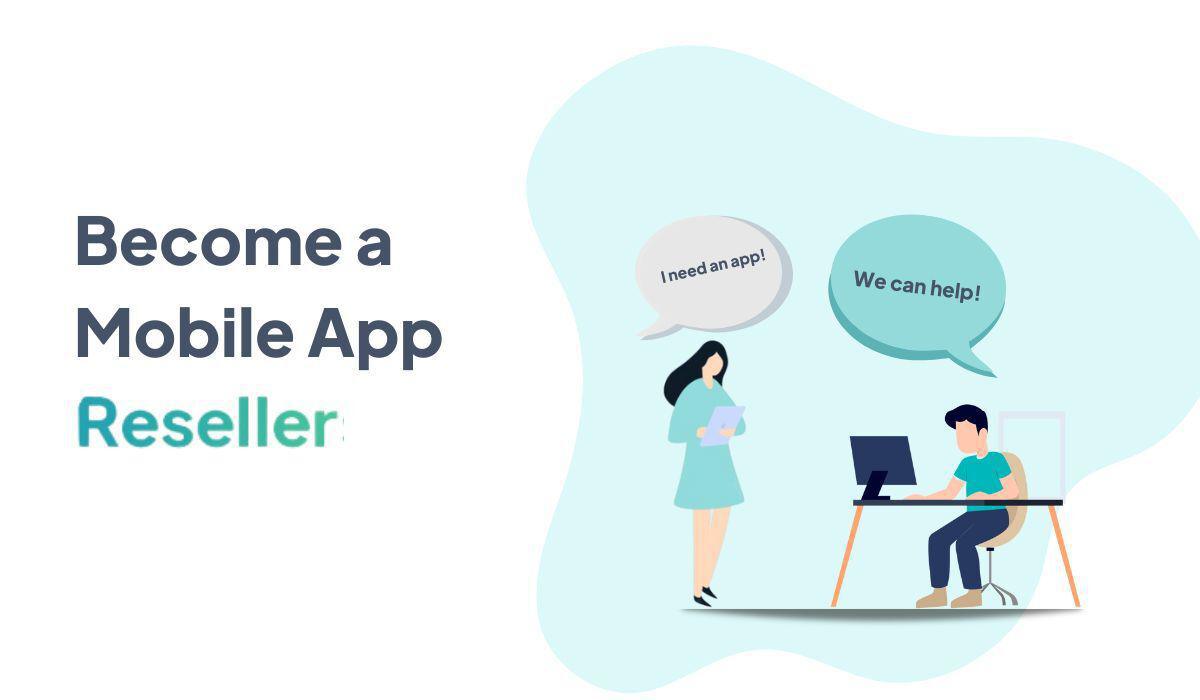 If you think about starting your own mobile apps development agency, you're at the right place. The
GoodBarber reseller program
brings all the flexibility to make your projects grow, maintaining a good quality price rapport, with a fixed pricing to create unlimited apps. Our app builder is an efficient tool used by
more and more agencies to create and sell apps for their customers
.
The main goal is to
sell your mobile services
using our platform. In other words, the idea is not to resell the actual DIY Platform itself, but to resell apps that you make. The process usually goes something like this : clients will communicate their mobile needs to the reseller, the reseller works their magic in the backend, invites the client to review their work, and the deal is sealed.
When the client logs into the backend, the GoodBarber logos and references are eliminated and replaced by those of
your agency
, so coherence in branding can be maintained. Only your brand will be highlighted when the customer connects to the back office of his app. The white label option is included in the Reseller program.
In addition, we have resources available to help you sell apps and improve your knowledge of the GoodBarber platform. All of the available resources are listed
here
. In particular, we've created white label documents with a clean design and arguments that will help you sell apps. These documents are available as a
word
file and
slides
. You can download them and use them as you wish!
This video gives you an overview of the reseller dashboard and the possibilities offered by the white label option, included in the reseller subscription: