Written by Christophe Spinetti on Friday, October 16th 2020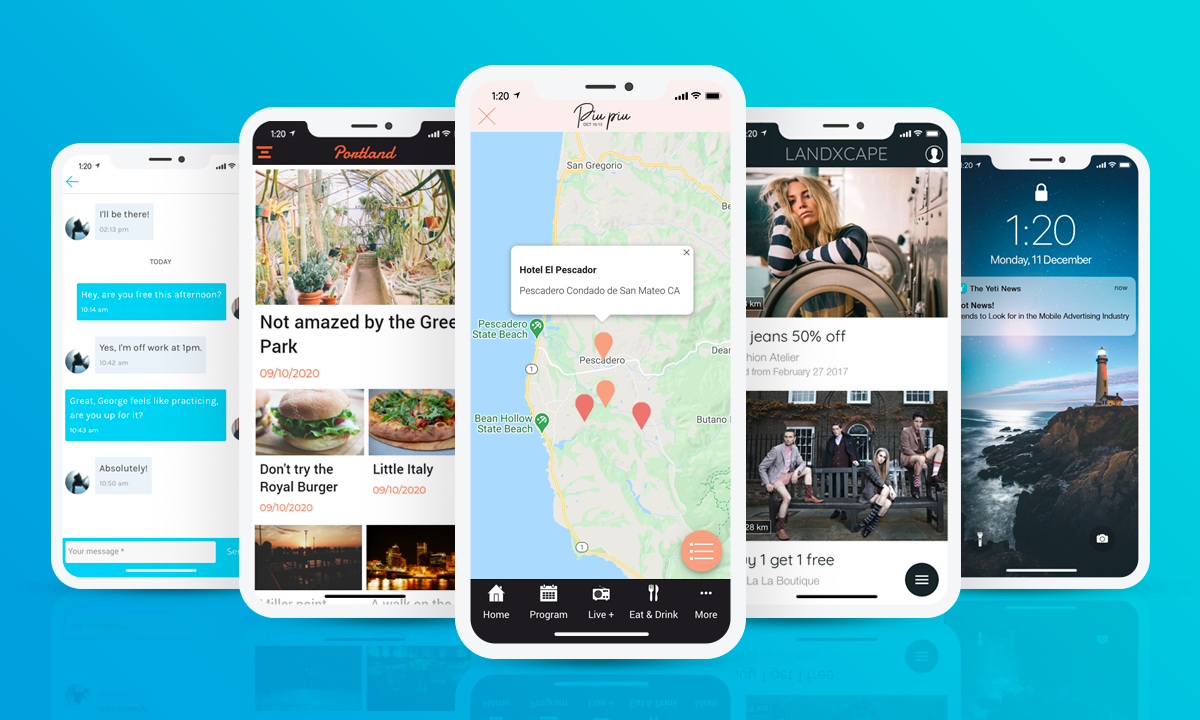 Article updated 10/16/2020
Original article 6/15/2016




As an agency, your target is most likely small to medium size businesses who are interested in new ways to boost their sales. In order to successfully convince them of why an app is a must, you'll need to present them with some concrete examples of exactly how you intend to help them reach their goals through your product.


Here we have compiled a list of what we believe to be the most useful features you could offer a small business, along with the basis of how to pitch each one.

Remember, a list of features is a great start, but demonstrating exactly how each aspect is going to help them grow will take your pitch to the next level. So, don't hesitate to create a portfolio full of sample apps to present each of these features in a real-life, relatable scenario.

Read more