Written by Marie Pireddu on Tuesday 21 June 2022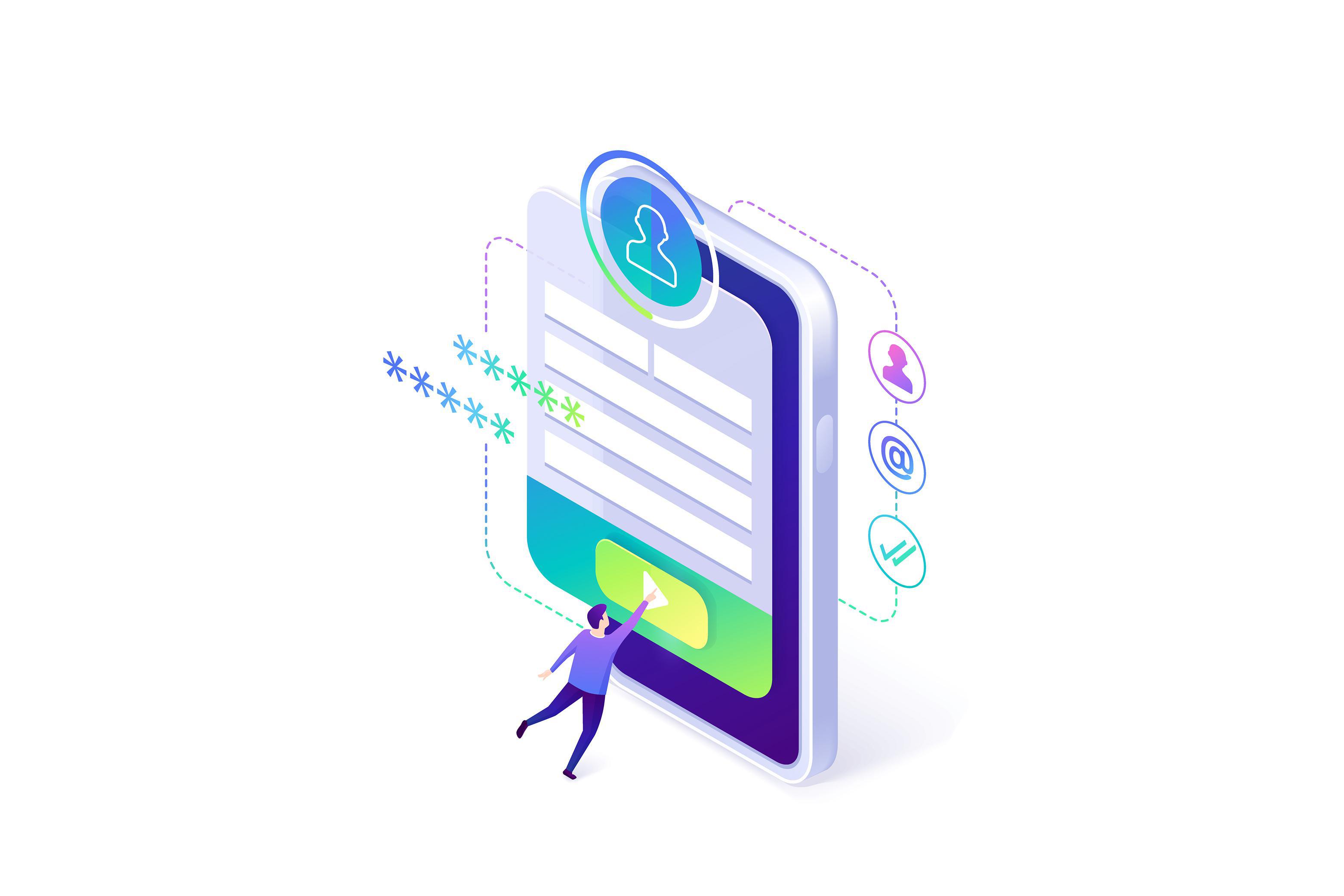 Email marketing, or digital marketing in general, is one of the most effective ways to reach your audience and extend your customer base around the world. Depending on your offer, you can have customers all over the world while running your business from Europe.
All countries have their own data regulations and laws that must be understood and upheld. Failure to do so could result in serious fines. GDPR (General Data Protection Regulation) represents these laws for the European Union.
However, individual courts within these countries, such as Germany, have their own legal interpretations.

Having an opt-in option and more specifically Double opt-in is one of the ways to ensure you receive consent from your users to send communications to them. The double opt-in is now available on your GoodBarber apps.

It is by no means legal advice and does not pretend to represent itself as such. You should always talk to your own legal counsel before determining your corporate direction.