3 Ideas for Low-Cost Communication
Written by GoodBarber Team on
You've created your business—now it's time to start your communication strategy! But how can you reach your target without going down the very expensive route of external consulting? Here is what to do.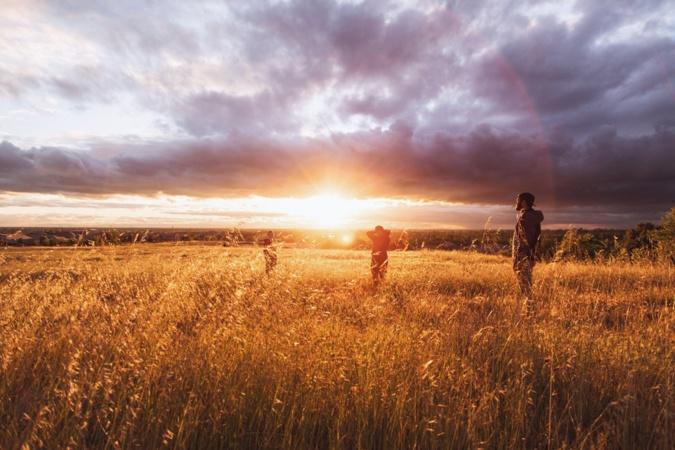 Firstly you should reflect on exactly what it is you are offering (your product or service). Get to realistically know the sector you're working in, without only concentrating strictly on what you offer, and without thinking that your competitors are superior. Then, put yourself in the minds of your clients (before creating your enterprise you probably figured out who your target audience is): What do I think? Am I surprised (positively) by this product? What are the strengths and weaknesses of this product/service? How would I prefer to buy? To be contacted?
From asking yourself these questions you will gather a lot of information that will give you an idea of what the best strategy is for your brand.

The possibilities are endless: you can work with SEO, AdWords campaigns, blogs, use an app and taking advantage of push notifications, use a guerilla marketing strategy, send newsletters, concentrate on social networks, create campaigns and competitions on social media, etc. You can improve yourself in many aspects, by using different tools, even open source (and free) and communicate via different channels.

Today, I will speak about three strategies that are quite attainable—even with a budget close to nothing. In the long term, they will allow you to increase your internet traffic, gain the loyalty of your community, and simultaneously improve your reputation amongst your prospects and clients.
Digital PR
This is one of the most efficient ways to increase visibility around your brand, product, or service on the Internet, and to work on developing a relationship between the brand and individuals (bloggers and big influencers). These days,
our way of making choices
concerning purchases has totally changed and it can be said that if one chooses one product over another, it is because we are influenced by our entourage. If fashion bloggers, like
The Blonde Salade
wear a pair of H&M shorts, everyone is convinced that this is in style. If a web phenomenon like
Clio Make Up
recommends a mascara, a herd of girls will go running to buy it, putting complete trust in this suggestion. Digital PR is based on the fact that influencers (bloggers) speak about a certain brand, and consumers trust them. How? All because of a blog post, Facebook tag, or Tweet.
How should I contact influencers?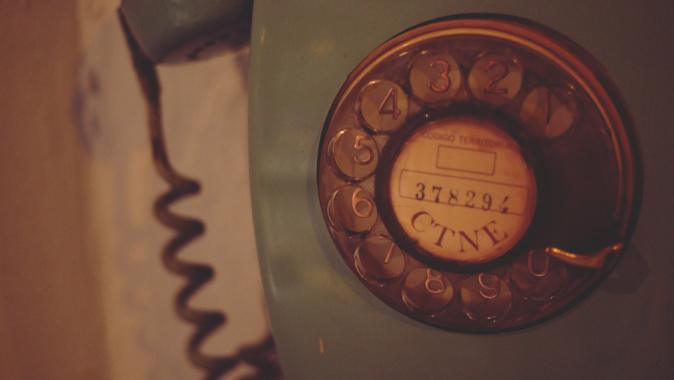 You should do this in a direct way, but sometimes you have to "woo" them (using public relations strategies). First you have to follow them on all social networks that they are present on, and inform yourself on the subjects they are interested in. Comment on their articles, select a few favorites, and contact them! A respectful, sincere, and honest disposition is the base of all blogger relationships. Trying to influence them is kind of a lost cause—it's more useful to send them relevant content from newsletters and direct links, or by sending a buzz kit.
Storytelling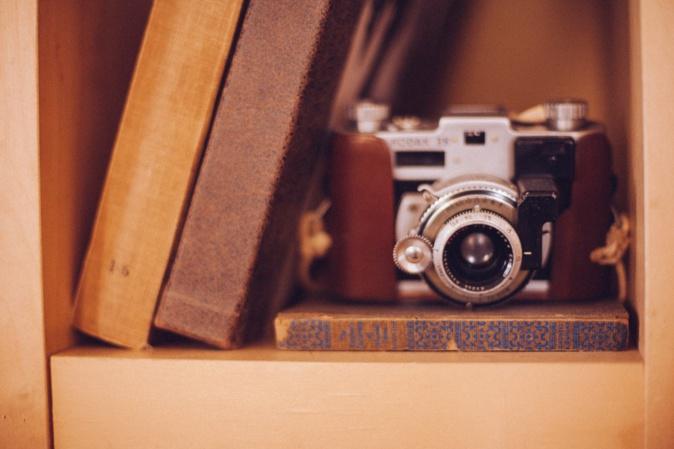 Do a little bit of storytelling—even if it's a "trendy" word, it's nothing new. Since the beginning of time we have tried to find a way to tell stories and fascinate our peers. The only difference between now and then is that for the first time we have started applying this concept to the business world. We tell stories linked to the emergence of a brand, of a product, or of a company and we put them on the website or blog, via a video, using fictional characters (Kelloggs) or in the "About Us" pages (
Fiat
).
What makes a good story?
ABC Copywriting
identified several points:
Trust the narrator completely
Emotions (focusing on empathy, drama, conflicts, positivity)
The public must identify with and feel close to the characters
The story must be easy to remember
You must be persuasive
The story must be as familiar as possible, for example, connecting new stories with ones of the past.
Partnership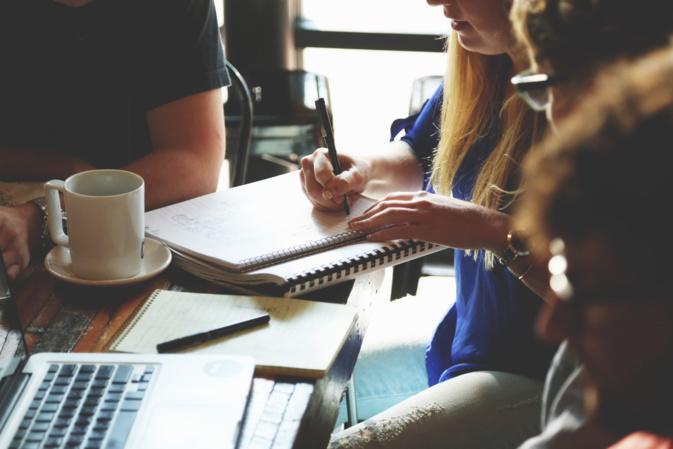 After networking, meeting people, and creating relationships, it's time to put the partnerships into play.
Is it expensive? No, not at all, the web is here to help you! In this article I don't want to speak about co-marketing or affiliates.

I prefer to discuss something more simple and affordable for everyone, like an online presence exchange. I will begin by what I'm not envisioning: the exchanging of decontextualized links, or the publication of banners on partner sites.
These techniques are completely obsolete, and bring no traffic.
I suggest that you include guest posts (written by partners) on your blog, interview them, and post the link in useful places (make sure to always contextualize it), share it in your social networks and ask your partners to do the same, and you will see the power of word of mouth.
Every chance you get, speak to your community and your employees—it could be the perfect opportunity to discuss your brand. Users love to know the background information of a brand or company, as it humanizes it.

You can also create partners with other companies, and offer your users a discount if they use your portal to access a service offered by one of your partners.

Finally, create partnerships with certain events. If you promote an exhibition or convention, you may get to attend it and have a stand there for a very low cost, or even for free.

To sum it up in one sentence: the possibilities are endless—you have to be creative, use technology, and communicate! Be clever!

Translated by Ali Soroka