Agency Spotlight: Dapper Mobile Apps
Written by Ghjuvan Simeoni on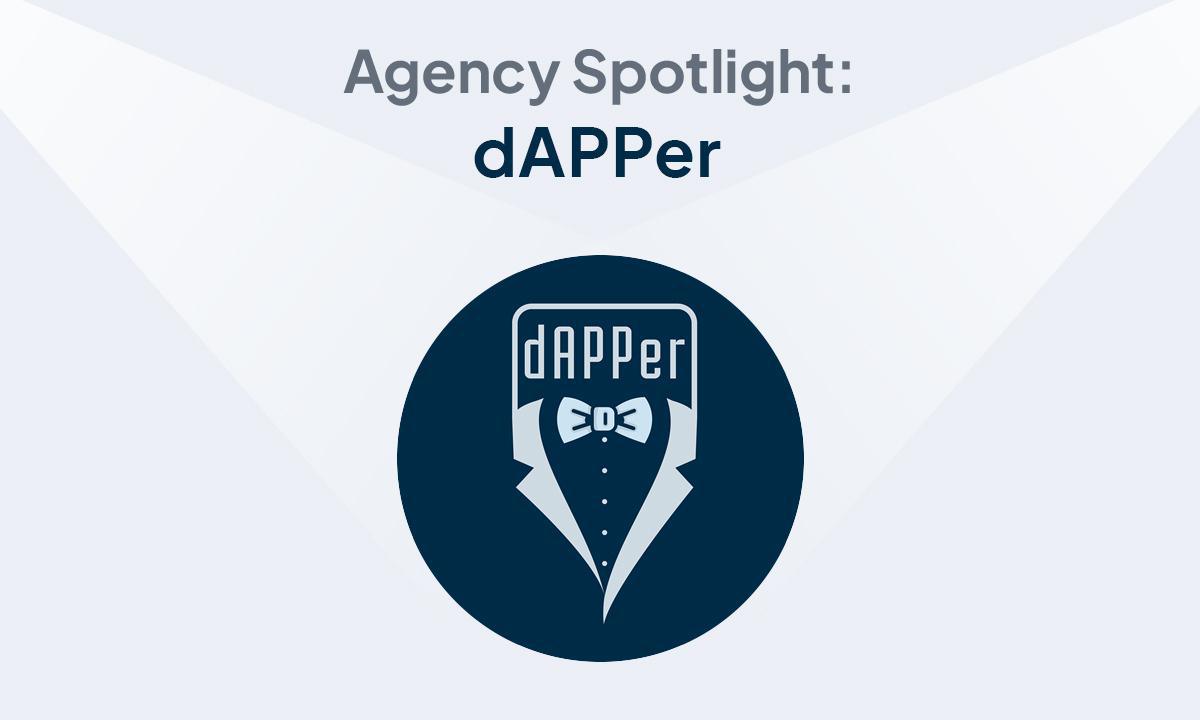 For this month's agency spotlight, we interviewed Dan Hafner, founder of Dapper Mobile Apps. An Agency providing small and online businesses access to mobile and web-app technology.
Could you please introduce your agency to the readers?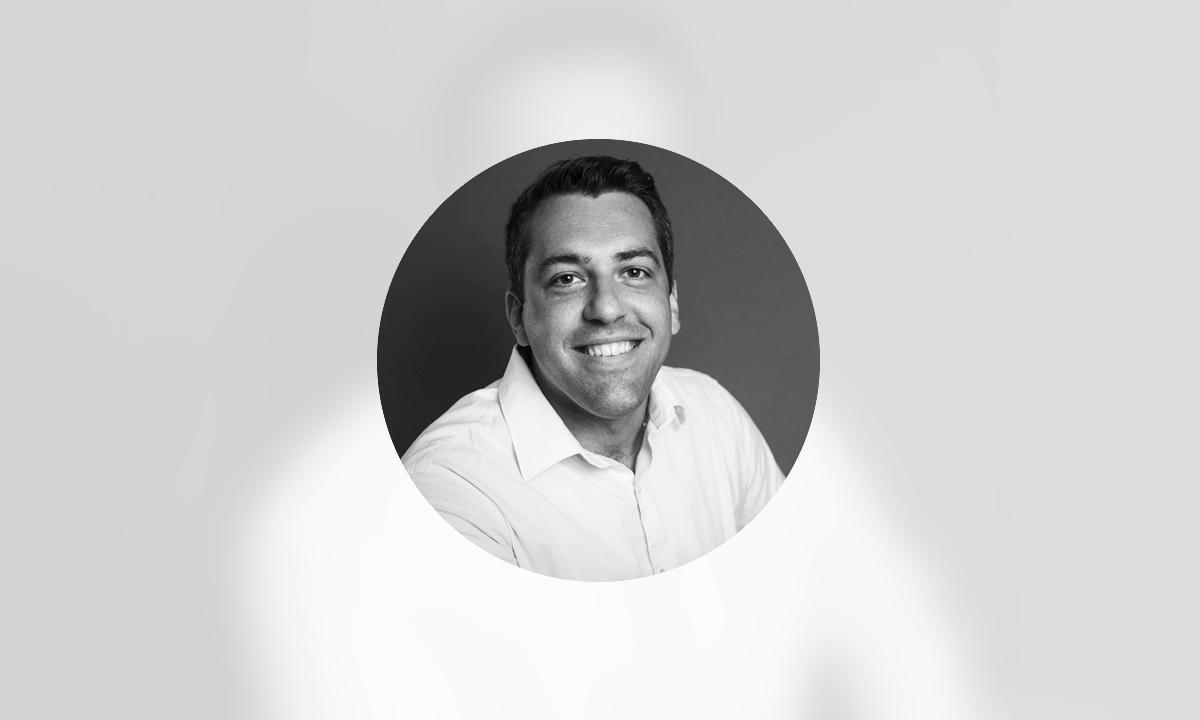 My name is Dan Hafner and I started Dapper Mobile Apps with the mission of providing mobile and web-app technology to small and online businesses. I originally had an idea for my first app 5-6 years ago, which was an app that would reward people for healthy exercise habits. I quickly discovered that agencies out there wanted to charge me anywhere from $50,000 to $250,000 to develop and launch this app! Since I also had no coding experience at all, I started to look into no-code platforms. I must have built the app on 20-30 different no-code platforms until I found one that served many of the features I desired.



I designed, developed, launched, and grew the app all on my own with no outside investment and it was one of the coolest things I've ever done. Additionally, I managed to get my app into the top 50 results on the App Store through learning App Store Optimization on my own, which led to a huge list build and app success story of my own.



Ultimately I decided to sunset that app and focus on building apps and platforms for others because I love the creative process so much and seeing real business ideas come to life is what lights me up.

What kind of services do you offer your customers?
We offer 3 different options for getting your app up and running. We have a "do-it-yourself" option where we provide access into our version of the GoodBarber software (with a template), and also provide other marketing/fulfillment software to go along with this package. The second option is our done-for-you service where we will completely do the work for you and get everything designed, built and launched on all platforms. Finally, we have been rolling out a third group-based option, more like a mastermind, which is an 8–10-week program to get your app MVP designed, built and launched inside a group setting, which is gaining more popularity and momentum.
What is the importance of Mobile in the issues of your clients?
A lot of clients we work with are in the coaching space or have small teams and are in the "hustle" phase of their business building, so the importance of having a reliable technology stack and asset to build their business on, as well as provide a top-notch experience for their clients, is incredible because it gives them such a strong advantage from the start.

Can you tell us about the most successful app you have created?
I can't pick just one 😊. The very first client I ever had created an app called Feel For Your Life, which is all about breast-cancer awareness and providing resources and reminders for self breast exams (from a breast cancer survivor herself), and she went from an audience of 0 to over 5,000 in a matter of weeks through her app launch, which was incredible. More recently, we launched an app called Find Challenges, which aims to be a central marketplace and resource center for the online marketing trend of challenges, workshops and masterclasses. This one is close to my heart because I actually chose to take an ownership in this app, and we've built a completely synchronized web-app version to go along with the GoodBarber version of the app. It's so cool.

Can you give us your feeling about how mobile will be used in the future?
We are seeing the transition already – just look at platforms like Tik Tok that can seemingly take over the world overnight. These platforms provide such an incredible opportunity for businesses and enterprises everywhere. I've seen firsthand that the power of being able to be in someone's pocket at all times through your own app is SUCH a powerful advantage that many people forget about.

How does GoodBarber help in your projects?
As I mentioned before, GoodBarber has been the single best solution I've ever found for creating a hybrid model of mobile and web apps. We took the web-app solution of Find Challenges, which we built using a platform called Bubble, and "plugged it into" GoodBarber, which allows us to make the best of both platforms.


My favorite feature of the GoodBarber platform has to be the HTML feature which allows you to insert webpages in a native-looking way. We have used this to insert externally built membership sites