Agency Spotlight: Digital Growth in Italy with Hago ADV
Written by GoodBarber Team on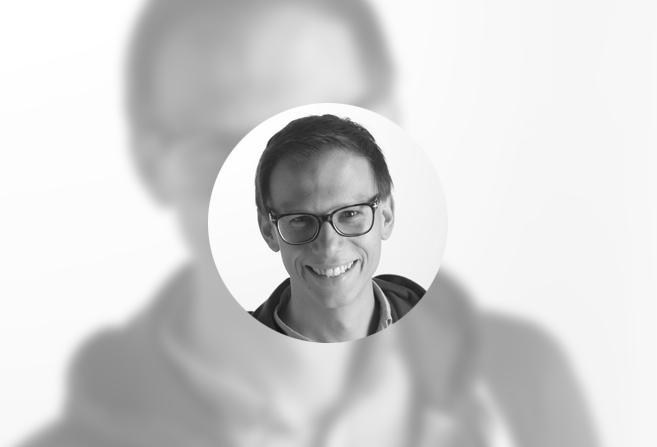 The Agency Spotlight series showcases some of our best reseller clients who have learned to use the platform in great ways to add to the success of their agency. The latest featured agency is an Italian leader in graphic design, web, and app development, covering an impressive range of industries from cinema, to fashion, to local businesses. Their beautifully designed website spurred our interest in their work and the story behind the making of Hago ADV.
Tell us about Hago ADV!
Hago ADV is a brand and a division of Extreme Srl, a communication agency specialized into digital printing and product displays design and production. Hago ADV was officially born in 2014 but it has always been part of Extreme Srl, since 2000. We decided to create the brand Hago ADV in order to separate the creative area from the productive. Inside Hago ADV there are two souls: the graphic design soul and the web/app design and development one, and both are very active and productive with a perfect mix of young and expert designers and programmers. We have a wide range of clients and we can provide solutions to small business rather than bigger ones.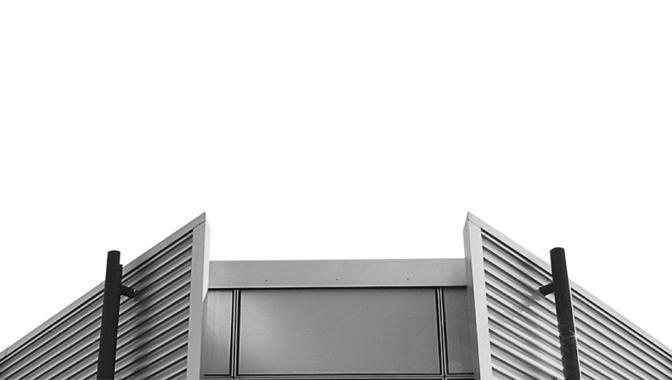 Did your business model always include offering apps? If not, what made you decide to add that into the mix?
Actually, we started selling apps in August, 2015 when we discovered GoodBarber. More than one client was interested in this product so we decided to try. We first invested time and resources in order to study and understand how to get the best out of this wonderful CMS, we then worked with our clients to provide them the right app tailored to their needs.

How did you learn to run your business? Are there any companies or entrepreneurs you admired and took inspiration from?
We learn everyday. That's our secret. In our world, if you want to compete you always have to be updated on what's new. We luckily have many years of experience (16) but like red wine, it gets better with time. Recently we've been trying to work more on goals rather than on working hours: we have to focus on results because a satisfied customer will be a lifetime customer.

What was the biggest mistake you made in your first year?
Mistake? What's that? Just joking, making mistakes is very important for us: it teaches which way not to take! Probably in our first year, we spent too much time on planning and scheduling our business, but if you think too much you end up not doing enough, so we optimized some processes in order to build a more efficient working chain.

What sets Hago ADV apart? What do you plan to improve upon in the future?
Hago was born with an idea, we wanted to help our clients to improve the way they communicate their businesses. We are located in Treviso, Italy and we are surrounded by incredible producers and craftsmen who work with the whole world but some of them don't even have a website, neither a logo nor a business card. We decided that we had to collaborate with them, to offer them our services at a reasonable price because we truly believe this land has a lot to offer and tell.

We are planning new investments in order to develop new products and give more opportunities to grow for our customers.

Paolo Favaro is the proud owner of Hago ADV, the Italy based web agency. Check out some of their best apps on the market!