Agency Spotlight: Ollmedia Prod. assists you in the development and implementation of your communication strategy
Written by Ghjuvan Simeoni on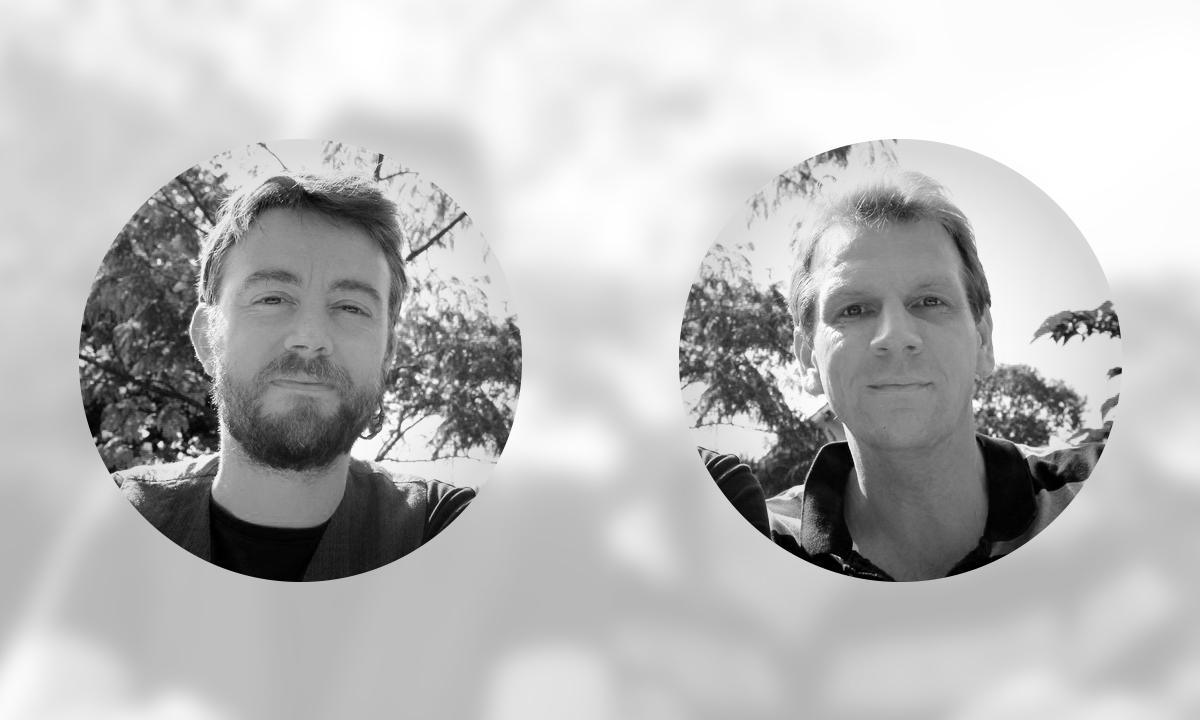 We asked a few questions to the team of Ollmedia Prod. a communication consulting agency that offers several services to its clients, including the creation of mobile applications through GoodBarber.
Could you present your agency in a few lines to our readers
Our agency, Ollmedia Prod. was founded in 2010. We are two former journalists who wished to extend our field of expertise, to extend our experience from writing to video, photo, web, and everything digital, hence our great interest in mobile applications which we believe are a more direct form of information. Today, we work with companies, local authorities and publishers to help them develop their communication strategy, whatever form it may take.
What kind of services do you offer to your clients?

We bring editorial expertise, content creation, but also communication consulting. We manage graphic tools, can rethink magazines, both in the format and content, but also digital, with the creation of websites or mobile apps for example. We also handle live event broadcasting with our mobile audio and video studio and have a photo studio as well.
From your own experience, how important is mobile in your clients' challenges?
It is gradually becoming essential, taking precedence over the world of paper and even the traditional web since with PWA apps, it is now possible to invest in the mobile world more easily.
Can you tell us a little about an app you created with GoodBarber for one of your clients that was successful?
Recently, we have created a citizen app called ViVi, which we would like to deploy in several other municipalities of about ten thousand inhabitants. The idea is to be more reactive than the regional daily press, which sometimes takes several days to relay daily information via a network of correspondents. We appeal to the citizens so that they feed this app on a daily basis, which avoids considering a small town in a metropolitan area as a sleepy town. We have 6,500 inhabitants in the town where ViVi was deployed, not far from Nantes, and the app has already been downloaded 1,650 times, with daily page views between 2,000 and 4,000. In fact, the app has become the city's primary information medium, and it also allows merchants and artisans to stay on the radar of residents so that they consume locally. We wish to carry out the experiment on other communes.
How do you feel about the importance of mobile apps and more generally about the future of mobile?
The future of mobile is already in the past. This tool is definitely established, more widely accessed by users than any other media, whether for information, e-commerce or entertainment. We don't really know if this is good, but that's the way it is, and the trend will certainly not weaken, on the contrary.
How does GoodBarber help you in your projects?
It is a simple tool, which makes possible what seems impossible, but which remains perfectible. We regularly submit ideas on blocking points, and hope that some of them will be taken into account by the development teams (*).
What is your favorite feature of GoodBarber?
The possibility of obtaining a design that looks like each of our clients. The templates are modular, we can really do what we want. There is also the possibility of connecting to RSS feeds, which allows some clients who already have a website to use its content with the layout of the App, without requiring them to spend time on integration.
Note: GoodBarber always values the ideas and opinions of its clients. Please feel free to share them with us. That's why we recently launched the much-awaited " in-app purchases " option, and why we have widely opened our platform to external systems thanks to Zapier. Other new features are planned for the first half of the year. Stay tuned ;)