Agency Spotlight : Outstanding App Experience with Fire Breathing Penguin
Written by GoodBarber Team on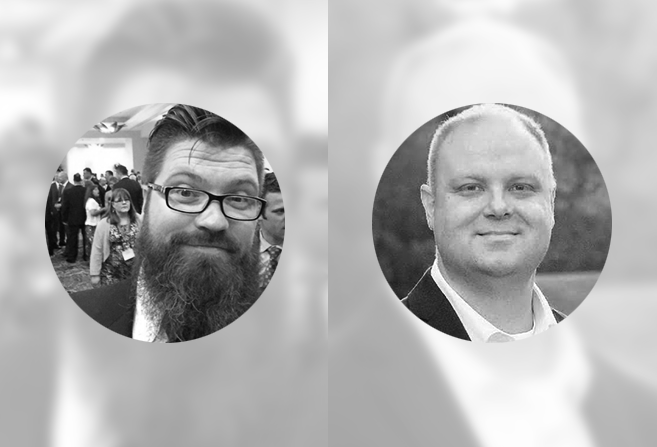 This week's feature, Fire Breathing Penguin Media, is an American agency offering mobile apps, websites, and video production to give clients from a large variety of industries high quality products while remaining reasonable and approachable. We love their down to earth vibe and creativity that seems to set them apart—the name alone intrigued us and we had to hear more.
Can you tell us about Fire Breathing Penguin (especially where this name came from)?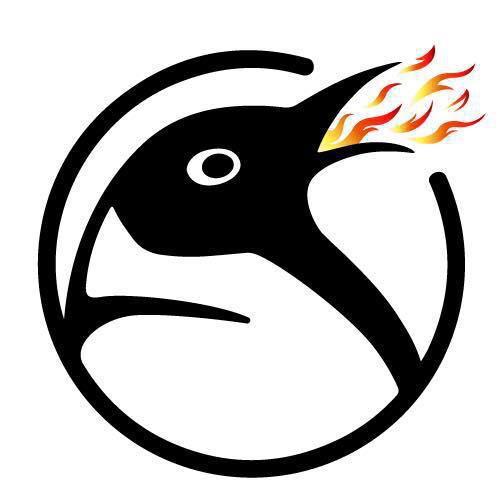 We have been in business with
Fire Breathing Penguin
since January of 2016. What started out as a collaboration between two friends to develop an app for our local church, led to a full fledged app agency by partnering with GoodBarber to give clients the most bang for the buck! We also develop custom websites, from full blown Wordpress sites with all the bells and whistles, to small one-pagers for businesses that just need a web presence. We service a variety of industries including faith-based organizations, non-profits, bands and artists, podcasters, entertainment, as well as online and terrestrial radio stations.
The name comes from a movie, Fight Club. There is a scene where the main character finds his own "power animal" that turns out to be a very unassuming Penguin. When we saw that scene we thought to ourselves "a real power animal would be a Fire Breathing Penguin " and the name stuck.
What has been your most satisfying moment in business?
There have been many satisfying moments in the short time we've been in business. But we'd have to say that the look in a business owner's eyes when they truly "get it" as we demonstrate the power of sending push notifications and actually being able to literally reach into the pocket of their consumers in real time and notify them of something important they want to convey, from a coupon to just a holiday greeting.
A lot of agencies lean heavily on white label features to keep their usage of an app builder quiet. What's your stance on this—white label or no white label?
We prefer using the white label feature and keeping our "brand" in the forefront of their minds. We don't necessarily believe there's any "right" way to address this aspect, but for us, we believe in our strong brand and logo. We are also very honest about the fact that we use a "proprietary platform" to build on, which is how we can keep our prices reasonable, and turnaround time quick.
Which business values does Fire Breathing Penguin prioritize?
Our core values begin and end with Integrity. We believe that treating our customers with respect and being completely honest with them about things we can do (as well as things that are beyond our capability) are at the core of who we are as an organization.
About the founders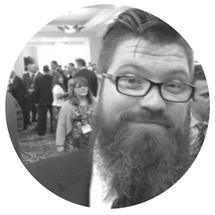 Matt Egelhoff, a self proclaimed geek and Mac lover, is one of the co-founders and the creative director of Fire Breathing Penguin. He started his career in the TV industry, producing commercials and working promotional events before shifting into the computer world, which actually takes him back to his original roots (he built his first website when he was only 10 years old!).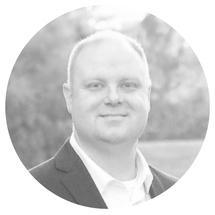 Adam Wood, the other co-founder and project manager of the agency, also had an interesting start to his career, working in the medical industry in digital imaging technology. He is no amateur in the app world, as he has over 50 apps published in the stores and is an expert in mobile development, ASO, and SEO.