Agency Spotlight: The App Match
Written by Ghjuvan Simeoni on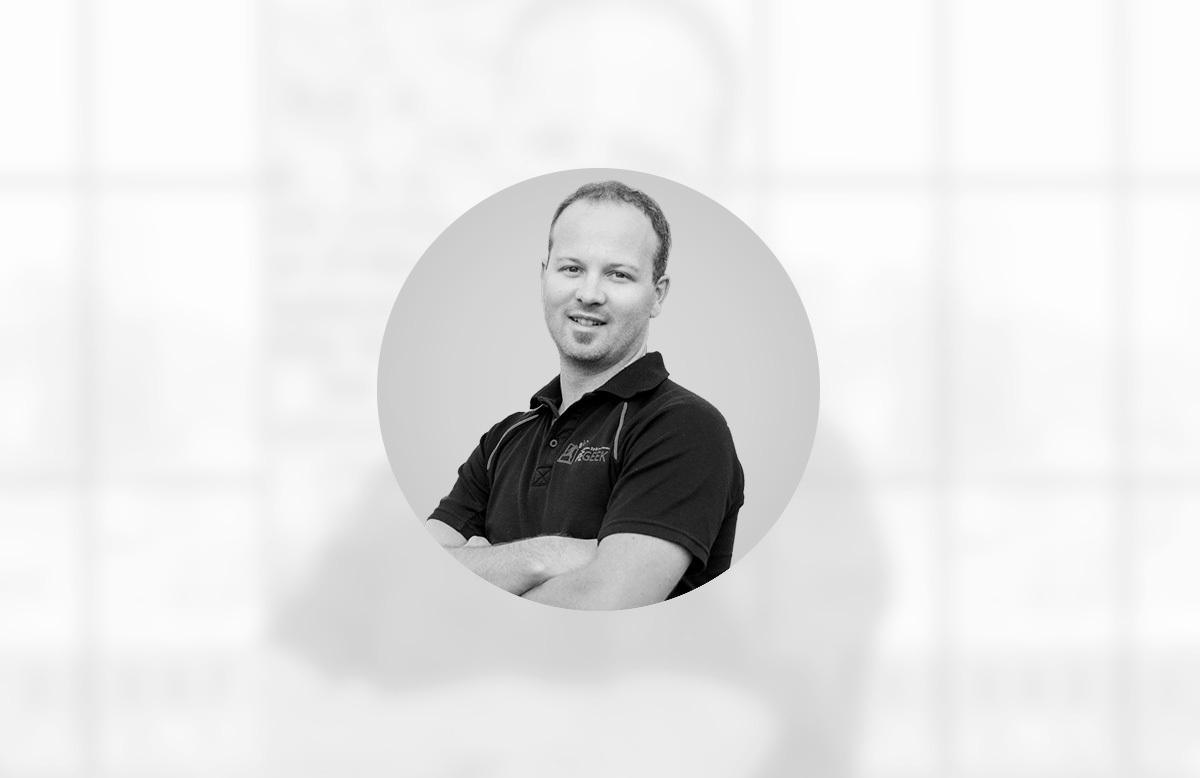 Today, we're presenting you a new Agency, working with GoodBarber. And for that, we crossed seas and ocean to meet an Australian Reseller!
The App Match
is an Australian company that helps experts and opinion leaders spread their messages around the world through mobile applications. We wanted to ask Jarrod Robinson, head of the Agency, a few questions. The goal? To gather his point of view on the sector and share his experience as a reseller of mobile applications using GoodBarber.
Could you please introduce your agency to the readers ?
We are The App Match, specializing in providing mobile apps to experts and opinion leaders to help them deliver their message, products and stories to the world.

We are based in Australia, and have developed a strong client portfolio. These clients are in a wide variety of fields, ranging from online yoga classes, to dog breeding, etc.
What kind of services do you offer to your customers ?
Our activity can be divided into two main branches:

First of all, it is essentially based on the development of mobile applications for our customers. Secondly, it includes a consulting component regarding the benefits and value associated with creating a mobile application to reach an audience.

As a first step, we bring to our customers our expertise in the field of mobile applications, and insist on the benefits they can bring them to spread their messages and manage their community.

Then, once we have convinced them of the importance of having an app, we realize it with them by providing solutions and advice. Our goal is to make our customers discover the importance and relevance of having an app to share and distribute content.

Finally, we accompany our customers once their app is launched, to improve their performance and help them to efficiently reach their target thanks to their app.
What is the weight of Mobile in your customers' issues ?
There is a good chance that, in the near future, apps will dominate the world. Indeed, mobile apps are now supplanting websites. There are several reasons for this:

Individuals spend most of their time on their smartphones consulting mobile applications. Researchers' results show that users prefer to spend 90% of the time on their smartphones to consult apps rather than websites.

In addition, apps convert three more than sites. This is because they provide a better user experience and offer time-saving features that make end-users happier.

Finally, apps often work in offline mode and allow users to view content despite the absence of a network.

As professionals in the sector, it is our role to make our clients aware of this reality.
Can you tell us about the most successful app that you have created ?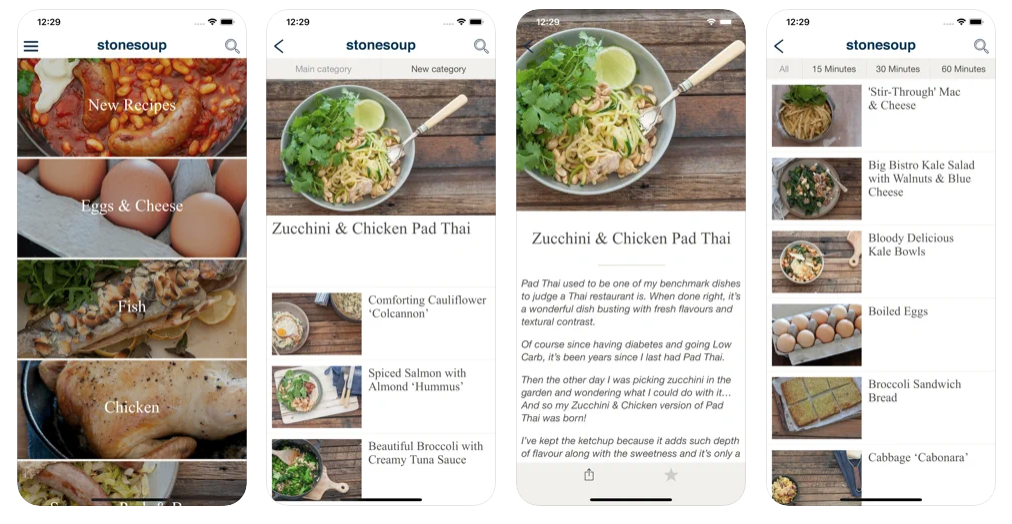 One of our most successful apps is the one we made for
Stonesoup
.
It is a business whose goal is to share healthy recipes with members of its community. Stonesoup is an answer to a well-known problem that can be summarized as follows: when the day is over and you go home, you often wonder what good food you will be able to cook. Thanks to Stonesoup, users have access to simple and quality recipes to make at home.
So we created a mobile application for Stonesoup, allowing it to broaden its audience, and leaving it free to propose new content on a regular basis.
End users have provided very good feedback to the company. They love the app and are consulting it more and more often for new recipe ideas.
Stonesoup on Android
Stonesoup on iOS
Can you give us your feelings about how Mobile will be used in the future ?
There is no doubt that mobile will soon dominate the world. And with it, apps!
How GoodBarber helps you in your projects ?
GoodBarber allows us to create mobile applications extremely quickly, with a range of universally required features. Even better, the GoodBarber platform offers marketing tools that help our customers grow their business.

With GoodBarber, we are able to collect datas on how end users use the app. These elements allow us to provide valuable advice to our customers on how to improve the user experience of their app and broaden their audience.
Which GoodBarber feature do you prefer ?
Without a doubt, the "User Groups" feature. It allows us to create specific groups of users of the application in order to offer adapted content, according to certain requirements.

With this feature our customers can offer content that is fully adapted to the characteristics of the users thus grouped. And that's great!
You don't have a reseller account yet?