Agency Spotlight: Zedrimtim manages your communication from A to Z
Written by Christophe Spinettiii on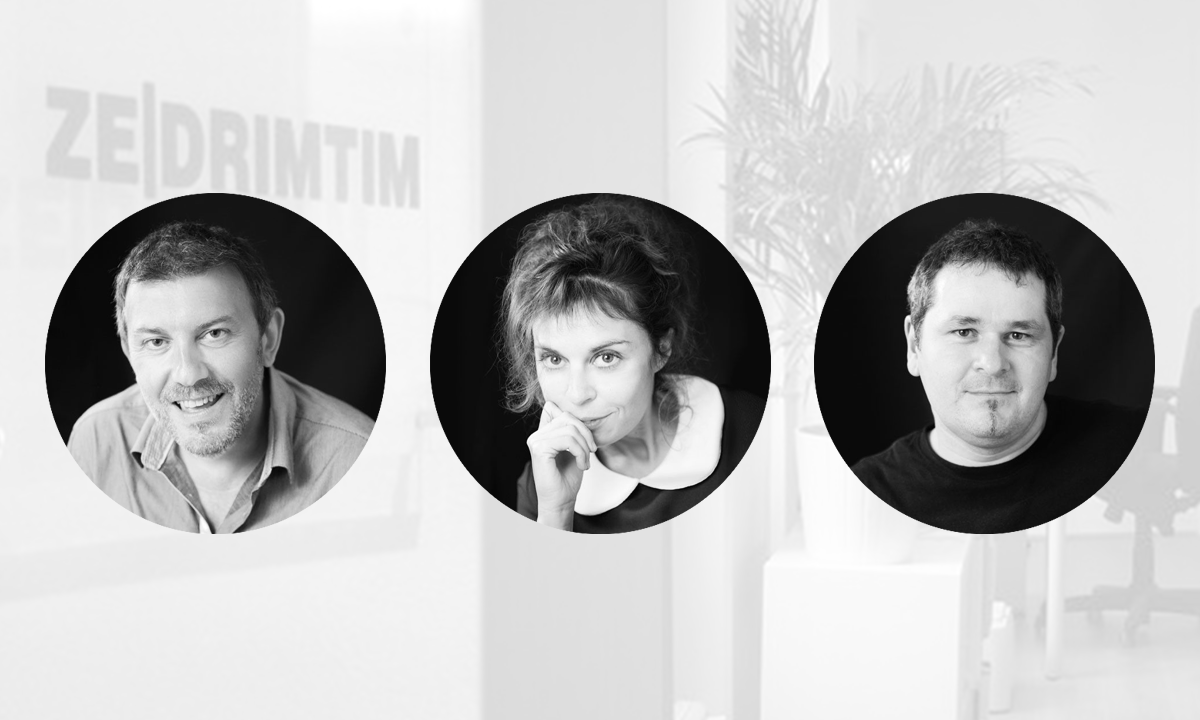 Created more than 15 years ago by Jean-Hervé, Laure and Benjamin,
Zedrimtim
helps all types of companies to develop their online and offline visibility. The 3 partners decided to start creating apps a few years ago using GoodBarber. They saw a good business opportunity and since then, they continue to build apps for the happiness of their clients.
Can you introduce your agency ?
Zedrimtim is a generalist print and digital communication agency created in 2004 and based in Paris. We are 3 partners and we are 3 in the agency, a tight creative team that allows us to adapt permanently. We divide our roles into creative, technical, and administrative.
What kind of services do you offer?
We have 4 areas of activity: visual identity (creation of brand image, logos, graphic charters), print, digital (websites & apps), and image (photo & video, motion design, 3D).
Why did you decide to offer apps in addition to your communication services?
Five years ago, we felt that things had evolved towards mobile and that we needed to offer a new service to our clients to remain "competitive". We surveyed a few clients who had good ideas about apps and who saw an interest in them for their activities.

We turned to app builders because it seemed to us to be an interesting and fast solution for the implementation of new projects. No-code was interesting for us because it expanded our ability to build projects. We sourced app-builders and tested some of them. Goodbarber appeared to us as the best compromise, and they're French !
Which of your apps has been the most successful?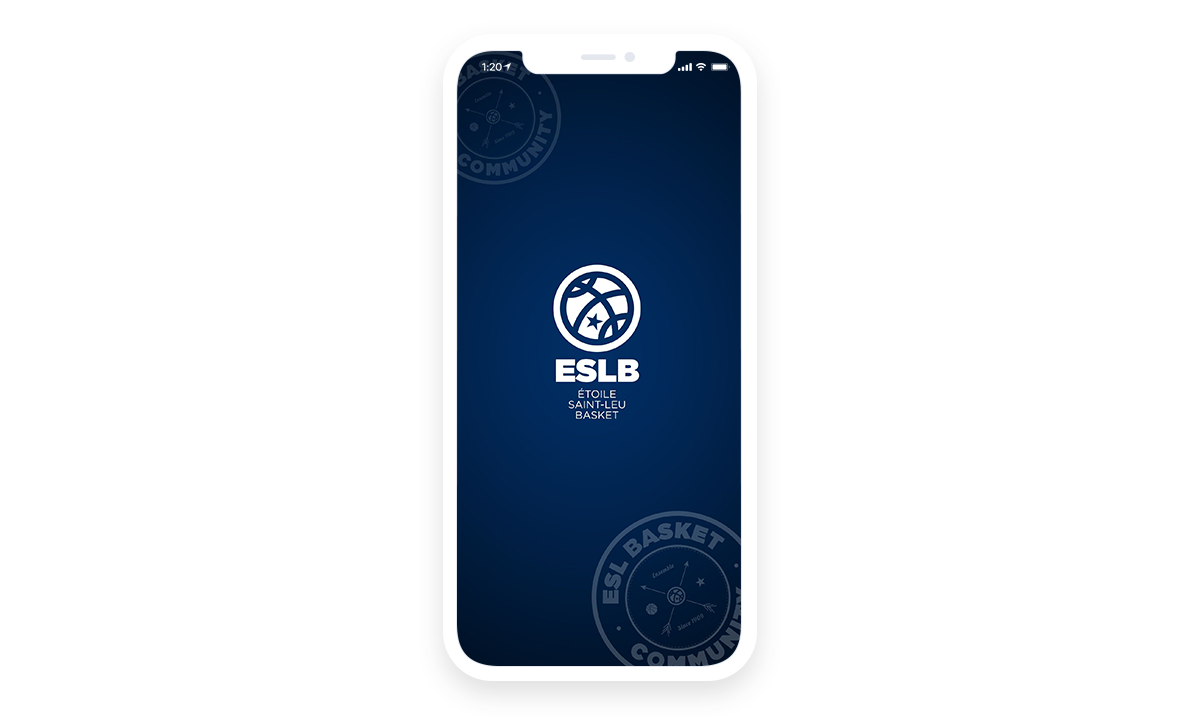 The first app we created was very successful at its scale. It's an app for a sports club (ESL Basket) that has been downloaded almost 2000 times. This is significant considering the number of members in this sports association (about 300 members), this app has federated well beyond the club, it's a real success. It 's available on iOS and Android.
How do you feel about the evolution of mobile in your industry?
The arrival of the cell phone has brought about many technical constraints for website developers. Its generalization has forced us to rethink the way we organize access to information. Being able to use the specific functionalities of the devices (camera, geolocation, offline...) has become unavoidable, imposing a "duplication" of access points (website + mobile app) to respond to the different specificities. The massive arrival of many connected objects (watches, cars, bicycles, cameras...) will increase this problem, and impose, in fact, a clear separation between the data flows and the tools to display them. Being able to display the same flow on several devices by adapting it to its format is obvious. Gateways are therefore necessary...
What GoodBarber features do you like the most ?
Push notifications are very often the winning selling but geolocation is a great feature.