Android Market Integrated With Google Play
Written by Ghjancarlu Simeoni on
Google has announced the launch of Google Play, a platform that unifies apps, books, music and movies. A few hours before the announcement of Apple's iPad 3 Keynote, Google launches its iTunes killer.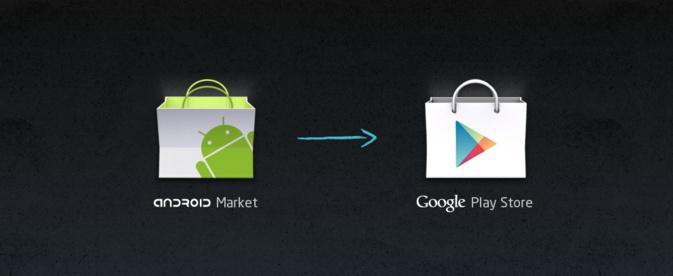 Google Play
is an "integrated destination" for mobile applications, books, music and movies, accessible from all Android devices or the Internet. The Android Market, familiar to Android device users, disappears, giving way to Play Store - one of the four components of the Google Play platform. Google Music becomes Play Music, Google Books becomes Play Books, and Google Movies becomes Play Movies.
As an Android developer, we've received an email from Android Market Support yesterday, March 6th, at about 10PM (Paris time). The timing of the communication operation is certainly not trivial. We received the email a few hours before the announcement of Apple's Keynote, which as usual, gives rise to a lot of media attention. Check out the
Google blog
.
What changes does Play Store bring to Android users? At first glance, nothing drastic is changing. In the email, Google says "the transition to Google Play is seamless." Users will not be lost. Instead, they will move to a unified platform, a large store designed to improve their experience and of course to ensure that they buy more!
For GoodBarber publishers and users? At first not much either, except that they will benefit from the improved user experience and platform's attractiveness.
And for the GoodBarber team? Our job is to change the portals, back offices and online support. This will also be the case for GoodBarber's iOS component, as we look forward to the arrival of the new Keynote tonight.