Apple keynote breakthrough: is your app being used during a bathroom break?
Written by Méryl Fiamma on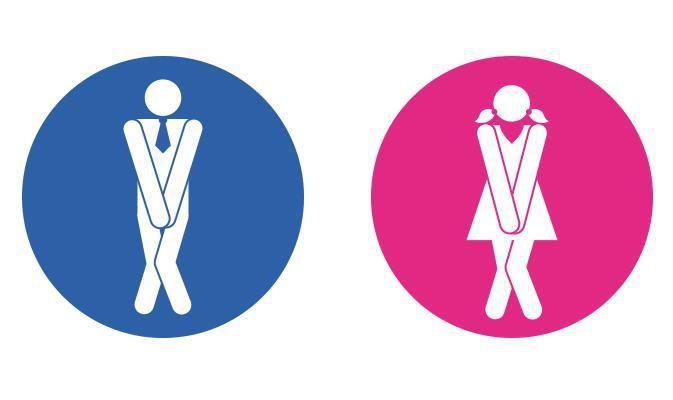 Hi everybody!

Yesterday Apple revealed the new iPhone 5S and the new iPhone 5C.
Like everyone we were super excited about this announcement. Apple's keynote are each time surprising and interesting.
It's like to be at the theater when you're watching it ;)

Anyway, we're pretty sure that you already know what are the big things coming out from Apple's keynote.

What we like above all, it's the new M7 motion coprocessor.
Do you want to know why? Well, I'm sure everybody is pretty interested about the behavior of its users...

But let's first check what is the impact of yesterday's announcement on GoodBarber.

What's the impact of the new Apple features for GoodBarber users?
Each time, news for Apple means news for GoodBarber as well!
So everyone, GoodBarber is (of course) ready for iOS7, the transition will be seamless for you and your users.
Your applications are going to
shine
in iOS7 like they do in iOS6 (and older versions).
Here is some new stuff coming:
- First of all, the
app icon
gets bigger.
Reminder, 114x114px was the old size, and the
new size
is
120x120px
.
- In our new flat designs to come, it'll be possible to use the iOS7
gaussian blur effect
on toolbars.
- All the standard components are redesigned in iOS7. It'll in some way change the look and feel of your app when it runs on the new OS.
-
New standard components
will also be available. We will take advantage of them in our new designs.
What are your users doing when they're browsing your app?
If you have ever wanted to know what your users are doing when they are using your app, now it's possible!

You're going to say: "What? How can you know that?" and "What do you mean by what they are doing?".
Well, with the new M7 motion coprocessor, availabe in the iPhone 5S, it'll be easy to tell you if your users are running, walking, driving or not moving when they're using your app.

Stationary users? Hum... as you could imagine, you may find out some of your readers have elected your app as their best companion during their ever-important breaks in the day ;)
Hey! Don't get this wrong, long gone are the days of staring into space while you're sitting on the john... :)