Apps for Beginners - our How to Define Your Concept Ebook
Written by GoodBarber Team on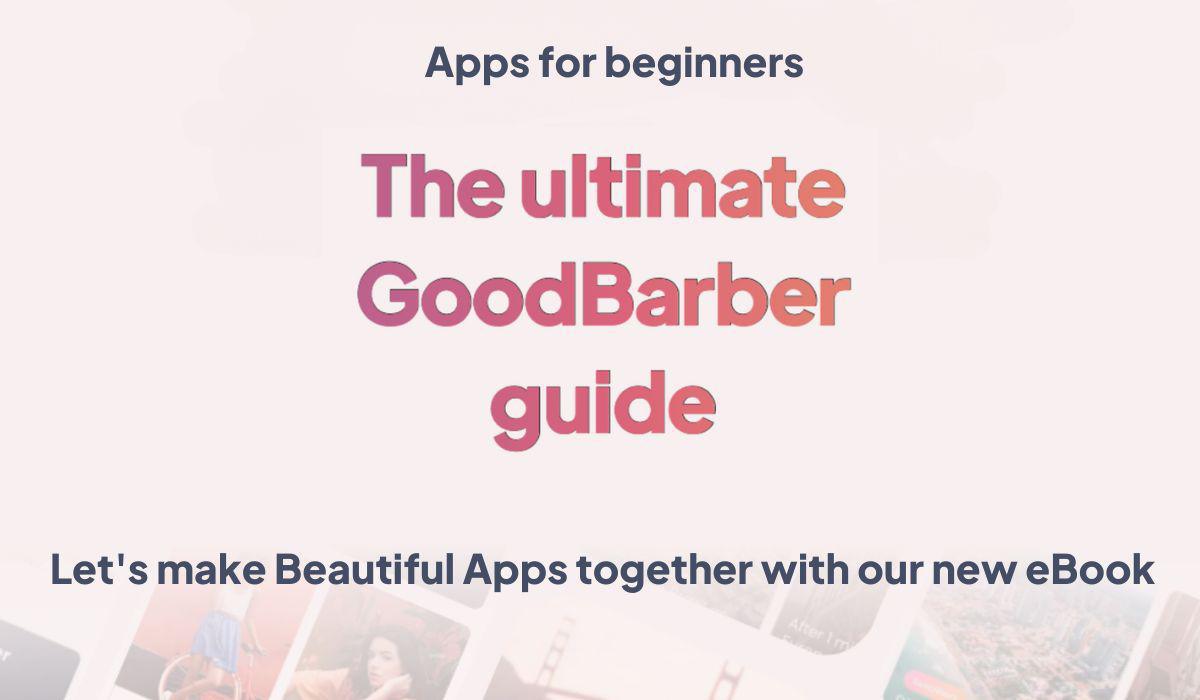 With our experience working alongside clients to help make their app a success we've gathered, over the course of the past few years, some valuable insight about what goes into creating an app, and not just from the technical point of view. Because, although app building is at the core of our product, we've always believed that the value of an app goes well beyond its creation and even into what comes before.
Let us introduce you to the magic of "defining your concept"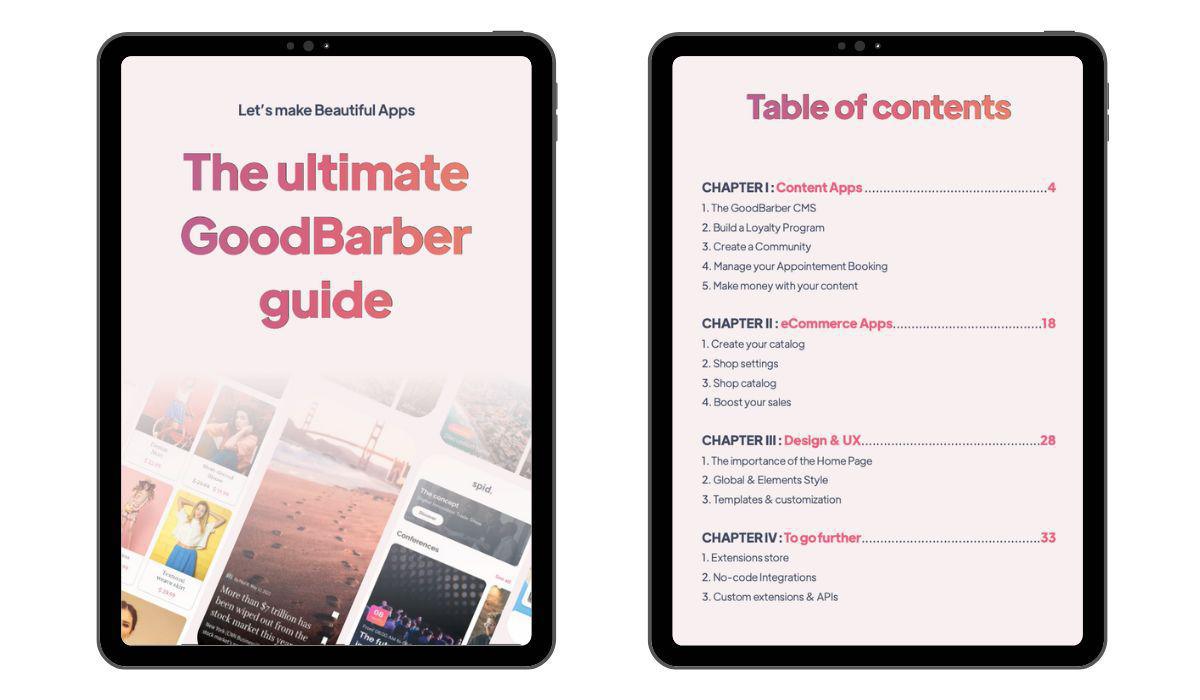 Because no matter the app building solution you choose, the concept that starts it all is what will ultimately make the difference. It will set a direction for your project, a purpose, it will speak through each of the features you enable, communication strategy you launch. It's your story, we simply want to help you tell it and tell it right.

So, what can you expect inside our "How to Define Your Concept" ebook?
Why should you include mobile in your plans? We give you relevant figures to lift all hesitations.
How to be creative? We encourage you to think outside the box while identifying the key functions of your app.
How to be committed? Before getting into pricing, we give you an idea of how much time and energy you should invest to stand a chance in a very competitive mobile app market.
How to be technical? We share with you an overview all the app building options available, simply because we believe there's an option for everyone, it can be going down the app builder route just as much as hiring a freelance developer. No bias here ;) We will give you a notion of the costs involved, it's up to you to make up your mind.
Last but not least, we couldn't advocate enough for the importance of getting feedback in the early stages of your app project. As a result, you might have to operate adjustments, but consider the time it will save you in the development stage!
How to download our free ebook?