Back on the Island!
Written by Jiann Venturini on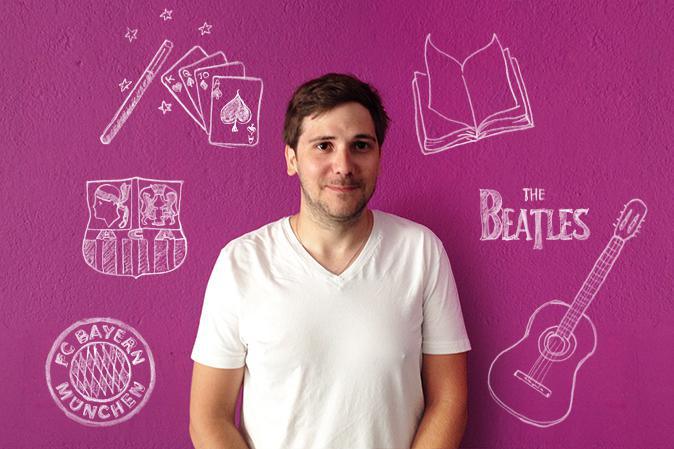 Hi GoodBarbers,

My name is Jiann, and I am the new digital project manager in the GoodBarber team.
Originally from Corsica, I did my studies in France, but came back to the island to be a part of its exciting growth. I speak French and English, and I understand Corsican and German.

I have a Masters in Digital Marketing that I got at Sup de Pub in Paris (part of the Insec group). I have worked for communication agencies (Tribu, Plan.net), as well as for enterprises and government organizations.
I have worked a lot in project management, but also in web design, ergonomics, and in front-end.

Being passionate about all things related to digital, I saw joining GoodBarber as a great opportunity to put my skills to use in a dynamic and innovative company.
I am interested in all types of new technology, in the endless possibilities it brings, and in our rapidly evolving society.

Before becoming part of this team, I was a communications advisor for many SME's where I helped them to grow and improve their digital strategies.

Outside of work, I am a big fan of Bayern Munich and of AC Ajaccio. I am also passionate about magic, music, and I love to read (mainly Fantasy and SciFi).

I am very happy to be here at GoodBarber, and I'm excited to see what we are going to accomplish together!

See you soon!