Broadcast Your Dailymotion Channel On Mobile Devices
Written by Ghjancarlu Simeoni on
As promised, GoodBarber is enhanced with new content sources. In terms of video, your Dailymotion channels and playlists can now be connected to your application.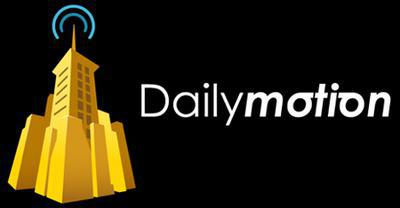 It functions the same as YouTube in the GoodBarber back office. Enter the name of your
Dailymotion
channel on the Sources page. GoodBarber will recognize it and ask you either to import all videos, or import one or more of your playlists.
If you select the playlists, you can connect as many as you like by pairing each playlist with a navigation tab located on your tab bar.
Your application can keep your videos on a single tab with your other content sources and even become a real "video app."



Enter your Dailymotion username. It's not necessary to provide the password, because GoodBarber imports an RSS feed.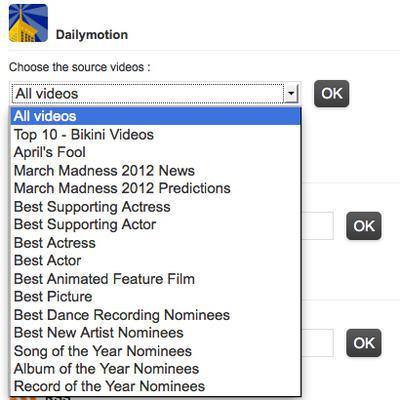 GoodBarber recognizes the corresponding Dailymotion channel and allows you to import "all videos" or to select a specific playlist. You can set up your own channel, your company channel, or any other channel.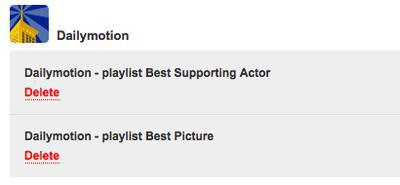 You can add as many playlists as you like.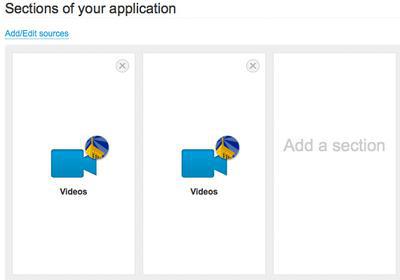 Each playlist is assigned to a section of your application. You proceed as usual to edit each section, rename it, etc. In step two of your design, "Tool Bar", you can change the placement and modify the icon, as you can with any section of your GoodBarber app.