Discover the new Live+ version
Written by Muriel Santoni on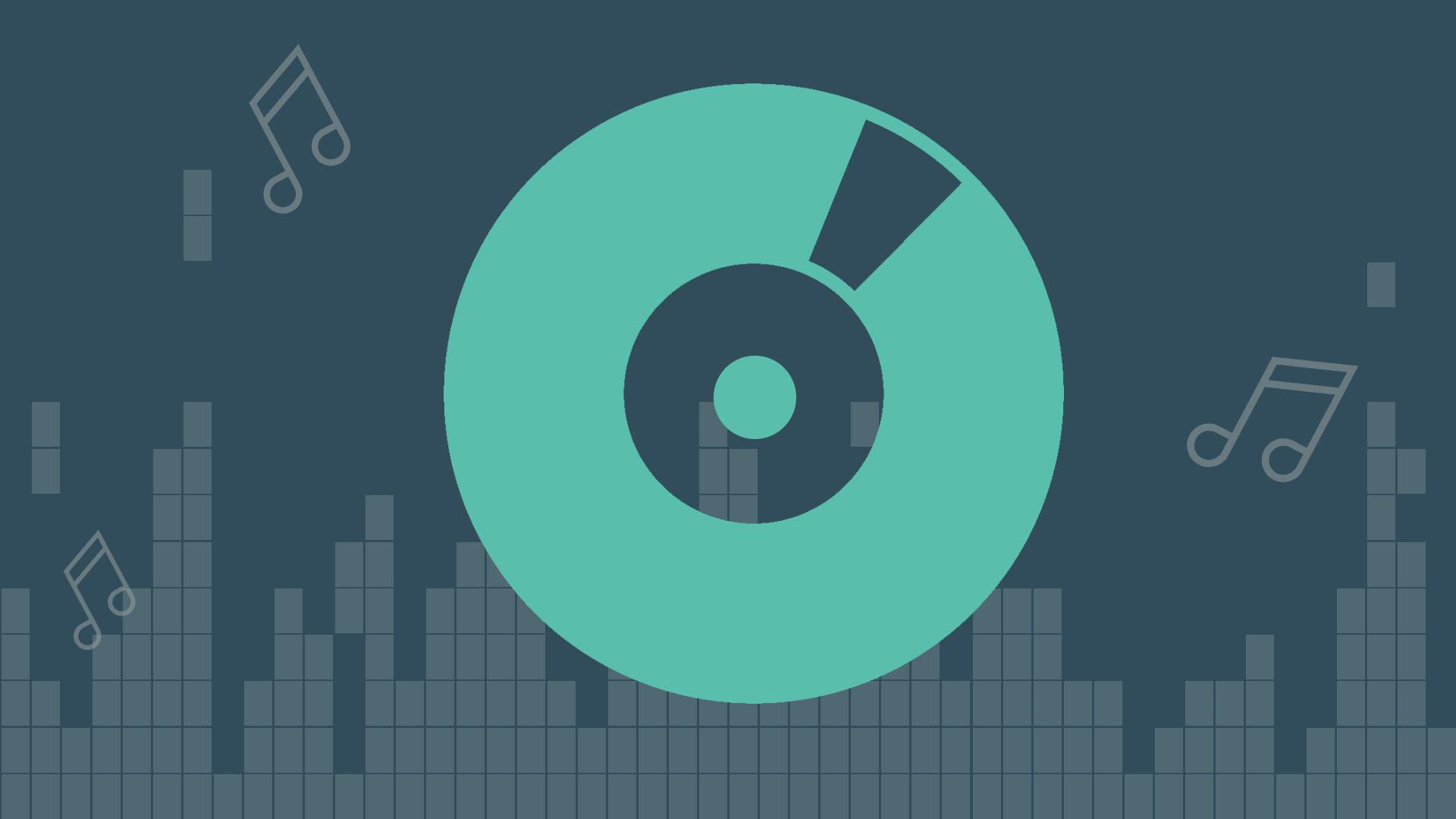 The GoodBarber regulars are already familiar with the Live+ add-on since it's been a part of our catalogue for a long time and has attracted many a user.

For those of you who don't know, Live+ is an advanced audio player, allowing you to broadcast an M3U feed, display the title, the artist name, and the album illustration.

The user can share the title of what they're listening to on social networks, as well as buy it. They can view the last 5 items they listened to in the application.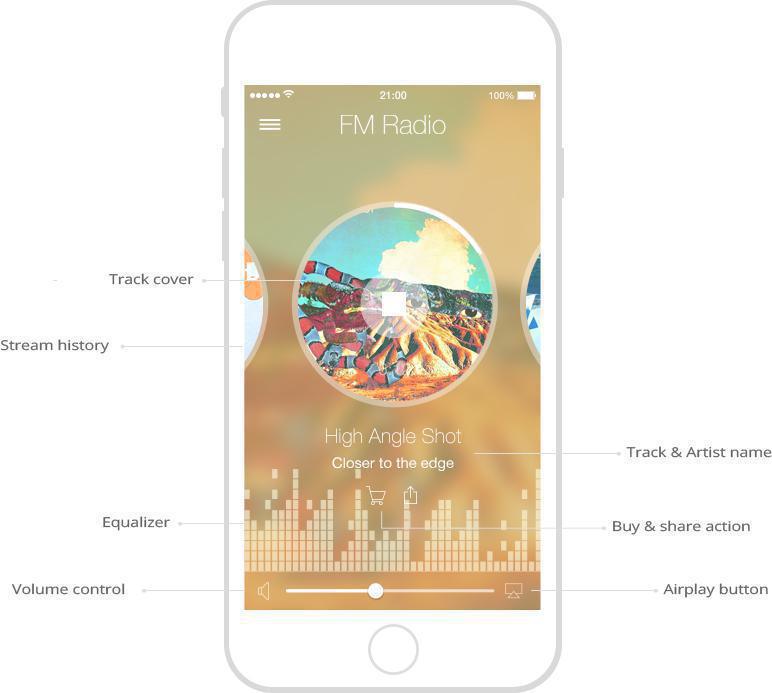 The advantage of this features lies in the display of the metadata being synchronized with the title of what's being played.

In order for the Live+ feature to work, the app must grab several types of information from the feed:
The audio track
The metadata
Live+ 2.0 functionality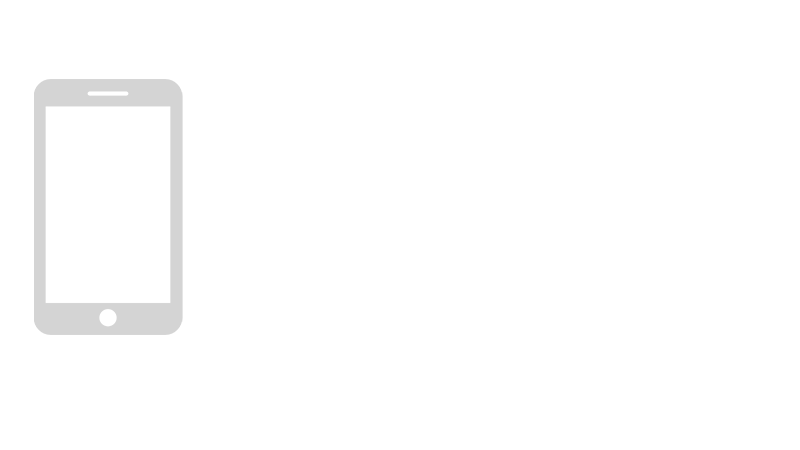 When Live+ was first created, we decided to have the audio track be retrieved directly from the feed, and to have the metadata go through an API, playing the intermediary role between the app and the initial feed.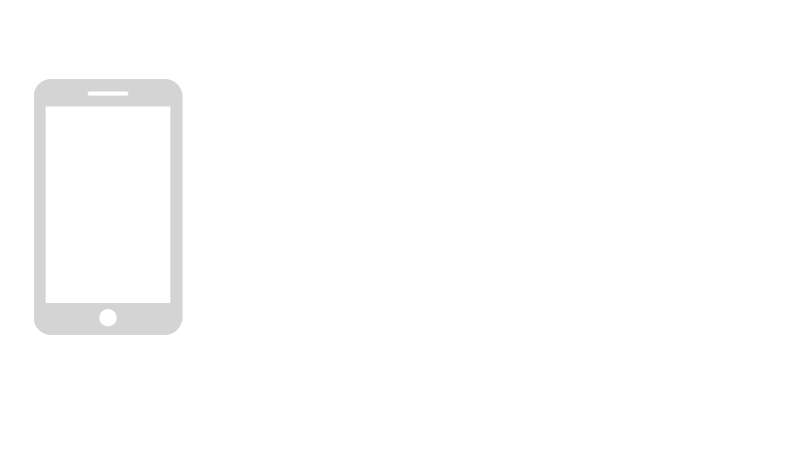 At the time, our goal was to ensure precision of the broadcasted information and to be able to carry out maintenance operations without having to ask you to rebuild your apps. The downside of this was that at times it was too slow, causing desynchronization between the audio track and the metadata display.
Now, considering the number of years of experience we have with this feature and its stability, maintenance operations are increasingly rare, allowing us to revisit the initial strategy. We've therefore rethought the player functionality so we could offer an even higher performing version:
Live+ 2.0
From now on, the metadata is directly retrieved from the feed of origin, ensuring quicker display and perfect synchronization with your audio track broadcasts.
You'll have to rebuild your application in order to use the new Live+ 2.0.
If you're not using this feature yet, don't hesitate to go to the
add-ons store
to discover its full potential.
The new Live+ version is available with the following revision numbers:
- Android engine: 5764
- iOS engine: 5732
Update:

Since PWA Engine revision 6024, this new version of Live + is available on your Progressive Web App. To take full advantage, some configurations are needed on your side. Do not panic, everything is precisely explained in the online help dedicated to the Live + section located in your back office. Do not hesitate to take a look!