Display time slots for your events
Written by Muriel Santoni on
Today we're presenting a new option available in the Calendar section.

As usual, we've analyzed the way you use GoodBarber, and for event related apps, we've noticed that a lot of you have projects that involve multiple time slots within the same day. We've therefore decided to offer a new option, which should be much more intuitive for your users.
Displaying time slots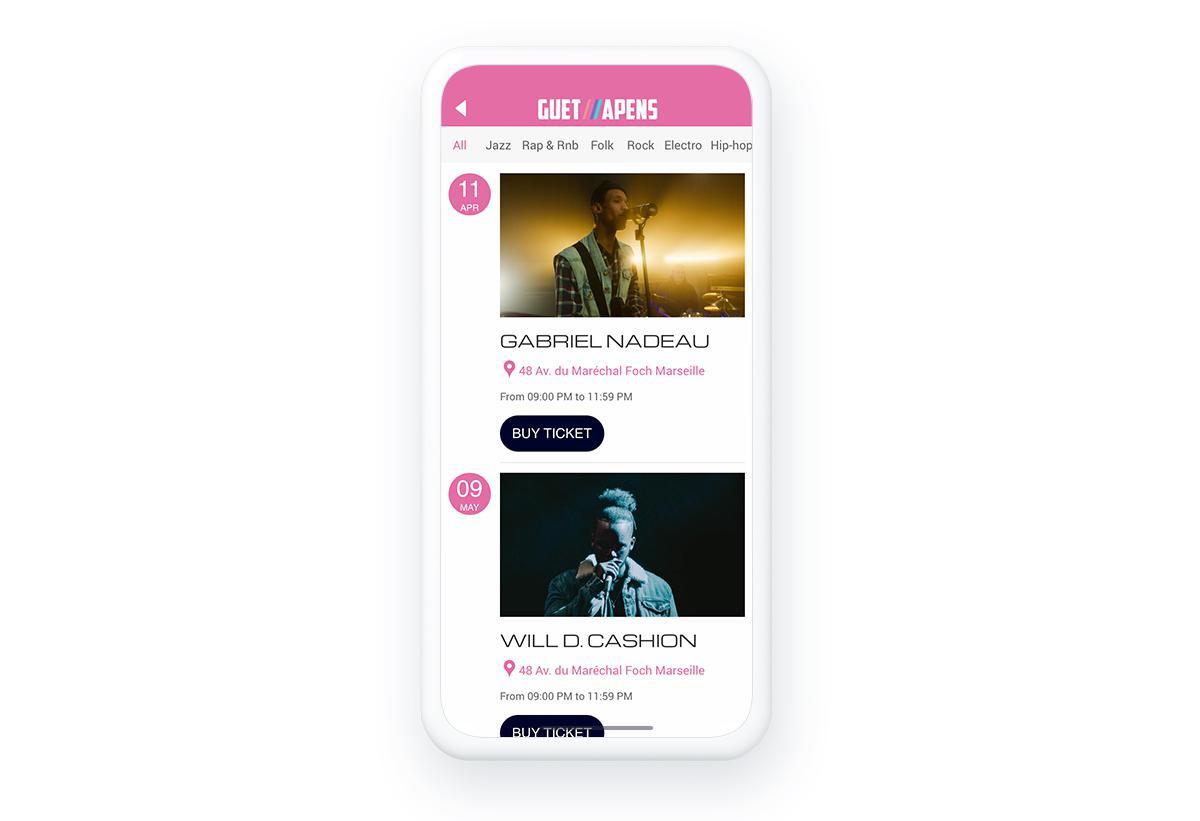 In your Calendar section's list view, it is now possible to display your events' start time instead of the start day. This is especially useful for events like conferences or festivals that generally have several things on the schedule in the same day.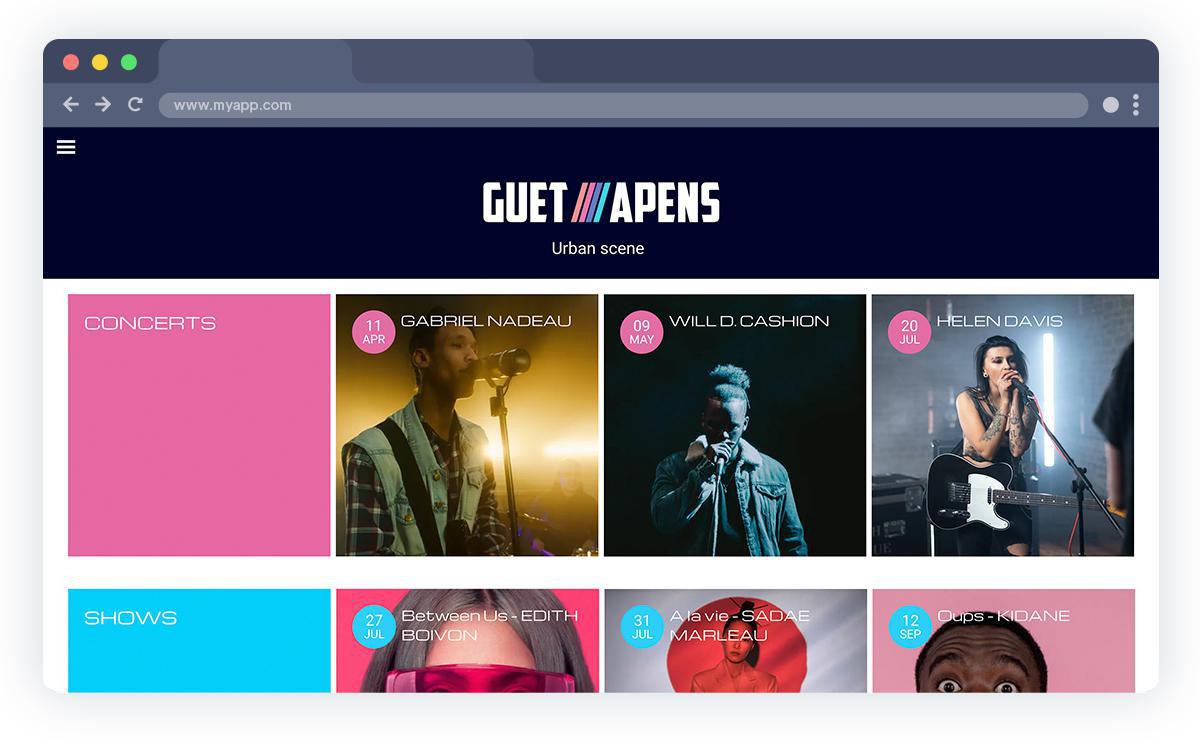 To activate this option, go to the menu Section > Calendar > Events list. Open the "Current date display" dropdown menu and select the Starting time option.
Once this option is activated, you'll see that the start time of your events appears in a bubble to the left of the list.

Of course, even with this option activated, you'll still be able to create events that go on for the whole day, in which case the start time will be replaced by a 24h icon indicating that the event goes all day.

This option is also available in the Calendar widget that you can add to your app's Home section.