Disqus now available in your app
Written by Jerome Granados on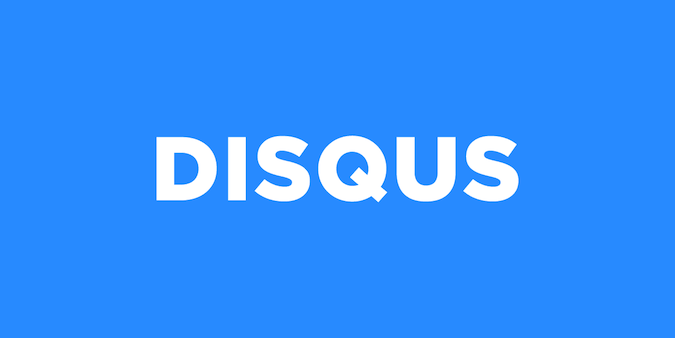 If you read carefully
tuesday's update
, you saw that we enabled
Disqus
comments on
GoodBarber
.
Many of you had requested this feature, so we set aside our developments on GoodBarber 3 for a few hours, in order to bring this feature to GoodBarber 2. It's now ready to be used. Let me explain
how to turn on Disqus comments into your app
.
Disqus: the Web's Community of Communities
Just a few words about Disqus before diving into the settings stuff. For those who don't know, it's an online service to manage comments and discussions in your website or your app.

Created in 2007, Disqus is now used by more than 3 millions websites. Used at first to manage comments, the service has evolved to become also an advertising platform.

One main advantage, for the end user, is to use his Disqus account on any website using this technology, and engage in the discussion very easily.

Let's see how you can use it in your GoodBarber app.
Get your shortname

First, if you want to use Disqus with GoodBarber, it means that you're already using this service on your website.

Your goal now is to enable your users to make comments with Disqus on your website and on your app, and to have those comments synchronized on the two mediums.

The first thing to do is to log into your Disqus account, and go to the admin panel. if you have installed Disqus on several website, choose the one that is linked to your GoodBarber app.

Find your shortname for this website and copy it. You'll use it later.
Activate disqus comments in your app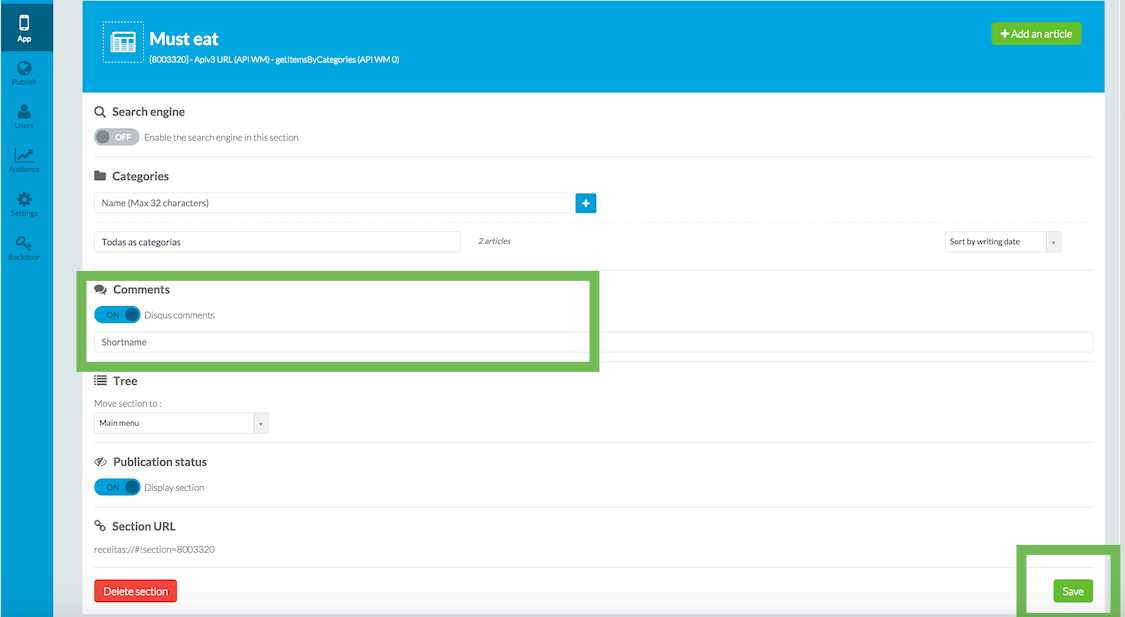 Now, go to your GoodBarber backend and select the article section on which you want to activate Disqus (it is in the Content > Sections menu)

Under the advanced setting of the section, activate Disqus comments and paste your shortname.

Save your section and then go the to Publication > Update menu to publish the changes into your app.
That's it. Disqus is activated on your app.
Ready for a showcase?
We are selecting apps to demo the integration of Disqus. If you have Disqus activated on your app and you want to be featured in the [Showcase]rubrique:10 section of this blog, just post a comment below with a link to your app.