Every App Creator's Worst Nightmares
Written by GoodBarber Team on
1- Your app is rejected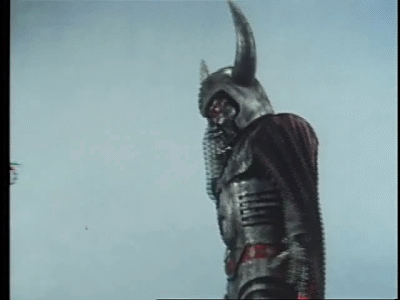 After weeks or even months of hard work, the time has come to publish your Beautiful App and share it for the world to see. But now, your most dreaded step looms in the distance, submitting it to the stores, and especially the
App Store
.
Well, believe it or not, one of the most common reasons for
rejection
, at least with GoodBarber users, is "Metadata Rejected". And that is why we can't stress enough the importance of making good use of our
"App ID" Infographic
. Because more often than not, the reason you were rejected for can be avoided in the first place: a screenshot issue, a name misspelled, a description not accurate enough… So please, don't be your own worst enemy and double check all the information before hitting the "submit for review" button!
"Binary rejected" is one other major reason apps get rejected on the App Store. Design issues can stand in the way. Luckily
design
is one of GoodBarber's strong points. However, you will still have to make sure you produce an app with a user friendly interface, intuitive, and in keeping with Apple's standards. Especially if you have
a lot of content
, you might want to follow our guides to optimize
navigation
,
organize CMS content
, etc.
Aside from design, beware of bugs. A step you shouldn't disregard is testing. Make use of our
My GoodBarber App
and test the native preview of your project time and time over. And even if you are certain you are good to go, when compiling your app, don't skip the opportunity to test your app's Ad Hoc version. It will be identical to what your users and Apple will experience on their device and should be rid of all bugs or missing links, etc.
Last but not least: content. This is one last major reason apps get rejected. Of course, offensive or inappropriate content is a no-go. But also pay attention to copyright issues. For example, it is strictly forbidden to insert logos or trademarks from Apple or any third parties. Plus, you should have proof at hand that you have legal rights to all of the content in your app.
2 - Your app gets no downloads
3 - Your app is deleted
4 - Your app gets bad reviews