Facebook restricts its API access — Calendar and Photo pages now work differently
Written by Muriel Santoni on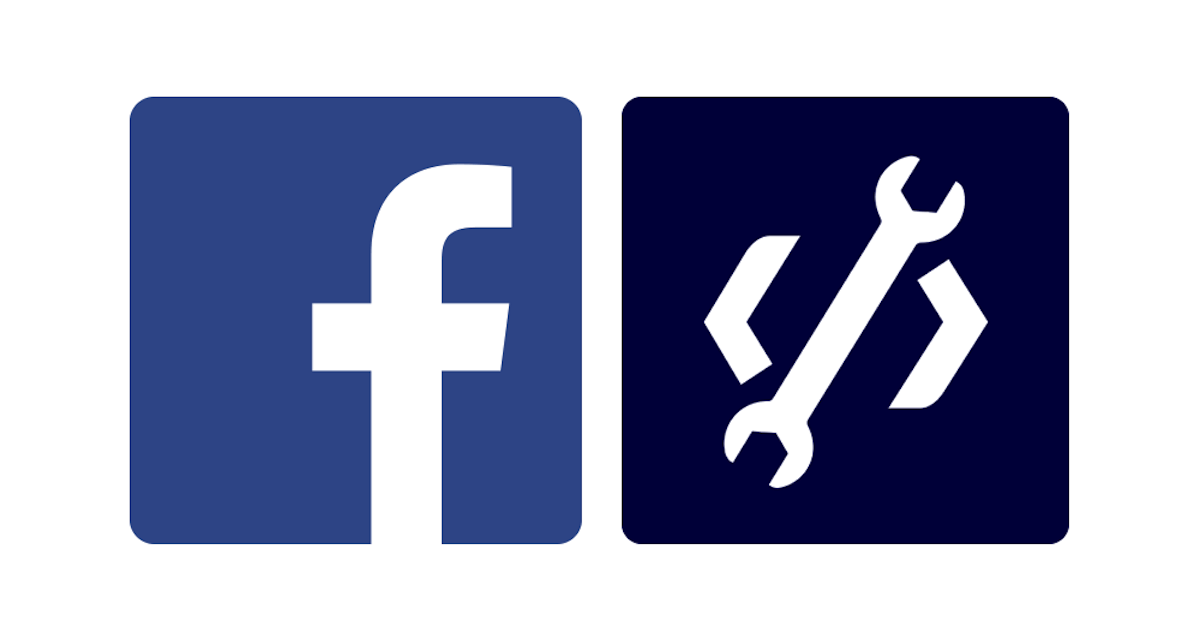 A few months ago the Cambridge Analytica scandal occurred. This British company, specializing in large scale data analysis and communications consulting, was accused of using 87 million Facebook users' data without their knowledge for political marketing purposes.

Facebook, who ended up in the middle of all the turmoil, made the decision to entirely remodel its policy concerning the protection of its users' data. The goal of this approach was obviously to reinforce security, especially with regards to user data shared with third party applications.

Personal data security has been a major issue in 2018, so Facebook's solutions are not surprising. This will have some impact on your GoodBarber application, if you use a Facebook connector in one of your pages.
What has changed exactly?
GoodBarber Facebook connectors concern two pages:

- The Calendar page
- The Gallery page

Up until now, you had the option to use a connector to pull in photos and events from a Facebook page and to display them directly in your app. This connection was possible thanks to the APIs made available by Facebook, which are the exact API access rights that have been modified by the social network.

It is no longer possible to use the APIs necessary for pulling in event or photo content from Facebook.
What happens if I use a Facebook connector for my Gallery or Calendar page?
If your app contains a Calendar or Gallery page that uses the Facebook connector, you'll have to update this page's functionality. Don't worry, GoodBarber will take care of the update for you.

This week, your Calendar and Gallery pages using a Facebook connector will be automatically replaced by a Click to page, allowing users to continue accessing Facebook Photo and Event pages from your app.

This alternative allows the user to be directed to the events and photos in your Facebook page. The automatic features such as push notifications being sent each time new content is published on the Facebook page won't work with the Click to pages, because Facebook no longer allows for content synchronization.

If you want to continue using these automatic features, consider using another content source we offer for Calendar and Gallery pages. Below is a list of sources/connectors that the automatic push notification feature still works with.

Calendar

CMS
Google Calendar
Songkick
iCal/vCal
WM Events
Gigatools
Custom connector
Gallery

CMS
Flickr
WM Photos
500px
Custom connector
Facebook has hinted at the possibility of being able to request authorization to access the Events API, but as of now, it's not possible to file a request.
The door is closed
:(