FAQs of the week #8: opening a Google Publisher account, and tips to write a good App Store description
Written by Dumè Siacci on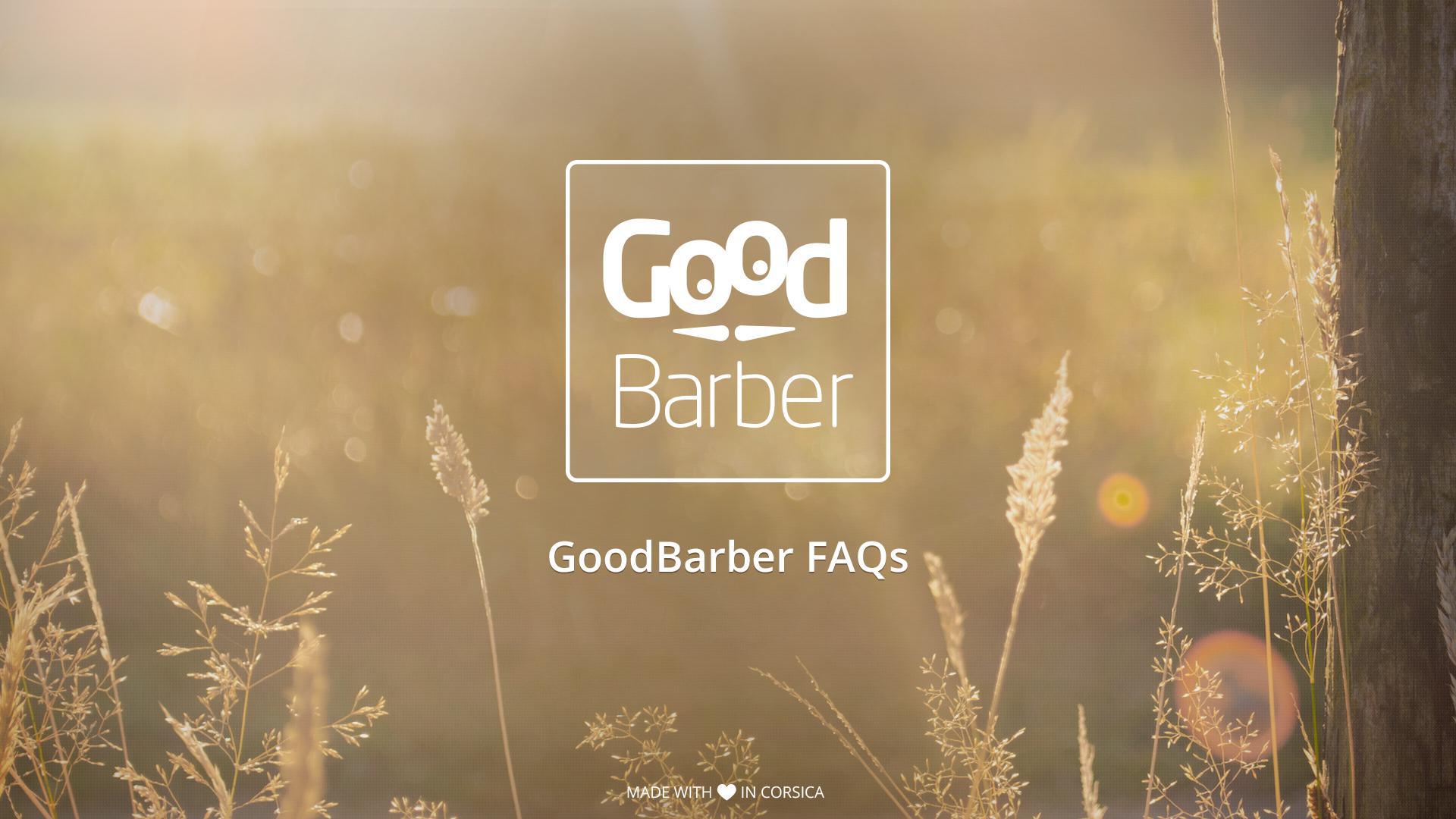 You probably know that to publish an app, you need to own a developer account for the App Store, and a publisher account for Google Play. Jerome focuses today on the Google Play Publisher account.
We'll also look at the best tips to write a good App Store description. Don't you want your app to be discovered?
What are the best tips to write an amazing App Store description?
The pitch is a short, succinct and simple description of your app that answers these questions:
What is your app?
What does it do?
Why should I care?
Why are you different?
This description should gives all the answers to your users. Do it right with a lot of concentration. With all the apps in the App Store you have to make a difference and have a huge impact on your download.
Think about the SEO. Don't spam, but though. Just make your words serve SEO where it's possible, and only where your text will still sound natural.
Don't forget to use couple of screen shot of your application. When you submit your app, GoodBarber gives you some, use it!
What is a Google Publisher account and why should I open one?
A Google Publisher account will help you to submit your application on Google Play. It's really simple to open it compares to an Apple Developper account.
You just have to create a GMail address if you don't have one and go to Google Play, in 4 steps you will have your Publisher account and you will test your application and after publish it on Google Play:
- Login on Google Play with your GMail address
- Read and accept the Terms & Conditions
- Purchase the license, the price to open a publisher account on Google Play is $25 (lifetime). You can publish several apps with the same account.
- Enter your personal data: developer name, e-mail address and phone number.
That's it :)