From your shop to their doorsteps with the local delivery add-on
Written by Marie Pireddu on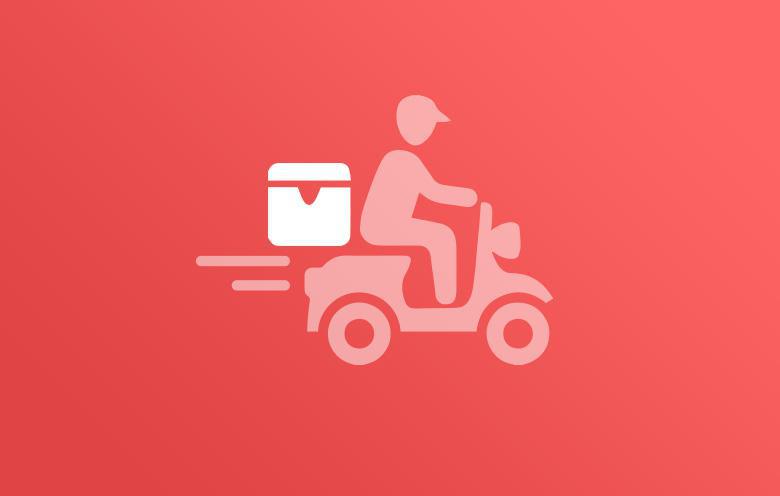 To continue our series of add-ons dedicated to local businesses, Local delivery is now available for your Shopping App.

Delivery is the last step to getting your products to your clients and is just as important as the shopping process. Offering the right delivery option for your online shop enhances the experience and helps clients retention.


Did you know that only 21% of retailers offer an option for fast delivery, while customers expectations in that domain increase? With this new add-on, you're staying a step ahead of your competition and therefore increase your sales.

With Local Delivery, you can set up your delivery zones by zip code and offer fast delivery to your nearest clients.
Configure Local Delivery in your GoodBarber Shopping App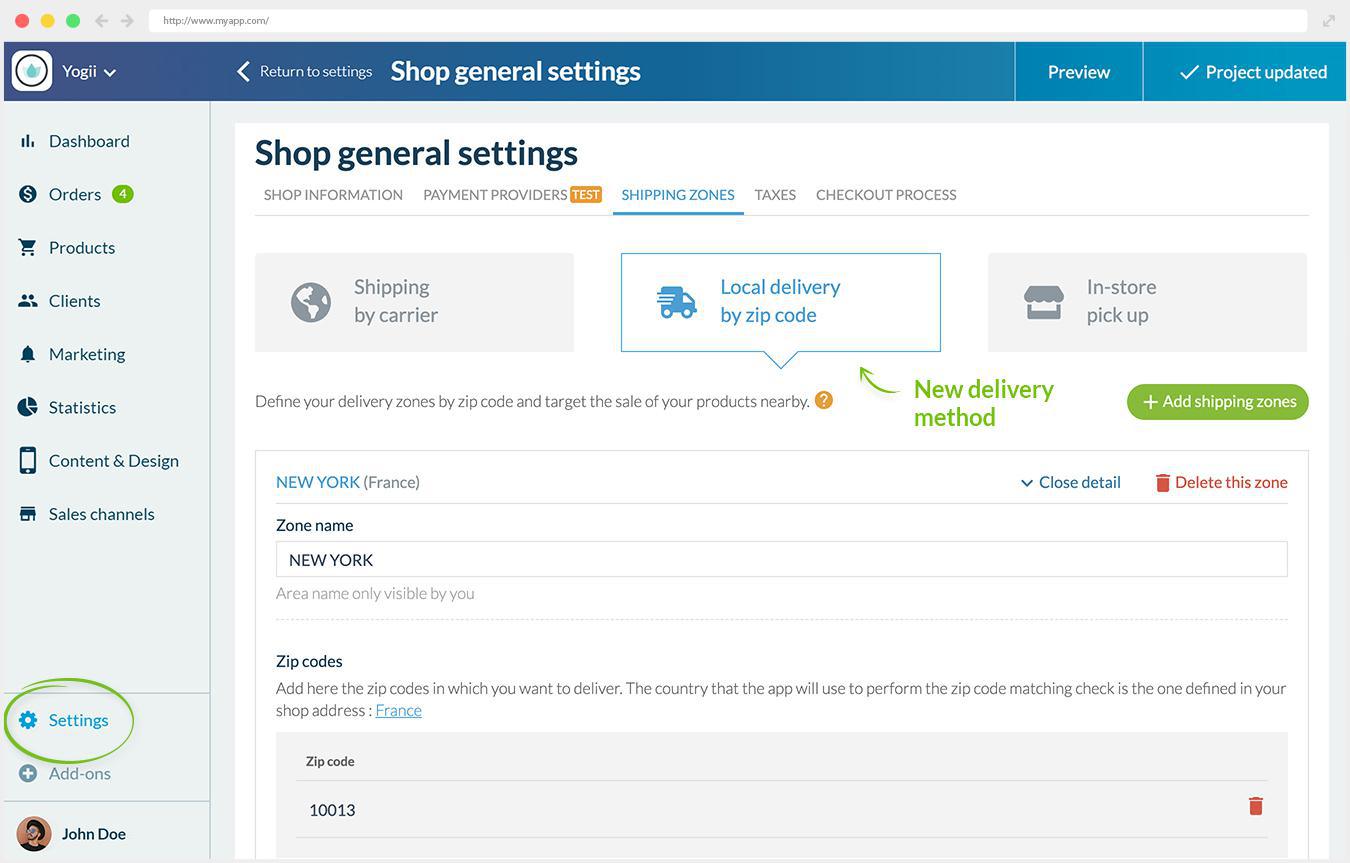 Once you've activated Local delivery by zip code from the Add-on catalog, you will see a new block in your back office, in the Shipping zone menu.

From there, you define the delivery zones near your shop and we will automatically verify that your client's zip code matches your delivery zone.