GoodBarber 2: the first update
Written by Jerome Granados on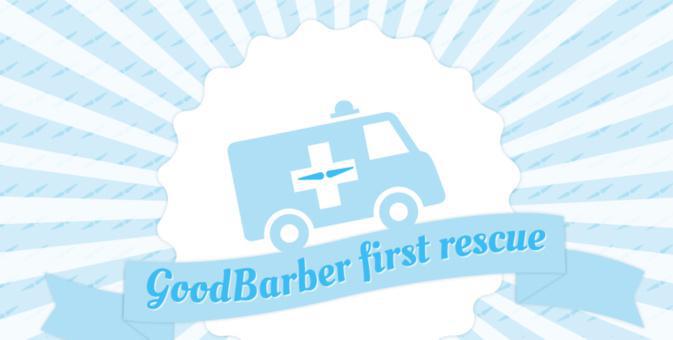 It's been exactly once week now, since we have widely opened GoodBarber 2 beta to the public.

We are very exited because, everyday, many of you try it and give their feedback. It helps us to speed up the pace to stabilize GoodBarber 2, so that it is rolled out earlier than expected.

Thanks to your experienced tests, we were able to publish last tuesday the first update of GoodBarber 2. Here is the changelog of what's new :

- the Facebook section crash is fixed
- Facebook photos are displayed correctly
- the Event section crash when connected to Google Calendar is fixed
- we are no longer displaying past events in the list
- images offset display in the article list is fixed
- we have improved some graphical views (swipe menu, circle band)
- we add some important logs to help us debug more easily
- we now display the summary of an article retrieved from a WMaker source
- we filter private videos retrieved from Vimeo
- a new connector is avalaible: the TypePad connector

Let me remind you that GoodBarber creates native apps. So, in order to have those new features installed in your app, you need to rebuild it. Hurry up, because tonight should be the end of the world (December 21st)

In case the world happens not to end, we will release each tuesday a new update.