GoodBarber 4.5 New Releases: The new version of the Global Style menu
Written by Muriel Santoni on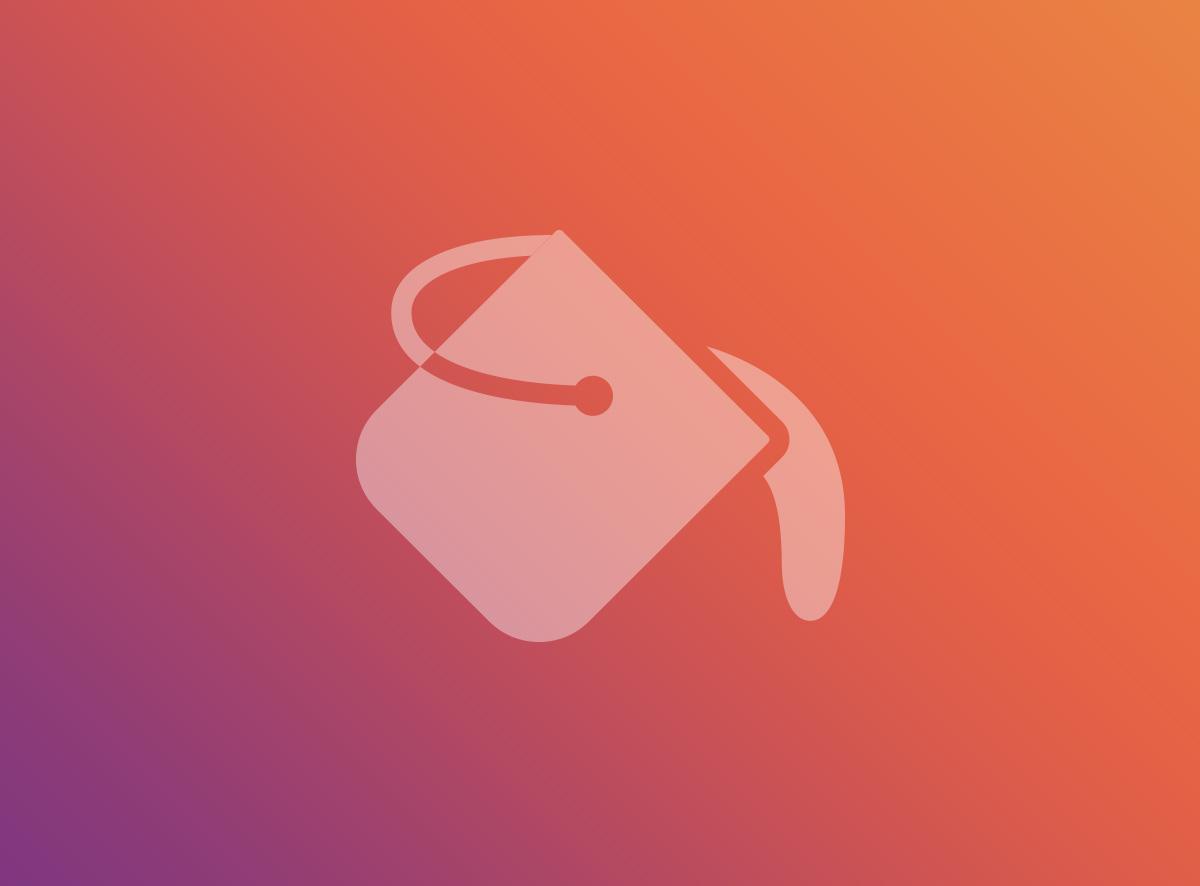 This week was marked by the release of
GoodBarber 4.5
, the latest version of our app builder, created to bring you to new levels of productivity and unparalleled speed.
One of the important, new aspects of GoodBarber 4.5 concerns a menu that everyone is a fan of: the
Global Style Menu
.
Manage your app's overall design from one single menu
This menu, which emerged with the release of GoodBarber 4.0, already gave you many new app customization options by allowing you to use different settings to modify themes in our library.

The Global Style allowed you to choose a theme and modify it in seconds:
Typography, by choosing fonts to be used for each level of text (Principal Title 1, Title 1, text body, etc.)
Button style—in light or shaded, square or rounded, all going with the colors of the chosen theme
Hover effects
Settings of additional elements, like the Menu icon and header back button
These new options revolutionized the way you create designs, allowing you to make very refined ones without any extra effort. You know that we're obsessed with design, and that our aim is always to offer you the most freedom possible in your choices. That's why we added a new tool in your Global Style menu.
Create and save your own themes
You probably understood by now that it's now possible to entirely modify a theme from our library in order to create your own one, one that's just as unique as you are.

There's no longer any barriers between the theme that you've envisioned and the result you'll get in your app.
Thanks to our new theme builder, you can now choose:
The background and font colors used in the header
The main and secondary colors used in the app
The background of the app and navigation mode
The action button colors
In just a few clicks, you can modify your app's entire design and apply your new theme to all the sections in your app, both current and future ones!
To top if all off, you can save 3 custom themes for reuse as you wish.

Do you want to see for yourself just how much this tool will facilitate designing your app?

Here's a little demo:
This new tool is available now in your back office, don't wait to go try it out!