GoodBarber FAQs about mobile app development #7
Written by Dumè Siacci on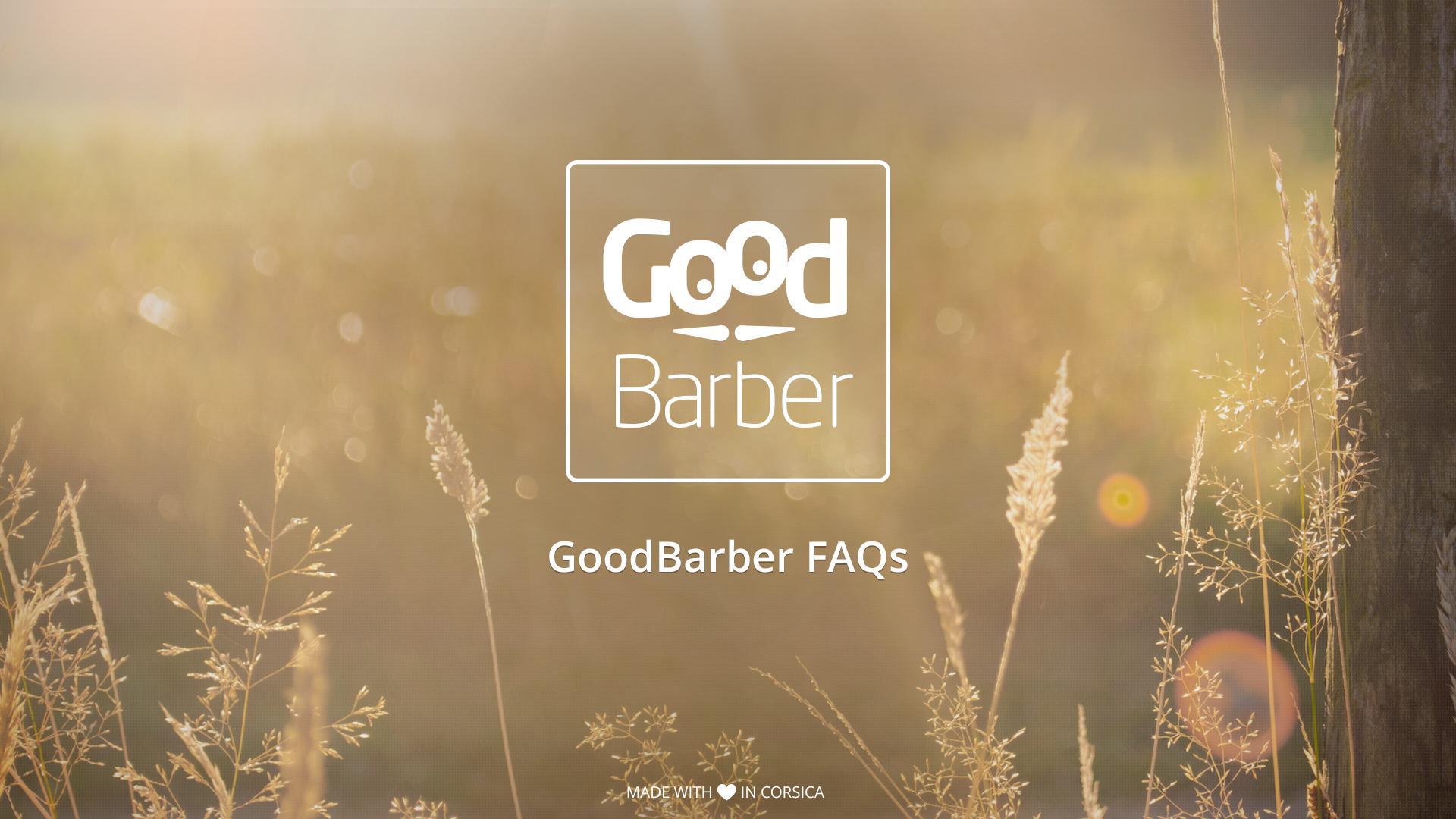 Today, we will discuss about the big traffic shift every app creator sees, from their website to their mobile app. We will also see what are the best practices to send push notifications.
Are websites getting less important than mobile apps?
This question cannot be answered by YES or NO, but, it's a good one.

Days when users browse the web only from their computer are gone. So websites, responsive websites, mobile version of a website, web apps, and mobile natives apps must be part of your web project today.

The idea is to deliver your content to the right user in the right format. Depending on the service you provide and the user experience you want to deliver, mobile apps can become more important than websites, and vice versa.

Our mother company, WMaker, is a content management system used to build websites and web TVs. For users who use both WMaker and GoodBarber, we have seen a significant shift in traffic from websites to mobile apps.
How to write a good push notification message?
A push notification is a message you can send to users of your app who have opted in to receive them. It appears on the screen like a text message. Push notifications are a great new marketing channel for brands. They're direct, timely, and reach your customer wherever they are. This are 4 tips to write a good push notification:
- Keep it short: You just have 140 characters so be simple! You have to give them the desire to open it and see what is behind. So get to the point straight.
- Timing: It's the most important thing! You don't want to wake them up so choose the good time to send your push. Look at your statistics, when you get the most traffic on your app. It will be the best moment.
- Target: Send the right push at the right people and at the right moment. With GoodBarber you can target them and send the push at the time zone of your users.
- Think quality: The quality is more important than the quantity! So don't abuse, one push per day is clearly enought :)
- Test: The push notification is like everything, to know if it's working well you have to try different way to do it. So don't hesitate!