GoodBarber's Best Sports Apps
Written by GoodBarber Team on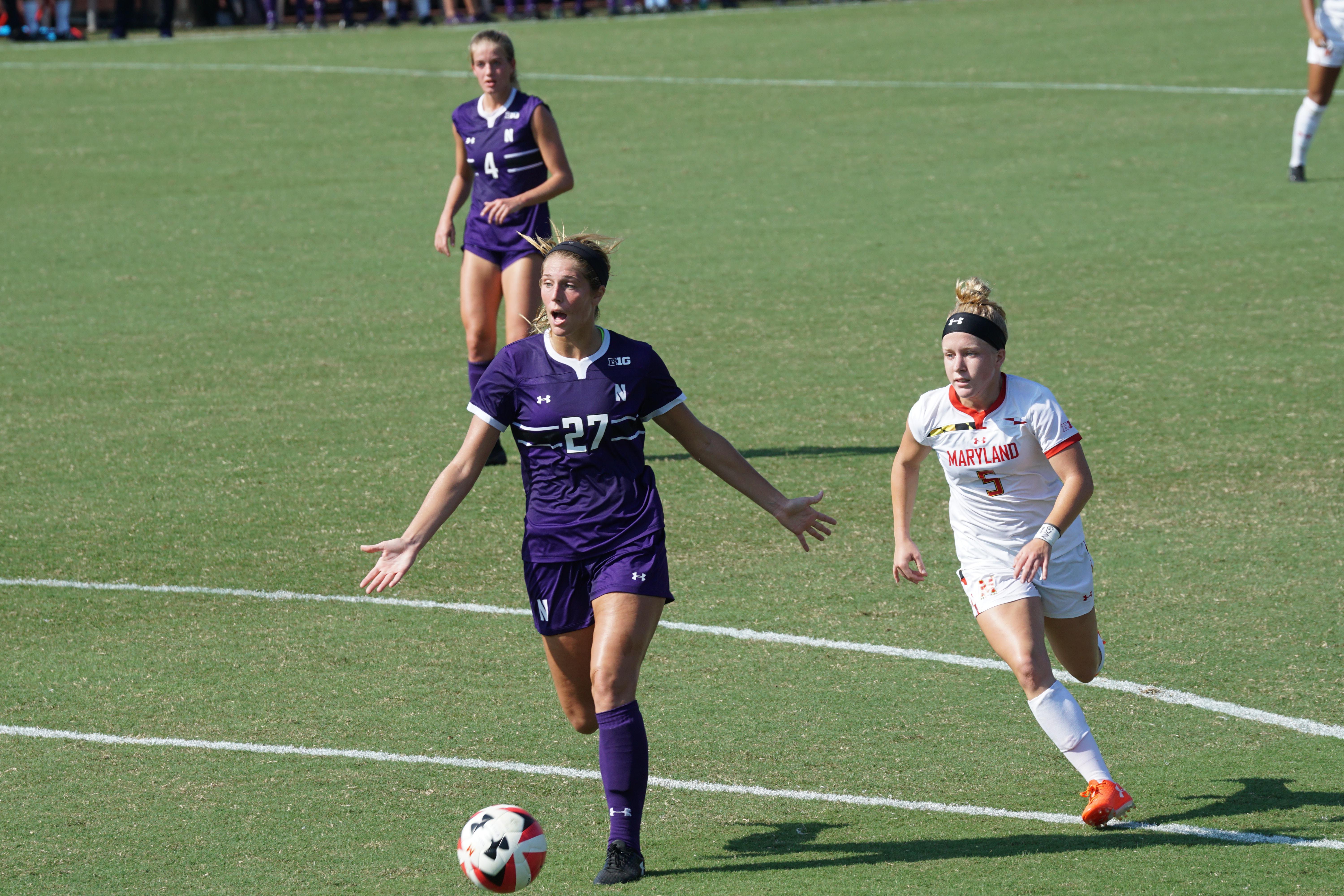 Congratulations to the US ladies for their big win at the World Cup! To celebrate, let's take a look at some of the most Beautiful athletic themed apps ever created with GoodBarber.
MLU Mobile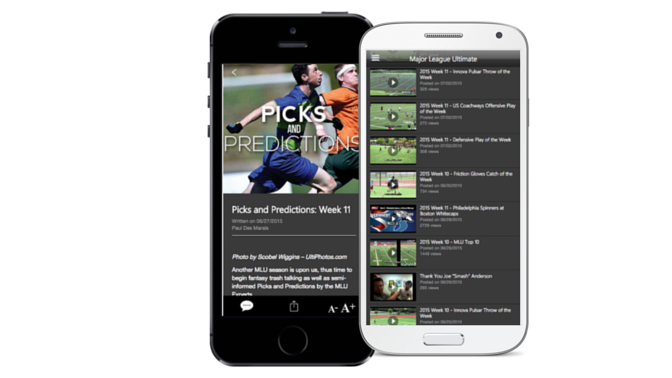 For all ultimate frisbee lovers, this app keeps you updated on the greatest plays of the week, upcoming game schedules, and the latest news on all of your favorite major league teams. You can also watch any games you missed (full length!) or choose a quick replay of the best highlights. A fantasy league cheat sheet is also released each week.
The Hardwood Nation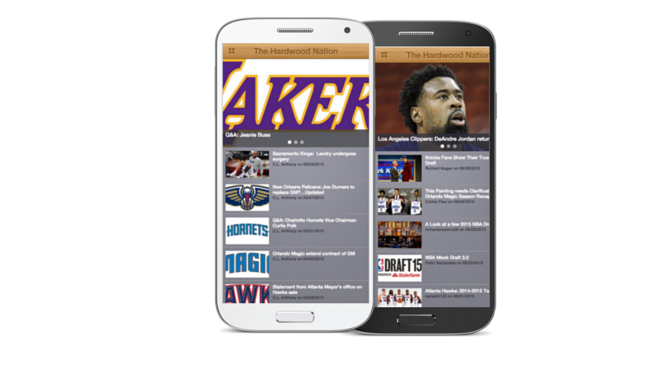 Whether you like to follow the NCAA, NBA, or WNBA, The Hardwood Nation has everything covered in one place. It offers information not only on games, but on all that's happening in the industry, such as draft predictions, high school prospects, coach and team management info, and even news about fans. Basketball season will be here again before we know it, so download this app to stay informed.
Speed51
Speed51 is the app anyone interested in race car driving should have. It offers extensive updates on all that is happening in American short track racing. As the guys at Speed51 are the leading source of event coverage at hundreds of events per year, they can be trusted to give you the best, most rapid updates.
How can I make a great sports themed app?
There is a lot you the GoodBarber platform can do for a sports related app. Check out just a few of the possibilities for some inspiration:
Live broadcasting of games (audio or video)
Displaying games/highlights afterwards
Calendar of upcoming games/industry events
Athlete profiles
Ticket winning contests
Game result notifications
Selling sports paraphernalia