GoodBarber Shopping App: Currencies and Payment gateways
Written by Marie Pireddu on Wednesday, June 24th 2020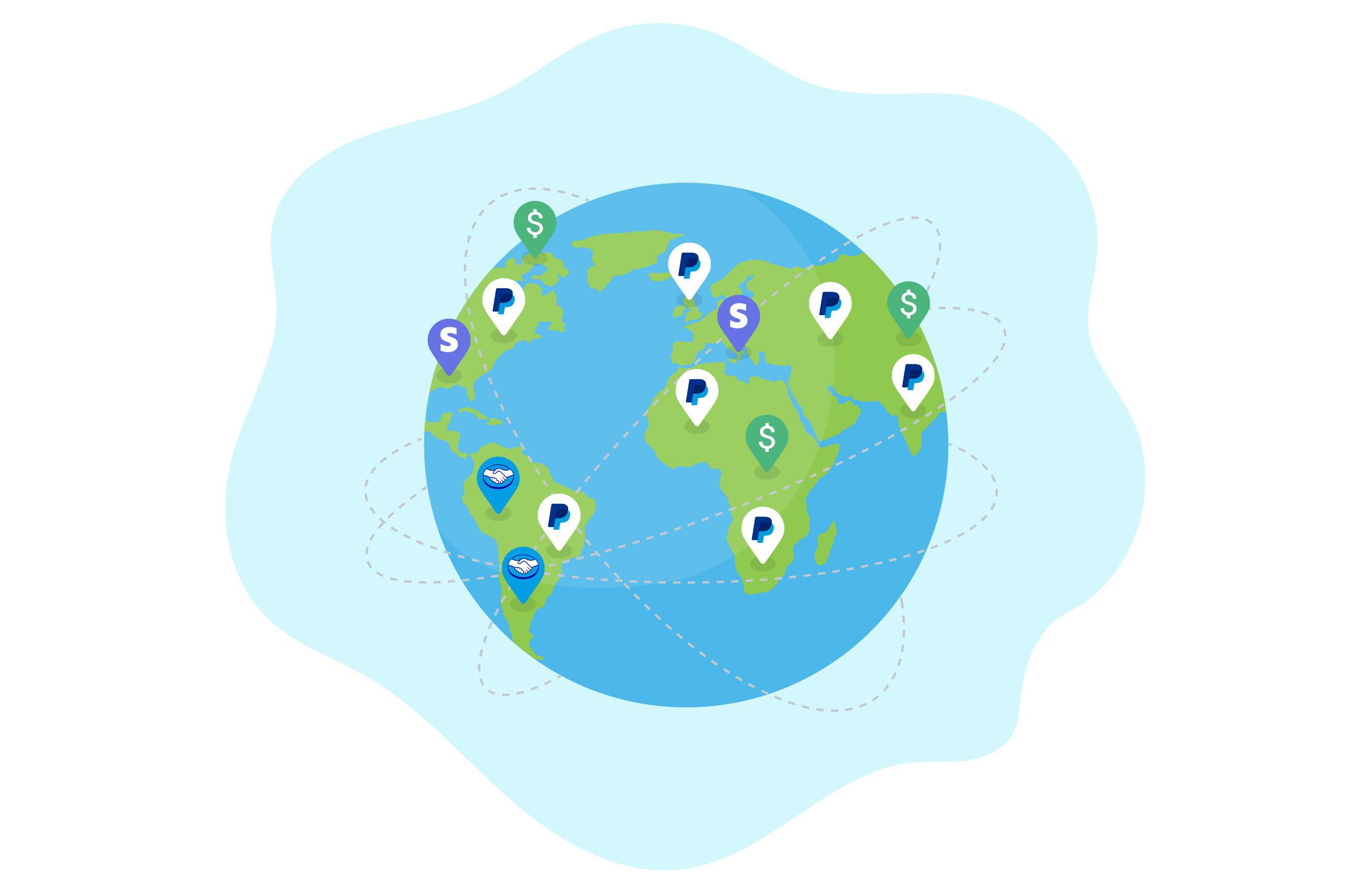 One of the key elements when creating your Shopping App is the checkout process and the choice of your payment gateways. But it's not always easy to figure them out. Some of the most common questions we receive are: which payment option should I choose? Should I provide more than one? What if they are not available in my country?

We'll cover in this article the different payment options offered by GoodBarber and their availability depending on your location.

But first, a little reminder....
What are payment gateways
Online payment gateways are the eCommerce services that process payment information for websites or apps. Their two main advantages are:

1. They make the checkout process fast and easy.

The average rate of shopping cart abandonment is around 70%. Mainly due to long or complicated checkout. If your checkout process puts barriers in the way of making a purchase, you will likely lose sales.
With payment gateways, checkout becomes faster and intuitive, helping your conversion.

2. They provide a secure way to keep clients' information.

The threat of identity theft means that every online transaction a customer makes requires trust. You have to make sure that the sensitive information they provide you is secured.
Since online payment gateways specialize in processing financial information, they have the proper encryption and safety features to keep your clients' information safe.
Why Offer Multiple Online Payment Methods?
While offering one good payment option may seem enough