Google AMP - Accelerated Mobile Pages - Add-On
Written by Marie Pireddu on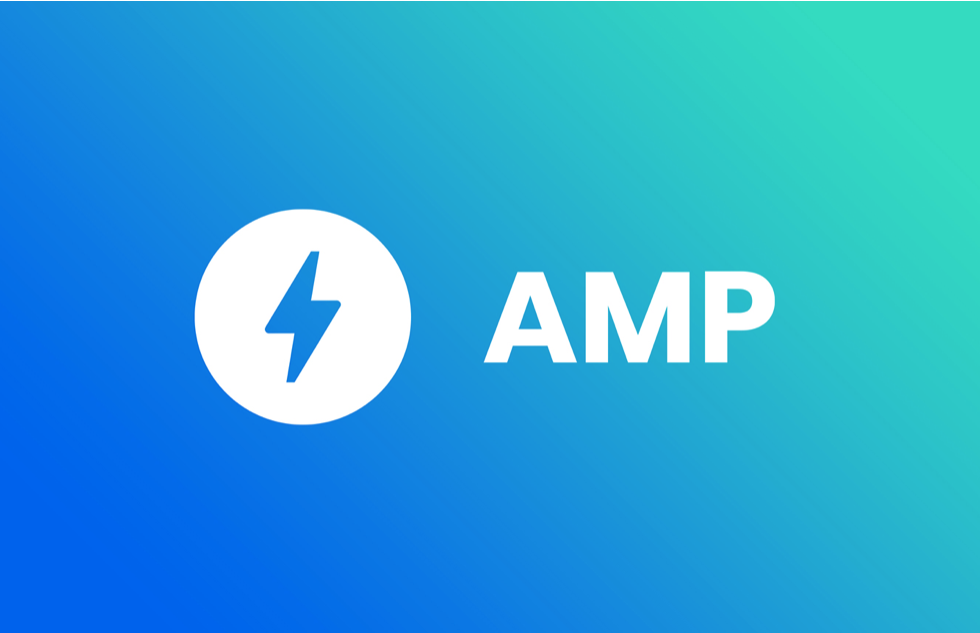 As you know, we strive to constantly develop our features and provide you with the tools to be successful.

After releasing the Google AMP - Mobile Accelerated Pages - Add-on.-on for Shopping App last December, we are now making this add-on available on Classic Apps as well.

The AMP (accelerated mobile page) format was created by Google with the aim of making it easier and faster to load web pages on mobile phones.
With this Add-On, you will be able to increase your visibility and drive more traffic.

Indeed Google highlights pages using AMP technology in its search results. AMP pages appear either in the AMP carousel at the top of the first results page, or in traditional results, with the AMP label. You therefore greatly increase your visibility and your chances of traffic on your shop.

With this technology you ensure that your pages are loaded almost instantly resulting in a perfect user experience and increased customer retention.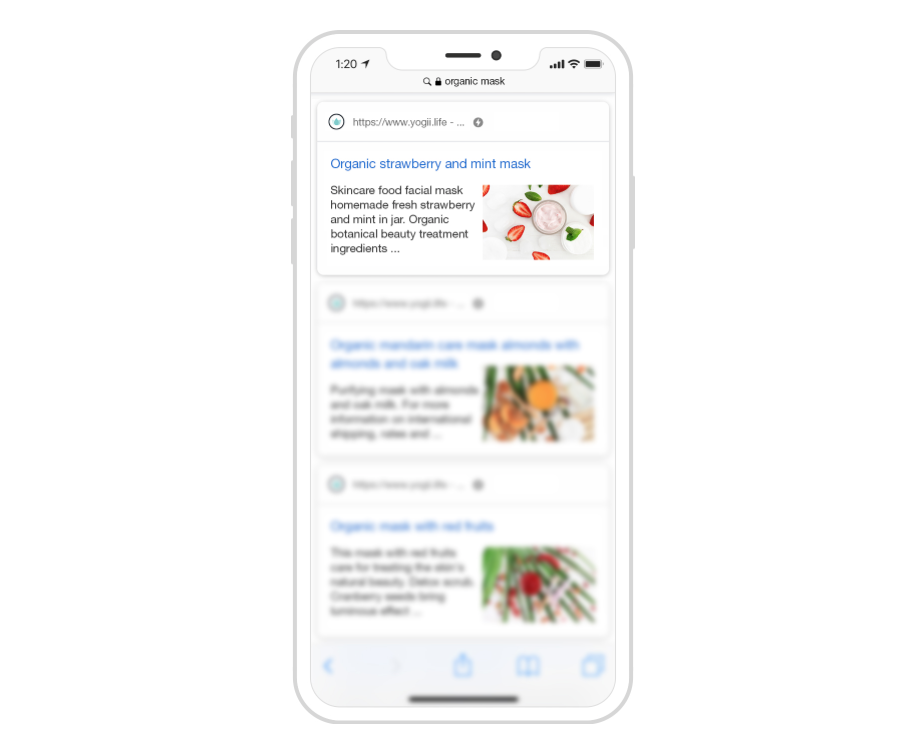 Shopping Apps: this technology is applied to all your product pages.
Classic Apps: it is applied to all your content section, meaning your blog articles but also the following sections
- Events
- Maps
- Podcast
- Video
- About







Original article: 12/27/2019
Updated article: 09/10/2020