Grappa Berta - The Discreet Appeal of High Quality Liquors
Written by GoodBarber Team on
Today we have the great pleasure to meet
Piero Borgatta
, the creator of the Grappa Berta app and employee at
Distilerie Berta
in Mombaruzzo, amidst the rustic hills of of Asti.
Hello Piero, tell us more about the Distillerie Berta, what do you produce?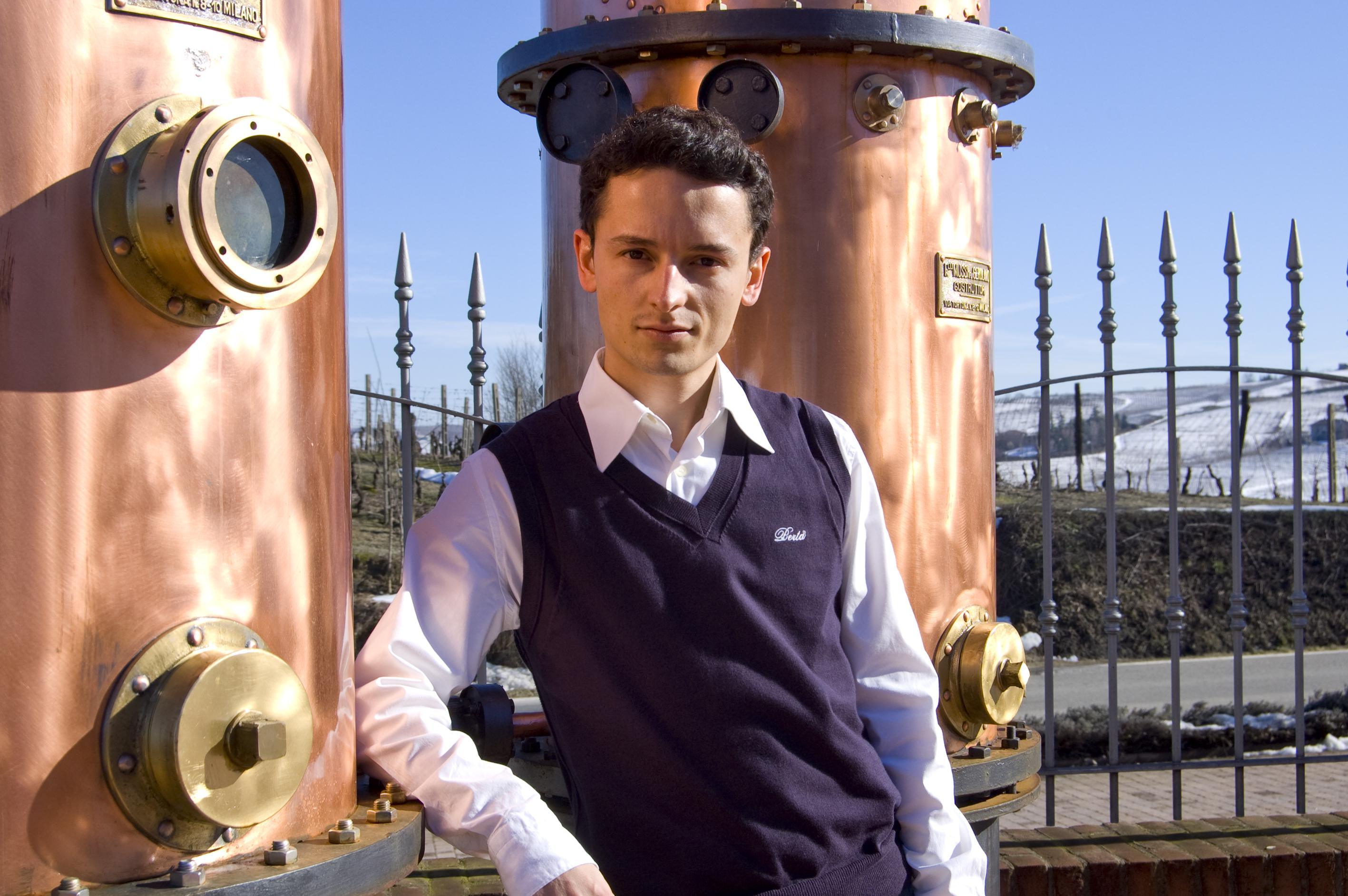 The company is situated in the heart of Monferrato and we produce spirits, mostly grappas, a typical italian liquor. Our family-run company was founded in 1947 and has been growing rapidly, especially in more recent years, not only because of our prestigious matured grappas but also because of our other activities in the segment of food and wine tourism.
Why have you decided to create an app?
We decided to create an app to share all our latest news, promote our products and inform our public of the many events we organize. The mobile market has been growing extremely rapidly in the tourism sector so it was important for us to be present on this new channel, in addition to the more traditional ones on the web such as our newsletter, blog and social networks. The app also brings all our different businesses together making them more accessible to our public, it acts as a central thread that connects our distilleries with our other related businesses, the
Relais Al Cambio
, the Bistrot Moriondo Carlo and the Monteu Roero Castle.
Why have you decided to build your app with GoodBarber?
We decided to use GoodBarebr for several reasons: First of all, because it's so easy to use; in no time you can create and publish the app, and the prices are very competitive, also, we really appreciate the rapid and high quality support, the continuous updates and the fact that we can manage our content completely independently.
Do you have any advice for the people who are thinking about creating an app for their business?
For anyone who owns a business, i strongly advise you to create this type of app, it's impact on the users immediate and direct, just like the pace we have to keep up with nowadays where people want responses in real time.