Here is a Top 7 of the Most Popular Apps in US (June 2021)
Written by GoodBarber Team on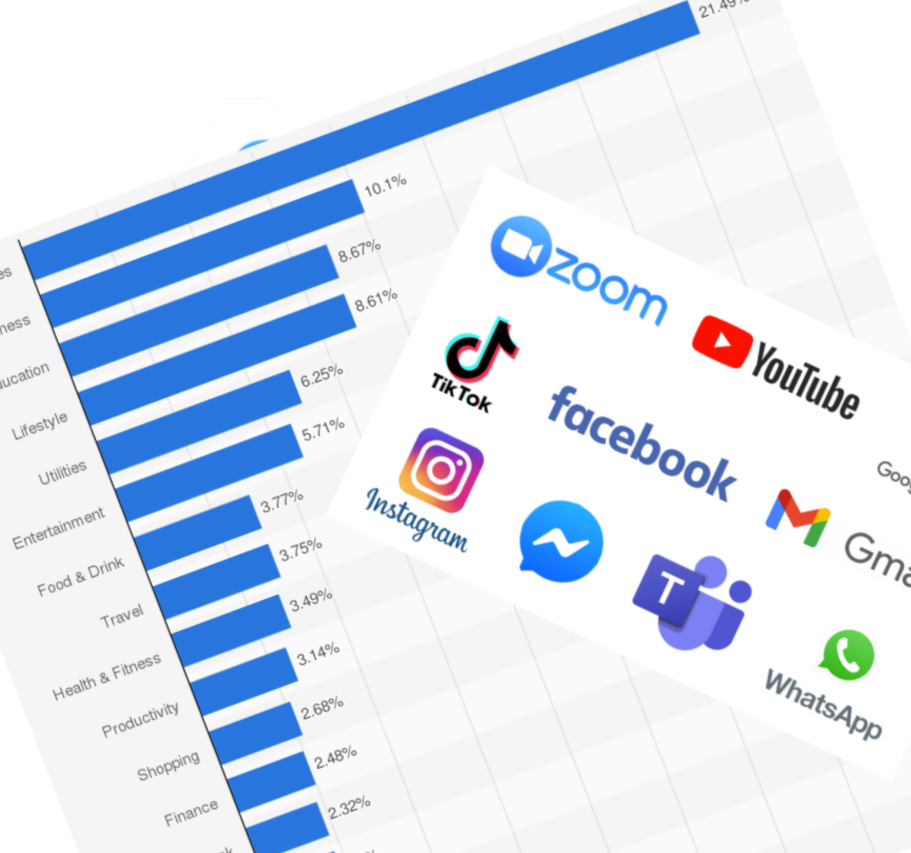 In the first quarter of 2021, Android users were allowed to choose from 3.5 millions of apps across Google Play stores, whereas iPhone/iOS users "only" have 2.3 millions of mobile apps in their App Store.
On Google Play Store, 96.7% of apps are available for free versus 92% of free apps available for iOS/iPhone App store.

We download apps to manage our daily to-do list, track our sleep, and get our next meal delivered. Among millions of options on the marketplace, which are the most used apps? Let's talk about the most popular apps in the United States and beyond, and the incredible growth they've experienced.
Note: At the time of writing, we are halfway through 2021. This blog references the most current research and data available.

The Most Popular Apps Right Now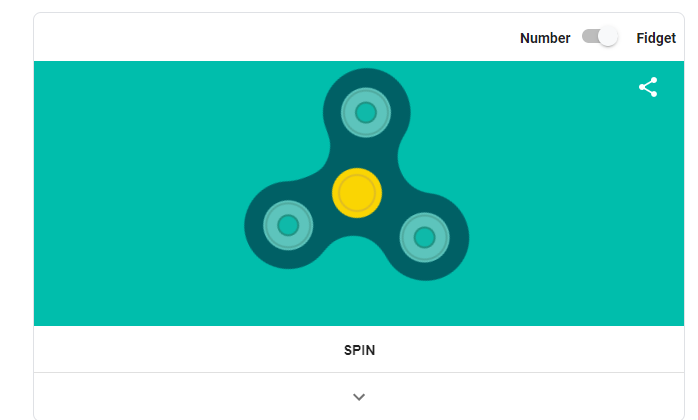 Undeniably, the most popular app category is Gaming, followed by Business (iOS) and Education (Android) apps.
In particular, we observed the rise of Fidgets apps in the Gaming category:

Fidget Trading 3D - Fidget Toys (MagicLab) and Trading Master 3D - Fidget Pop (Panteon) are literally skyrocketing on both Android and iOS app stores.

Some of you are likely wondering : what's a fidget ?
Well…fidgets are small tools intended for children and adults who are hyperactive or who have problems with attention and concentration. These are kind of toys, like spinners or stress balls, for example. In the digital world, fidget apps allow kids to collect games (virtual fidgets), create fidgets galleries, build inventories and trade fidgets between players.

So, which apps are getting the most attention and the most downloads? Let's take a closer look.
1. TikTok
Nobody saw TikTok coming, but the app that was initially launched in China absolutely exploded and made its way stateside. Its growth shows no signs of slowing down, with 732 million monthly active users and growing.

TikTok was initially seen as a space for Gen Zers. However, that reputation has quickly changed, as millennials and even baby boomers are claiming their spot on the app. TikTok is worth somewhere in the ballpark of $250 billion, making it the most valuable privately held company in the world.

Its skyrocketing trajectory is why we're putting TikTok first on our list. But to be specific, there's another social media giant currently leading the pack.

2. Facebook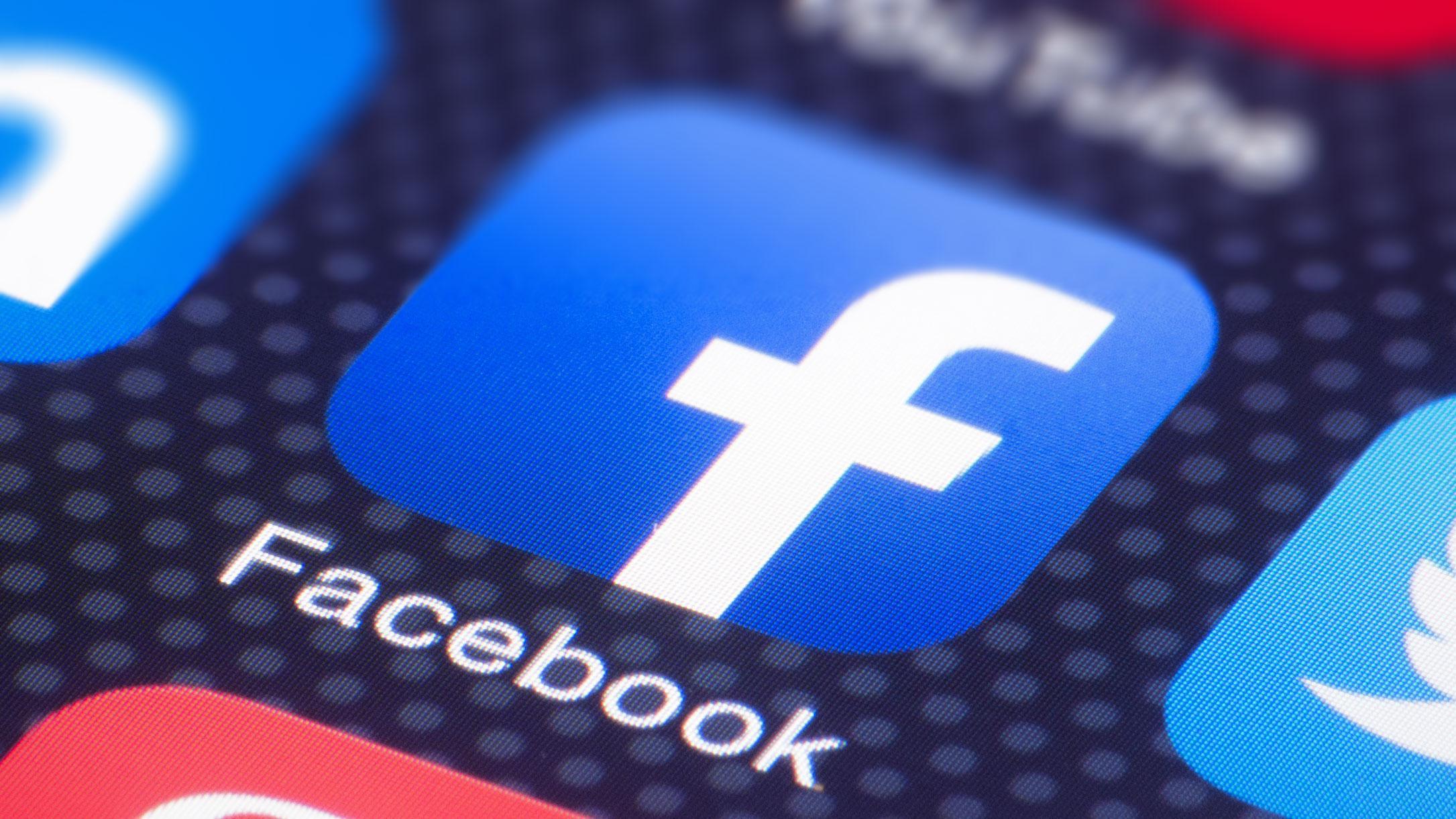 While it's not exactly new on the scene, Facebook has been and continues to be one of the most popular apps in the US. As of the first quarter of 2021, the platform has 2.85 billion monthly active users. This means that technically, Facebook is currently the biggest social media app. It also happened to be the first social network to surpass one billion users, all the way back in 2012.

Keep in mind, too, that Facebook app usage might also mean Messenger and Business Manager — two separate apps outside of Facebook itself. This means that Facebook as a parent app has even more opportunities to grow and capture that market share.

3. YouTube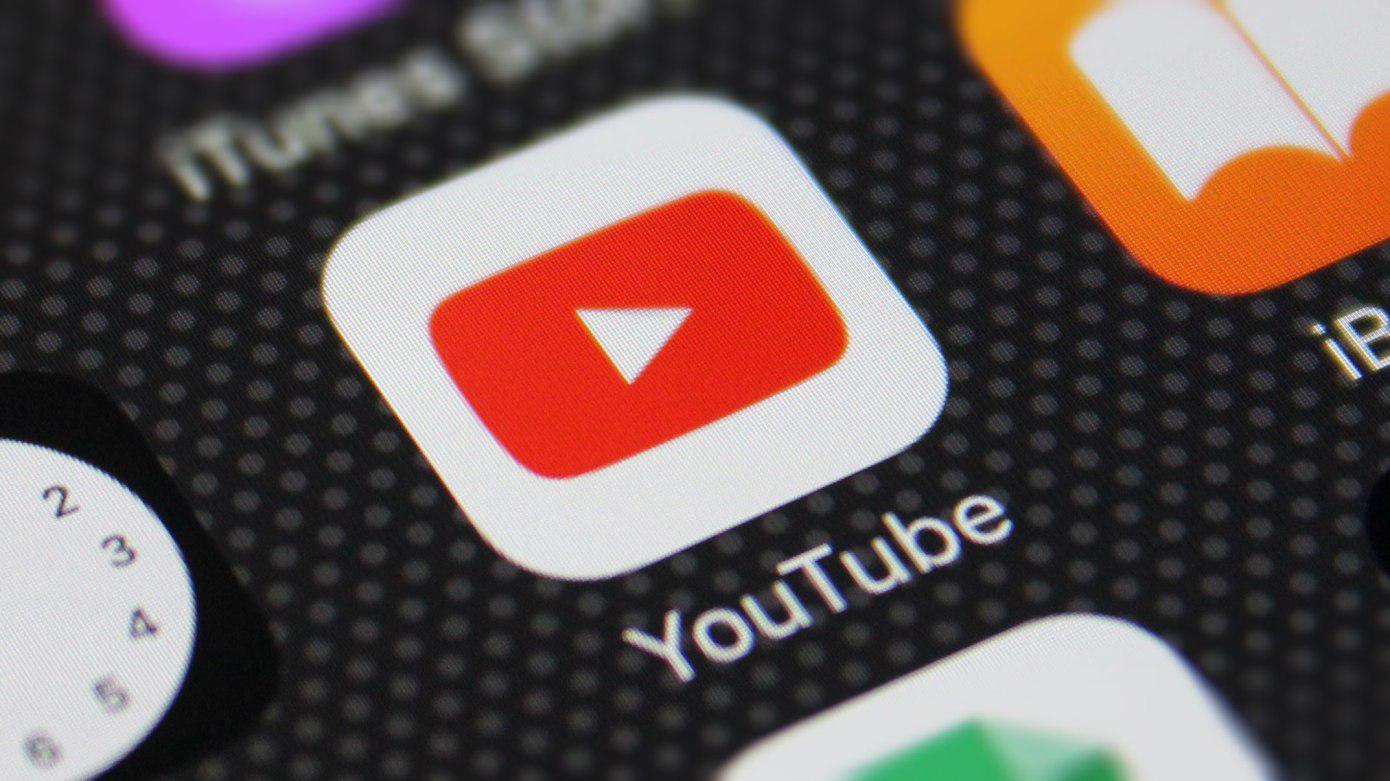 YouTube gets a spot on our list of the top used apps for one major reason: It's the top video streaming app on the market. It's got over two billion active users, with approximately 30 million premium paid subscribers. The king of long-form content, YouTube is a pro at sucking you in and keeping your attention. Users are watching over a billion hours of videos a day.

4. Minecraft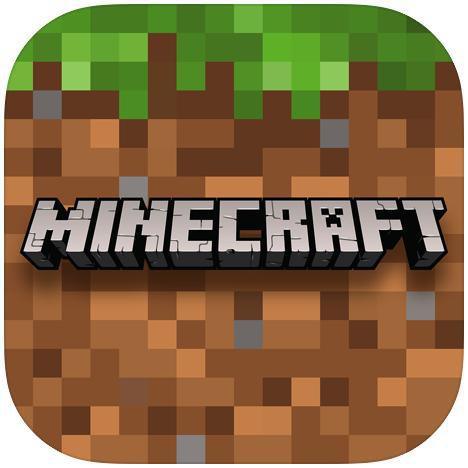 Most video game apps fizzle out after a couple of years. Minecraft is one of the exceptions to that rule. It's become iconic in its own right, and the numbers prove it.

In 2020 alone, it generated about $415 million in revenue. And here's the really impressive part: A whopping $110 million of that came from mobile revenue, making it one of the top paid apps in the marketplace. Its customer base is a loyal one, with more than 130 million people playing it once a month in 2020.

5. Zoom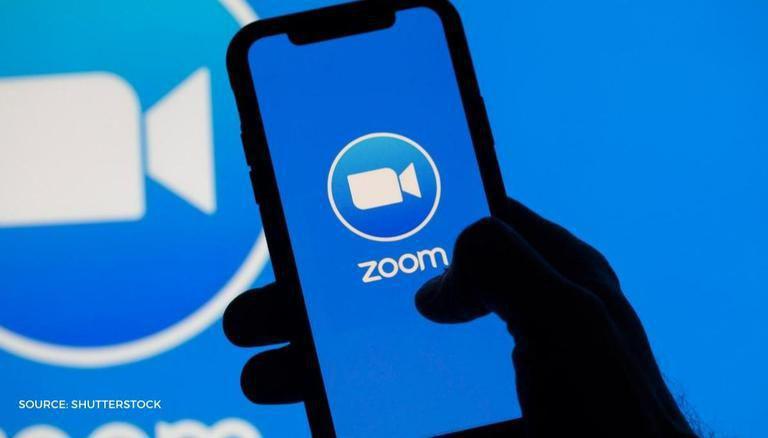 Zoom might not feel as sexy as the other apps on this list. Furthermore, it was founded all that way back in 2011 and launched in 2013. So, why does it get a spot on our list of the most popular apps?

The pandemic.
No app saw the insane growth during lockdown that Zoom did. It makes sense: With much of the professional world shutting down and working from home, having new ways to communicate to replace face-to-face interactions was a non-negotiable.

The $2.6 billion that Zoom did in revenue in 2020 was a massive 317% increase for the year. The number of meeting participants increased by 2,900% percent. In terms of its valuation, during the pandemic, it rang in at more than $100 billion dollars — a 383% increase from January of 2020.

Time will tell if this trend will continue, but one thing is for certain: Zoom certainly got our attention over the last year.

6. Candy Crush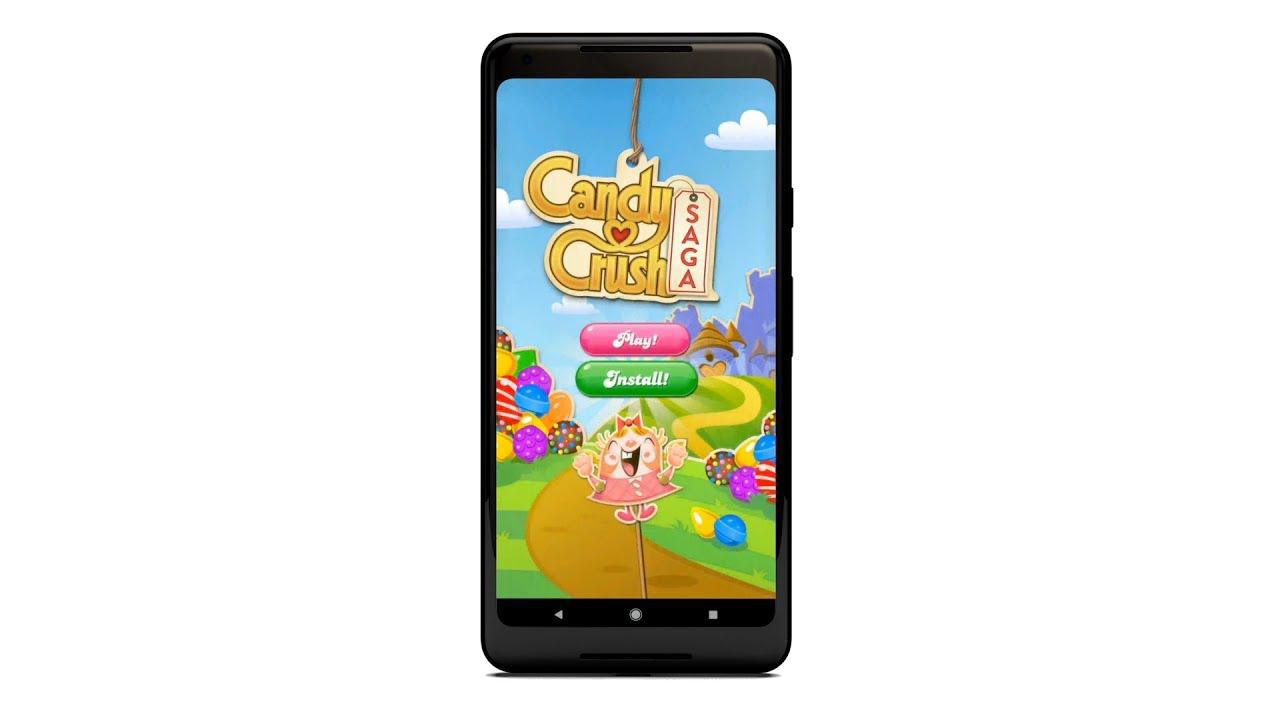 Candy Crush: You've probably heard of it. It helped to launch the concept of "match-three" games, where the player is required to form chains of three or more of the same item.
What we find so fascinating about this app is that it spurred a number of "knock-offs" and comparable apps, but none have come close to the success of the original Candy Crush. Even King, the developer, couldn't match the popularity of Candy Crush with its own spin-off apps, like Candy Crush Friends Saga.

Now, what do the numbers look like? Candy Crush first launched on Facebook in 2012 before being released on other app stores; its popularity hasn't slowed down. After being released on app stores, it hit more than 2.7 billion downloads around the world, making it one of the highest-grossing games. And as recently as October of 2021, it was ranked as the third highest-grossing app.

7. WhatsAPP
Similar to Zoom, millions of people turned to WhatsApp to help stay connected during the pandemic. It's one of the most popular apps today, which is probably why Facebook paid a whopping $19 billion to acquire it in 2014.
The app currently has more than two billion users (with 13 million downloads in April of 2021 alone), and here's the even crazier part: It's increasing by half a billion users every year, meaning that it's getting close to usurping Facebook as the most popular app.

WhatsApp was designed to be an alternative to traditional text messaging. It's safe to say that the app has climbed to heights that likely no one predicted.
This data is eye-opening. It tells us that people love using their mobile apps to (1) be entertained and have fun, and (2) stay close to people in their professional and personal circles. The pandemic in particular revealed some interesting patterns of behavior.
We can also consider the surprising simplicity of some of these apps — which maybe contribute to their appeal. Candy Crush is about connecting like objects. WhatsApp is another way to communicate (even though we already have plenty of options). It doesn't always take a mind-blowing idea to blow people's minds.
Ready to stake your claim in the marketplace? Learn more about building an app with GoodBarber.