How an app can help you keep your business open ?
Written by Marie Pireddu on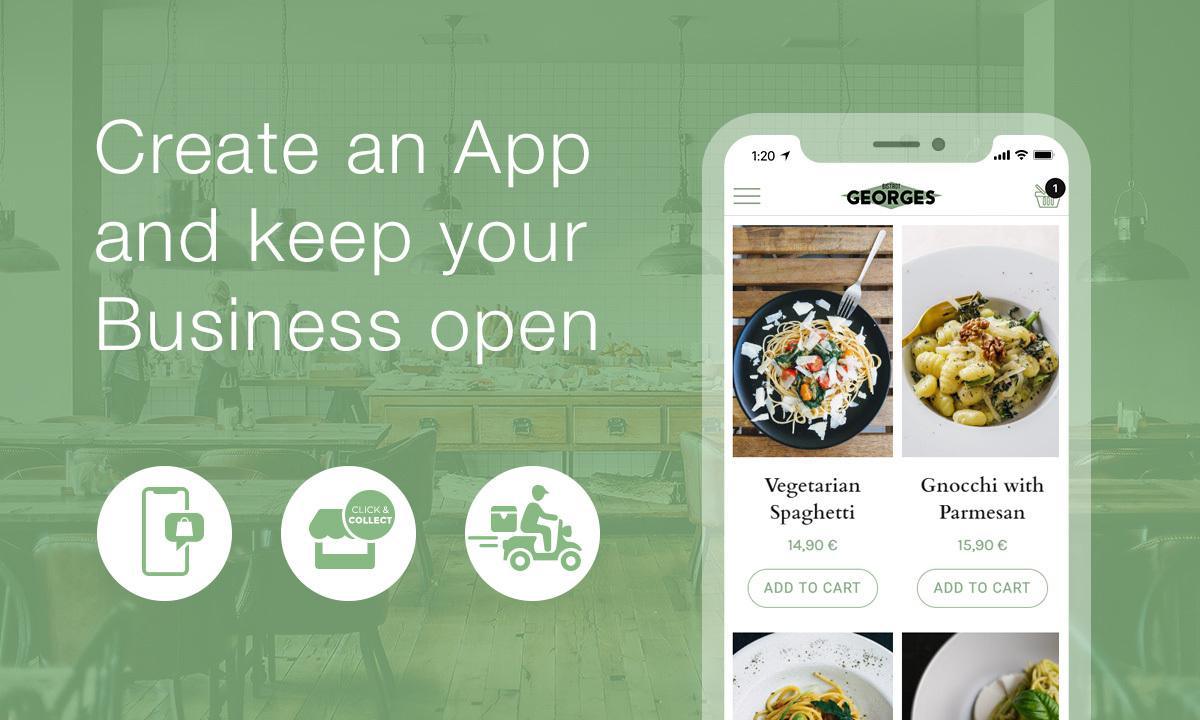 This pandemic is having an immediate and long-term impact on small businesses. From lockdown to restrictions, and social distancing, small business owners have had to adapt and find solutions to keep their business running.


Digital channels are becoming the new norm. For example, local farmers have been embracing digital technologies as a way to directly sell produce.


A positive trend from this new norm is the support for small and local businesses. People are specifically seeking out local, independently-owned businesses. Many social media campaigns are dedicated to shopping locally and #supportlocalbusiness or #shoplocal are trending.


At GoodBarber, we're here to support you and help you keep your business open by offering you solutions adapted to your needs.

Restaurant: Stay open and continue to serve your clients with online ordering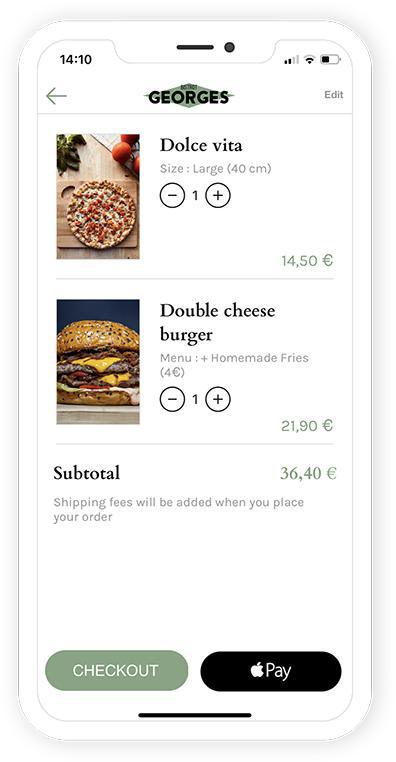 The hospitality industry has been amongst the most affected sectors by multiple lockdown and strict guidelines.

Create an app to keep your restaurant open:

Offer online ordering with pick-up and local delivery options.
With secured online payment or offline payment options, your clients can still get their favorite meals.
As experienced by our clients, an app will also help you reach new clients and can become your main source of traffic.
Grocery shop: Serve your local community with local delivery and Click and Collect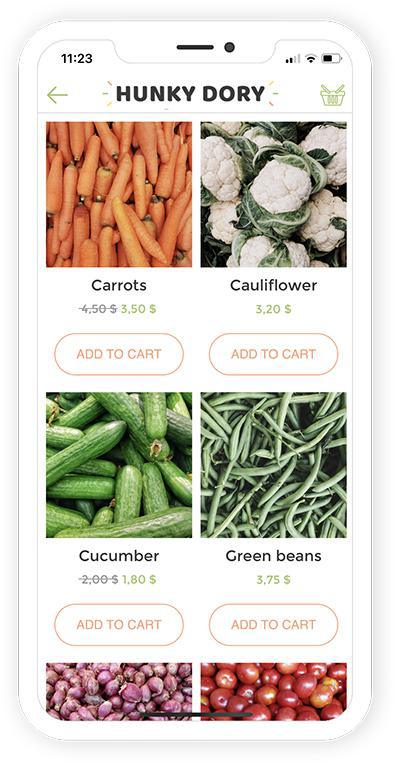 With the closures of restaurants, online grocery stores have seen a surge in their sales. Create an app for your shop and become your local community's go-to grocery store. With Local delivery and click and collect you're offering a solution allowing your clients to get their order safely while respecting social distancing.

Retailers: don't miss out the end of year big commercial events.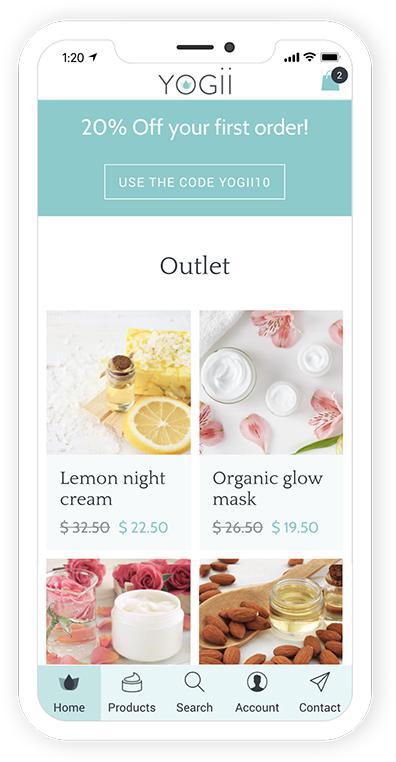 Offer click and collect for your clients to safely pick up their order in your shop while respecting social distancing guidelines

With local delivery, create a better customer experience: no more long wait or delays as shipping times have been affected by Covid19.

Integrated discount coupon system to help you create campaigns for the big commercial events like Black Friday, Cyber Monday and coming up end of year holidays.

And of course, secured online payment options.

Take advantage now of our COVID19 special offer, and get 50% off your subscription