How to create an Apple developer account?
Written by GoodBarber on Wednesday, November 13th 2013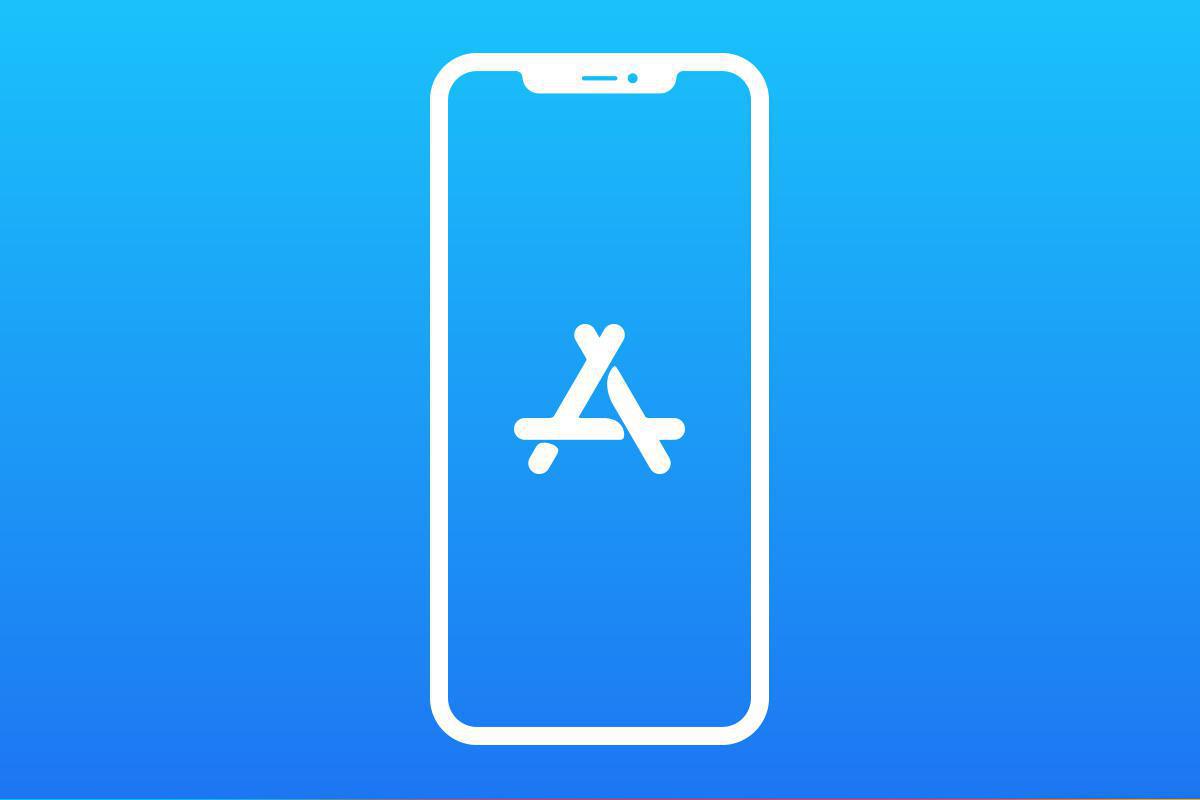 When you want to
create an application
, even with GoodBarber, you need to register for a developer account for Apple and / or Android. It depends which stores you want to submit your application to, or if you prefer, if you want to
publish an iOS or Android app
, or both. But, in any case, it is a requirement. Since many of you aren't always familiar with this process, in this article, we will explain, step by step, how to enroll for the Apple Developer Program.
How to choose your Apple developer account?
The first thing you probably want to know is the price: the Apple Developer Program costs $99 per membership year. The account can be used to submit more than one application. If you have more than one application to submit, you can use the same developer account.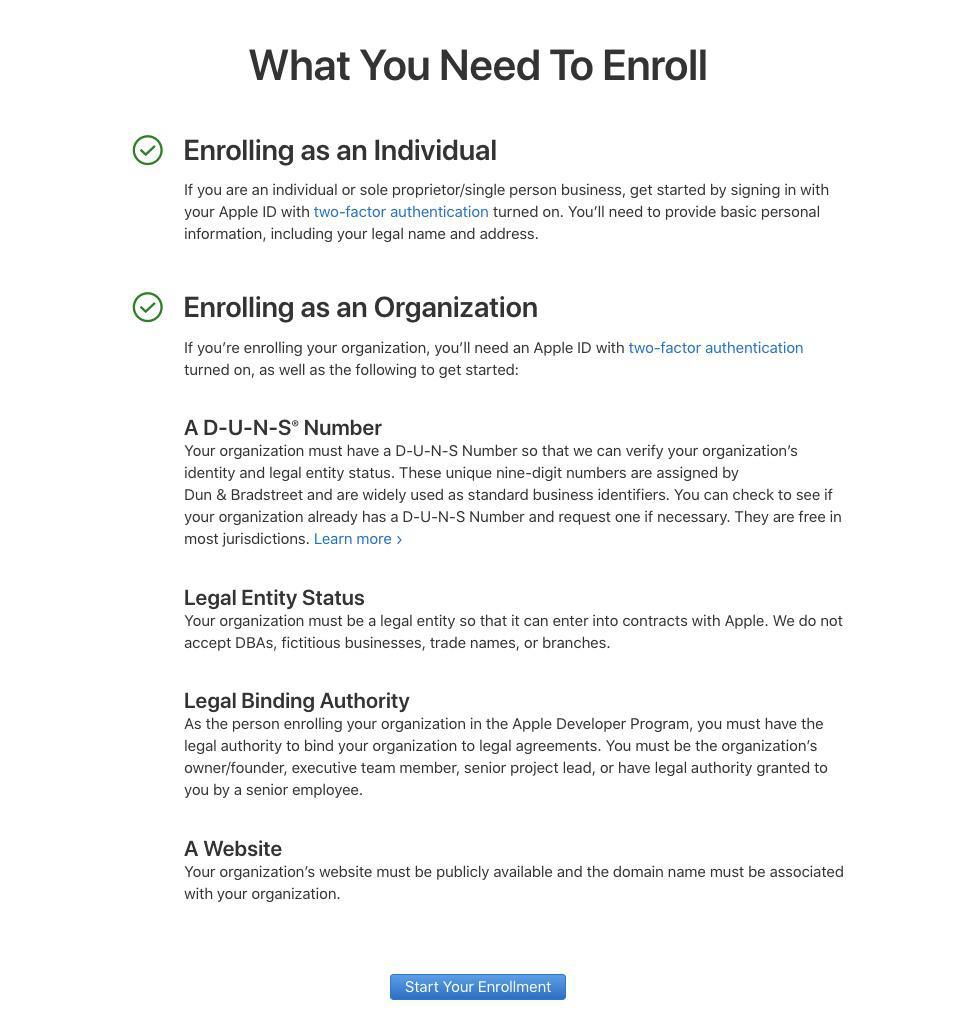 Go to the website
Apple Developer
.
Afterwards, go to this URL:
developer.apple.com/programs
Depending on your needs, you can choose between:
- Enrolling as an individual. This one suits a personal project just fine. Just pay attention to the fact that your personal name will appear in the "Seller" field in the application profile over on the App Store.
OR
- Enrolling as an organization. If you are a company / business, it is advised to use this account. Its advantage is that the name of your company will appear in the App Store instead of yours.
THEN
Click on "Start your Enrollment".
Enter your Apple ID if you already have one or create your Apple ID here:
appleid.apple.com/account
.
Log in with your Apple ID.
Click on "Start your Enrollment" again.
You will arrive on the "Apple Developer Agreement" page. Check the box to confirm that you agree.
Click on "Submit".

On the next screen you will be asked whether you "are enrolling as an individual or organization".

Make your choice and follow the steps below to complete your registration.
(Attention: we detailed the process to enroll as an individual. The organization enrollment is slightly different, as you will have to provide additional information, such as your company's D-U-N-S® Number).

Fill in your Contact Information.
Check the Apple Developer Program License Agreement box.

Review the information provided. Click on "Continue".

Complete your purchase.
A Payment Secure Checkout page will open.
Fill in your Payment Method.
Click on "Continue".
You should receive an e mail confirming your order. It will ask that you verify your e mail address. Follow the instructions provided to confirm your account.
You can now log into
itunesconnect.apple.com
using the same login info.
If you want to learn more about the iOS submission process: