How to do the web analysis of my mobile app?
Written by Arianna Testi on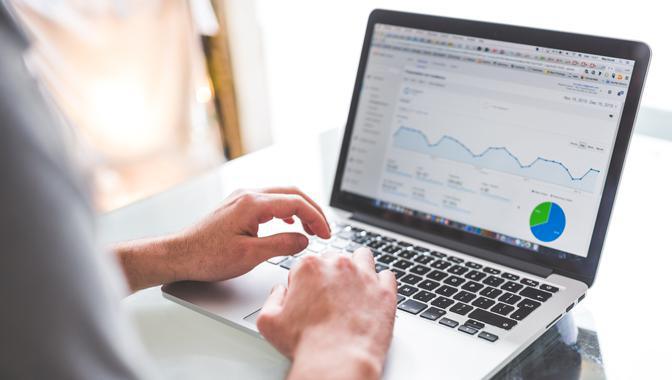 In the era of the Web 2.0, the real life overlapped the virtual one, making crucial for any business, the study of the habits of their users while they are surfing on the web.
Thanks to web analysis became possible not only to analyze your target customers, the access, the traffic, etc ... but there are also offered the tools to optimize your investments on the web advertising, to improve conversion rates and the results of your business.
How to do web analysis
In range of Web Analysis, there are some powerful tools that allow you to measure the performance of any website, these are the KPI or Key Performance Indicators.

The KPIs are indicators that allow you to monitor the performance of a business process, of a website or of an app.
These indices are necessary to study phenomena that are hidden behind the navigation of users without having to lose time, behind numbers, charts and analytics graphs.
Here are some useful KPI to do the web analysis for an app:
- Conversion rate
- Number of conversions
- Number of visits or unique visitors
- Number of page views
- The status of users
- The dropout rate
- New users obtained
- Customer segmentation by geographic or demographic
- The devices used
External services
There are free solutions for do the web analysis, like Google Analytics and Flurry. They offer many key data to better understand the traffic that your users generate in your website or in your app.
With Google Analytics or Flurry is possible to identify which pages are most viewed by visitors, from where the users come from, their geographical location, etc.. This allows you to create different groups of users depending on a characteristics such as location, demographic information, the language, the device used, etc..
Apps can offer a more engaging browsing experience than a website optimized for mobile devices. Monitor the behavior of users in your app can help you to extract useful information in order to improve the involvement and the conversion rate of users.

Knowing this GoodBarber doesn't provides only the ability to connect your app to external services as Google Analytics and Flurry, but provides additional statistic data. GoodBarber users have immediately all the tools to make shining their Beautiful Apps.