How to switch my app in V2?
Written by Lesia PIETRI on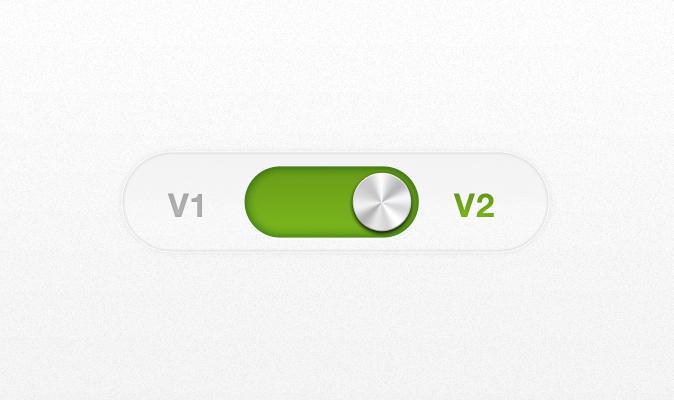 All the questions you may have before switching to GoodBarber V2.
Do I need to open a new backend?
Yes. With GoodBarber 2, the Beautiful Apps Engine has been rebuilt from the ground. So, you need to create a new backend by signing up on the GoodBarber portal:
http://www.goodbarber.com/create/
Will it be an update or a new app in the Stores?
For your end users, it will be an update of the app already installed on their phone.
Will my app run on Android & iOS with GoodBarber 2?
GB2 is ready for iOS. If you want, you can publish your app today on the App Store. We work hard so that it will be ready for Android by the end of March, with all the features already available on iOS.
When switching to GB2, do I keep the same plan or do I need to subscribe to a new one?
As soon as you switch, we will stop your subscription on GB1, and you'll subscribe to a new plan in GB2. (Check the
pricing
, it's cheaper than GB1!)
Do you transfer my stats from GB1 to GB2 ?
In your GB2 backend, you'll find your existing traffic stats. As for the downloads, it will start at 0 and it will increase each time a user updates your app.
Can GoodBarber help me to design my app version 2 ? Is it free ?
Yes. To do so, from your GB1 backend, click on the button "Switch to V2". We will ask you to create a new backend and to add all the content sources for your app. Then, if you want us to take care of the design, you'll have to send your logo in high definition.
This service is our gift to all the customers who have an app still running under GB1.