IF2015 : An Innovative App for an Innovative Festival
Written by GoodBarber Team on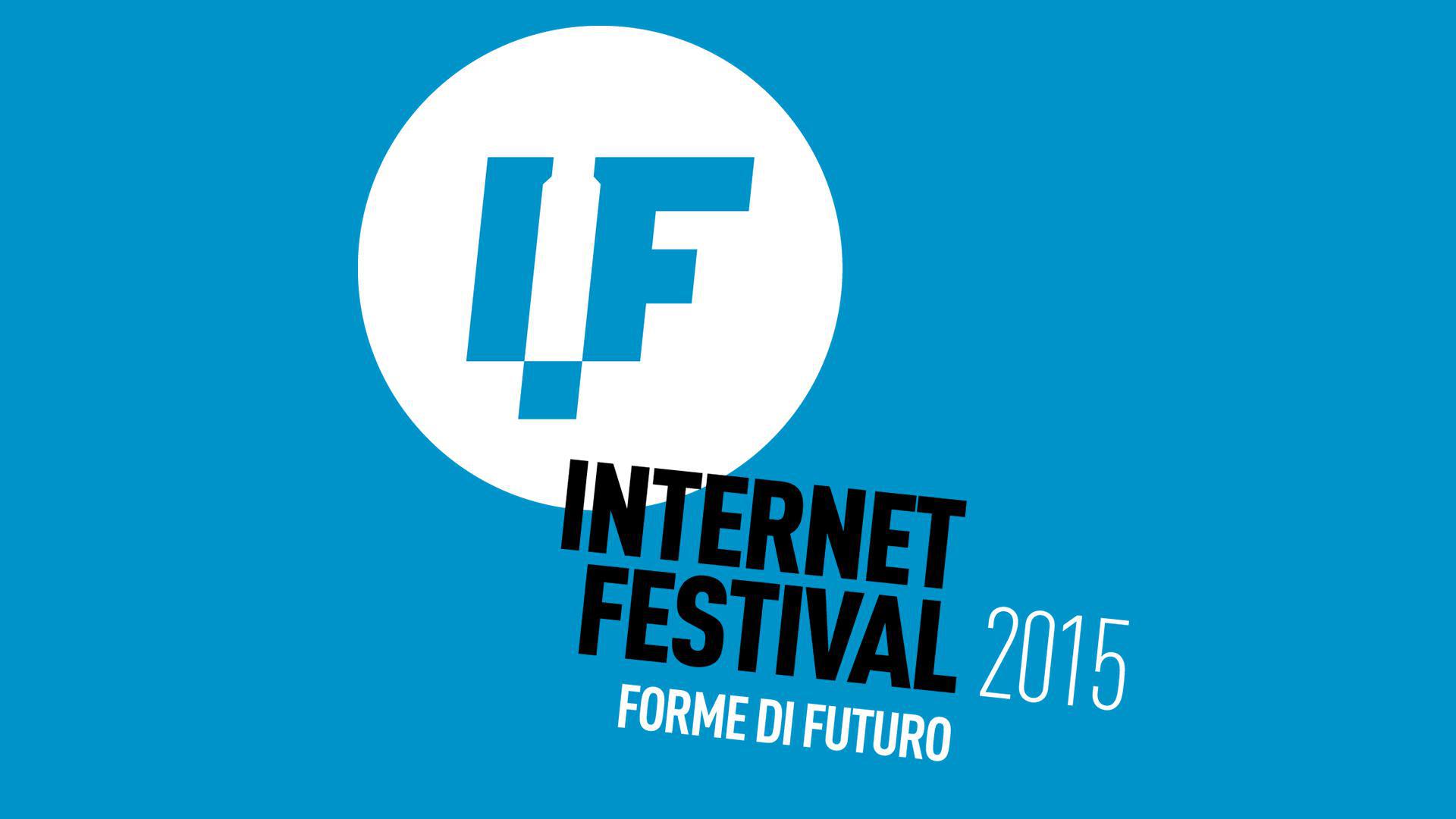 I'm very proud and honored today to introduce to all of you the last app created in partnership with an important Italian event, The
Internet Festival of Pisa .
It was a great experience personally, to get to work with the team of the
IF
, and to mix and match our ideas for the creation of this app.
I'm very happy with the results and I can't wait to be present this weekend in Pisa and enjoy all the tech and innovative atmosphere of this amazing event.
Adriana De Cesare, project leader of IF, has answered some questions for us:
What is the Internet Festival about? How did the adventure begin?
The Internet Festival is an event which aims at reviewing digital innovation: trends, ideas, opinions, products, services, projects, demonstrating that innovation and the digital network is a prerequisite for any form of positive development in any field: social, cultural, political and economic.
Pisa
, during the four days of the Festival, becomes a hub for meetings, exchanging experiences, discoveries, studies, involving as much the protagonists of the tech community as its fans
, curious enthusiasts and all those interested in
the Innovation Network.
The idea for ​​the Festival came after a long series of important landmarks for the Internet and innovation: On
April 30, 1986
the first network connection, which at that time took the name of
ARPAnet
, took place in Pisa. Third in Europe (after Norway and England), the explorers were those of the National Center for University Computing (CNUCE) of the National Research Council at the University of Pisa.
In
1957
, in Pisa still, the first computer designed and made in Italy was built. It took the name of
CEP (Electronic Calculator Pisana)
. Equipped with transistor circuits, micro programmed, it was one of the first applications of Fortran ever made. The size of a refrigerator with 8k of memory, it was able to make 70 thousand additions per second.
In Pisa, one of the first Faculty of Computer Science in Europe was also founded.
Today, Pisa hosts research and advanced study in the field (CNR, .it Registry, Sant'Anna School, Normal School, University) and a variety of companies, startups, spin-offs in the technology and digital.
Fertile ground from which the idea for such ​​an event emerged. The
IF
finally materialized in 2011 with the '
zero
' edition, created by the National Research Council of Pisa with the institute IIT and it Registry, together with the University of Pisa, definite "founding members" of
IF
.
Why did you choose GoodBarber as a partner for the creation of the IF2015 App?
GoodBarber's suggestion to create an app for the Festival sparked the interest of the organizers because of the simplicity of production, the completeness of the submitted project, taking into account the needs for communication and promotion of the event, as well as being of service with the design and construction of a backend available to guests and speakers.

In addition, the app is designed to allow you to experience connecting with iBeacon equipment in location, at the Festival, in order to engage further in activities, share and exchange.