[Important] Modifications concerning the integration Facebook-GoodBarber
Written by Arianna Testi on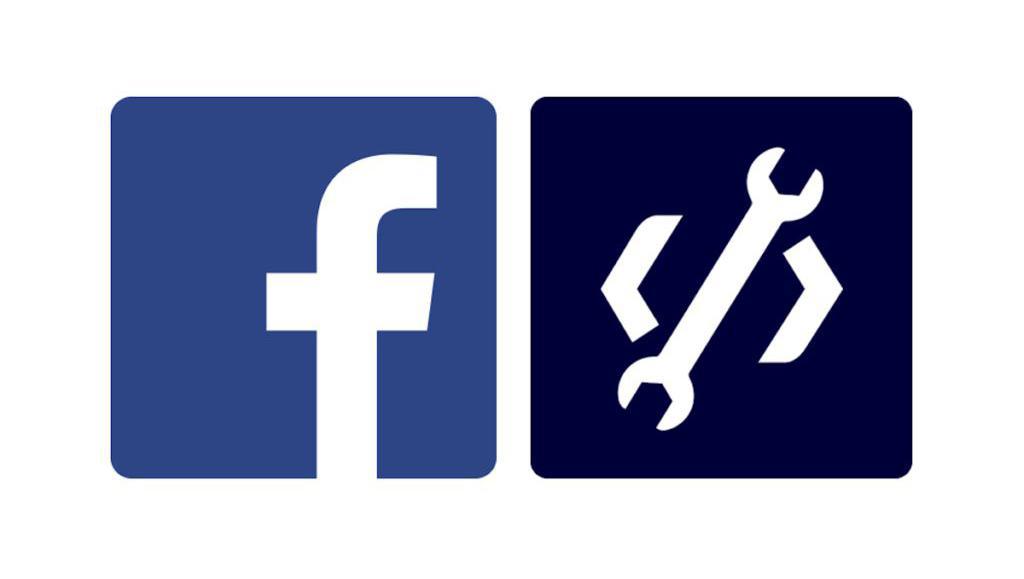 Facebook has recently reminded us that it will be releasing the new version of its Graph API at the end of April, which will affect all apps that include integration of the popular social network.

As experienced GoodBarber users, you know that our system currently supports Facebook integration for the Like and content sharing features.

In order to integrate Facebook in its apps, GoodBarber is using some of the V1 features (the one that will expire at the end of April 2015).
But don't worry, not all Facebook integration will be compromised!
There are some new and exciting features that will be presented in the coming weeks.

However, for the moment we are forced to temporarily disable the Like feature, in order to update our system with the new Graph API. All other functions will remain the same.

Stay tuned to this blog for more updates.