Increase Your Number of App Downloads via the Great Landing Page
Written by Muriel Santoni on
Landing pages are hot right now. Marketing professionals swear by them, so why not use them to promote your app?
While unfortunately they are all too often neglected by SME's, they should be given more credit as they can prove to be a wonderful commercial tool.
Landing pages have a unique and specific purpose: to make your users follow you on social networks, subscribe to your newsletter, download your app :)
That's all great, but what does it mean for you exactly?
Form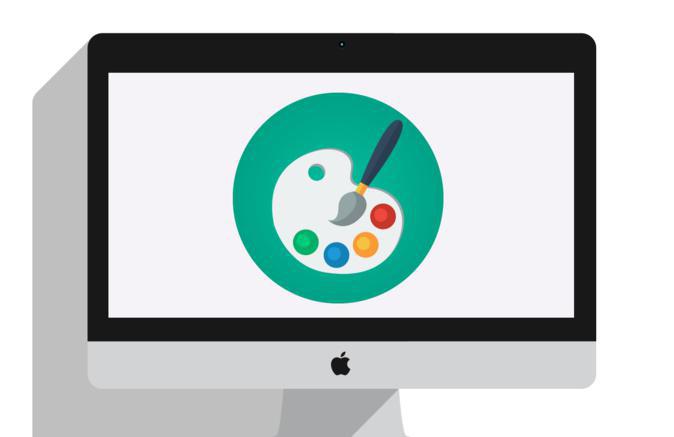 Above all, a landing page must be customized and clear. The user must immediately understand the reason they have landed there.
As its name indicates, it is one single page, so if you have a lot of information you need to transmit (but be careful not to bombard your reader with everything at once), you must be strategic about it—for instance, by including links in your menu. Whatever you do, don't forget your final objective: to give your users a reason to complete the action you intended for them to do on your landing page.

Your page must be as legible as possible. Sometimes we tend to not realize that we are adding text blocks that will never be fully read, or include too much visual information. Remember—too much information can really be a deal breaker.

Last but not least, your page should correspond to your brand's visual identity. Colors, fonts, images—all details must be considered.

Content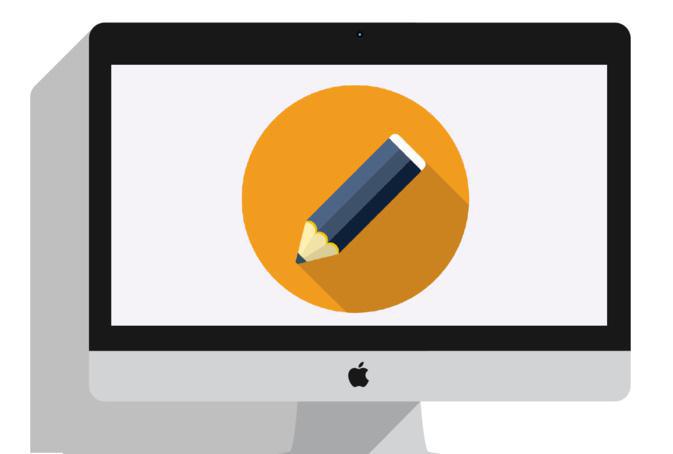 Many elements can be integrated into your landing page.
Here is a non-exhaustive list of what you can include and some ideas on each.

- Text :
Once again, they keyword is simplicity. The message you want to deliver should be clear and concise. The goal is not to directly sell your final product, but more to explain why the action intended by this page is beneficial to the user. In a concert venue app, for example, the landing page should not directly show off the venue itself or the artists it hosts, but should demonstrate the usefulness of having this application.
I also suggest that you don't put a really massive amount of text on your page. Use short sentences to keep things light.

- Images and Videos :
Illustrations, regardless of their format, allow you to grab the attention and interest of your page visitors, and intrigue them in what you do. Make sure you choose high quality images to give a good impression of your brand, and as always, be creative and consistent with your brand identity.

- Logo :
This should be present and visible on your landing page in order for your visitors to know exactly where they are. Consider adding a link to your website or blog so your visitors can easily have the information they are looking for. Clicking a logo and expecting to find general information concerning a brand is a normal reflex of users today—the landing page should be clear and concise but also allow users to easily find you if needed.

- Buttons :
These are the heart of the page—the call to action element that allows the user to carry out the action you are encouraging them to do. The message written should be direct and unambiguous. In the case of promoting the downloading of an app, the message "Download" is the most efficient.
The button must also be placed at the beginning of the page. If the user has to go searching for it in the rest of the page, you can be sure that your results will not be optimal.
There you are, you can now start to envision your own landing page and the advantages it can bring.
I'm not going to insult you by reminding you of the importance of SEO—the primary necessity for optimizing the placement results of your page, as well as the importance of mobile optimization!
This may seem difficult to carry out, but there are a
number of solutions online that allow you to create your own landing page
without having to go through the development phase; some are free, others not, but I have no doubts that you will find the right one for your needs!
Get your paintbrushes out and sharpen your creativity, the only thing your landing page is waiting for is you!