Instagram, WhatsApp & Skype get Invited in your Contact section
Written by Muriel Santoni on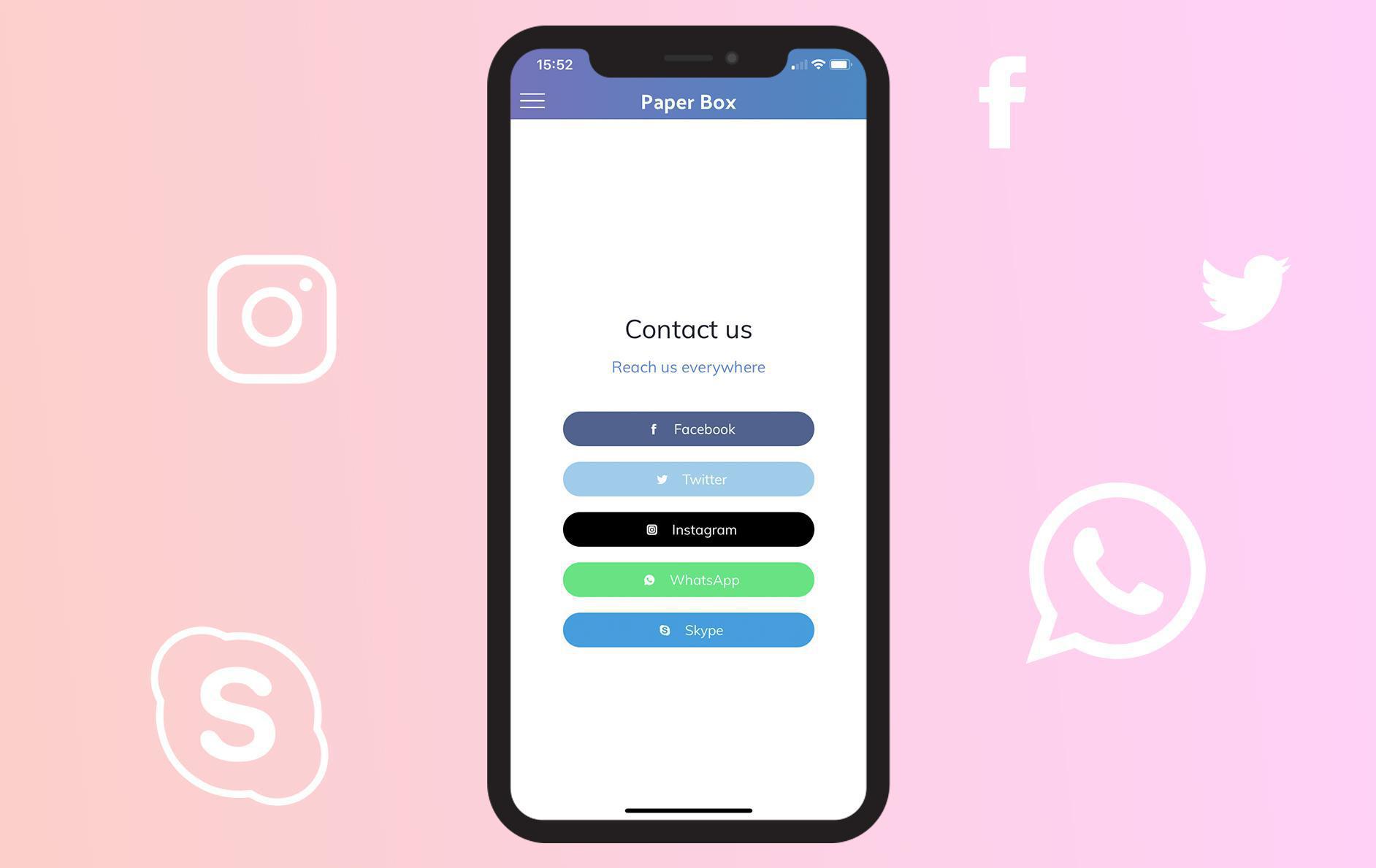 You asked us, and now it's done : links towards Instagram, WhatsApp and Skype are now available in your Contact section.
To set them up, go to
Content> Sections> Contact> Edit content
. Choose the type of link you want to add from the drop-down menu and enter the requested information.
User side behavior will differ depending on the type of link chosen:
Instagram: the user is redirected to the web version of Instagram, on the page you have entered, he will then have the choice to stay on the web version, or to open the page in the app, if the latter is installed.
WhatsApp: If the user owns the WhatsApp app, a pop up will ask permission to open the chat page in the WhatsApp app.
Skype: A pop-up will ask for permission to open the Skype app. If the user does not have it, he will be invited to download it.