Mercado Pago is now available in your Shopping App
Written by Marie Pireddu on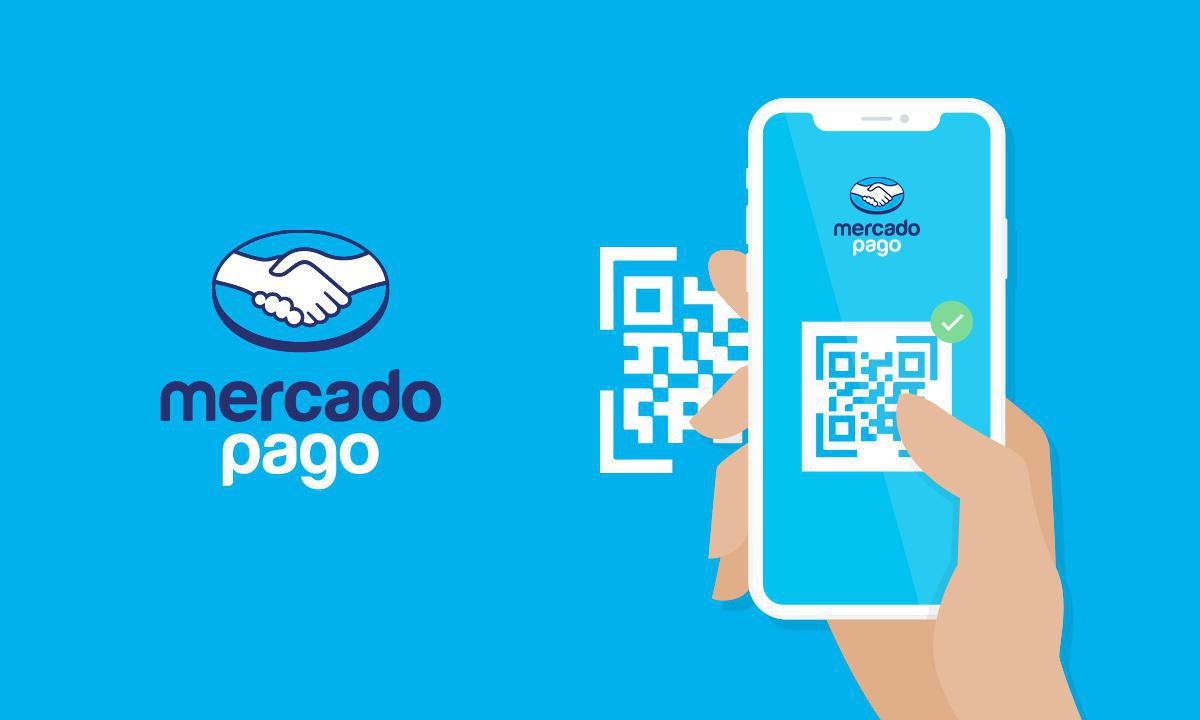 ​As you know, we strive to constantly develop our features, especially when they come from your suggestions
.
Many of
y
ou have asked us and we listened : Mercado Pago is now available as a payment gateway in your Shopping App.
What is Mercado Pago ?
​Launched in 2003, Mercado Pago is an Argentina-based digital payment platform available to consumers and businesses exclusively in Latin America.

Since its launch, Mercado Pago has been rolled out across the region in eight key countries: Argentina, Brazil, Chile, Colombia, Mexico, Peru, Uruguay, and Venezuela.

It offers a secure, simple and convenient way of sending and receiving online payments using various credit cards across multiple platforms as well as offline payment methods.

While it is active in many LATAM countries, It is widely popular in Argentina. As of July 2019 , Mercado Pago was present on 16.5% of Android and iOS mobile devices, in comparison, PayPal was present on 0.7%.
How to Use Mercado Pago in your GoodBarber Shopping app.
You first need to create an account and register as a merchant on the
www.mercadopago.com
site dedicated to your country. Then go to the developer console to retrieve your API keys.
Once you retrieved them, fill in the API keys in your GoodBarber backend.
You must
rebuild your app
(PWA, Android, and iOS) and submit an update in Google Play and the Apple Store.
You are now ready to do business with Mercado Pago and reach a wider audience.