My GoodBarber Shopping App
Written by Marie Pireddu on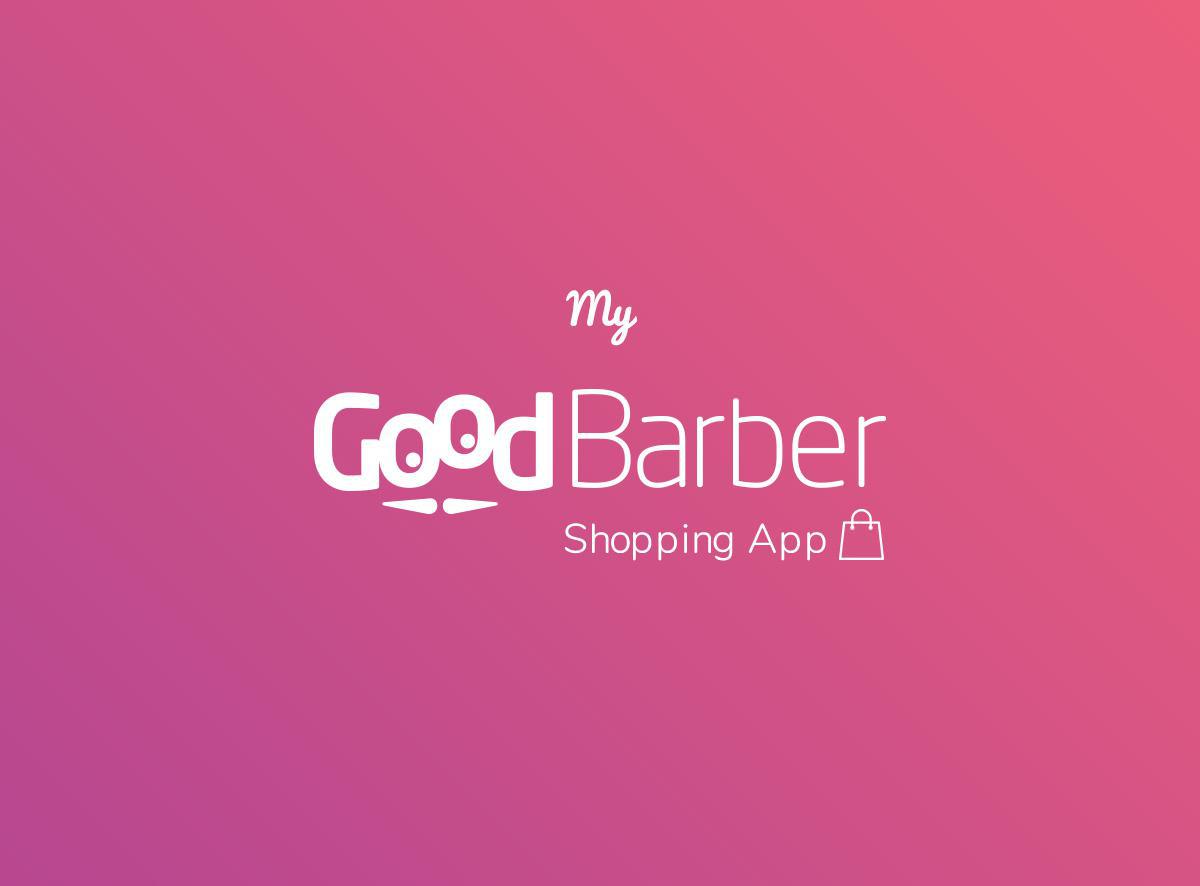 The GoodBarber regulars are already familiar with the My GoodBarber app which allows them to test their app before publishing it.
My GoodBarber Shopping App is now available too.
With my GoodBarber Shopping App you can preview on your phone all the Shopping apps you created with GoodBarber.
Note: to use My GoodBarber Shopping App, you need to have at least one active project on
www.goodbarber.com
1. How to download My GoodBarber Shopping App


To download My GoodBarber Shopping App on your device:

In your app back office go to the Sales Channel menu, then under Android or iOS click "Test".
Follow the instructions on the page and click on the green button "Download My GoodBarber Shopping App"

Once the app is downloaded, you can login with your GoodBarber credentials.

2. How to test my app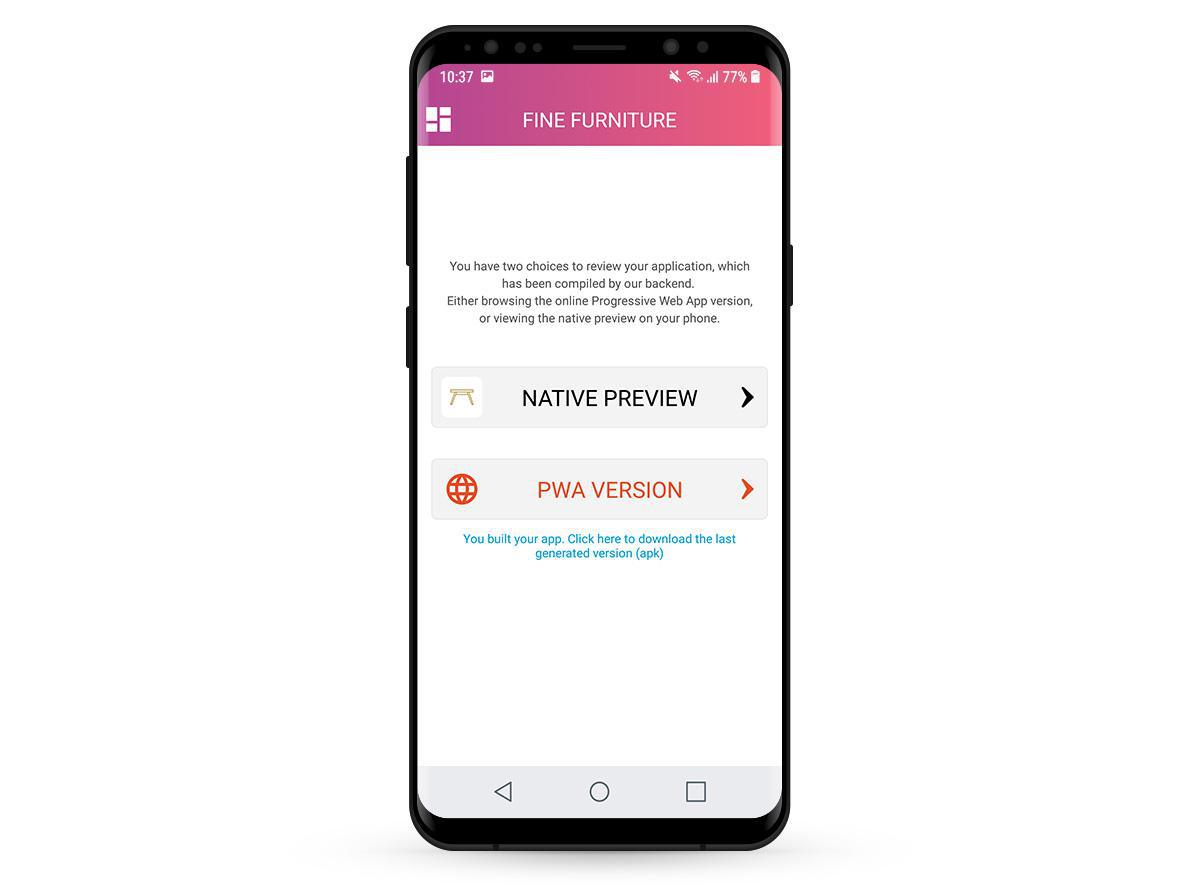 On the test page, you have the choice to see the Progressive Web App (PWA) version of your app, or to preview the native version of your app.
PWA Preview:
By clicking the "PWA Version" button, you can test the online version of your app. The browser of your device will then open to display your Progressive Web App.
The PWA version that you consult via the My GoodBarber app will show all of the modifications that you have made in the backend, without necessarily having published them already.
Native Preview:
With the Native Preview you can test your app and follow on your phone the shopping experience from your Clients point of vue.
However, please note that some features are not available to test on My GoodBarber Shopping App. You can't send push notifications, share, or any other actions related to social media. To be able to test all these features, you will need to test the AdHoc version of your app.
AdHoc version:
The AdHoc version is the exact replica of the version of your app that will be published. With this version, you will be able to follow your clients shopping journey from start to finish and test all the features.
You can download the AdHoc version from your app back office once you have followed all the steps to build your app.
You don't have a Shopping App yet? Test it for free
here