New App Analytics by Apple
Written by GoodBarber Team on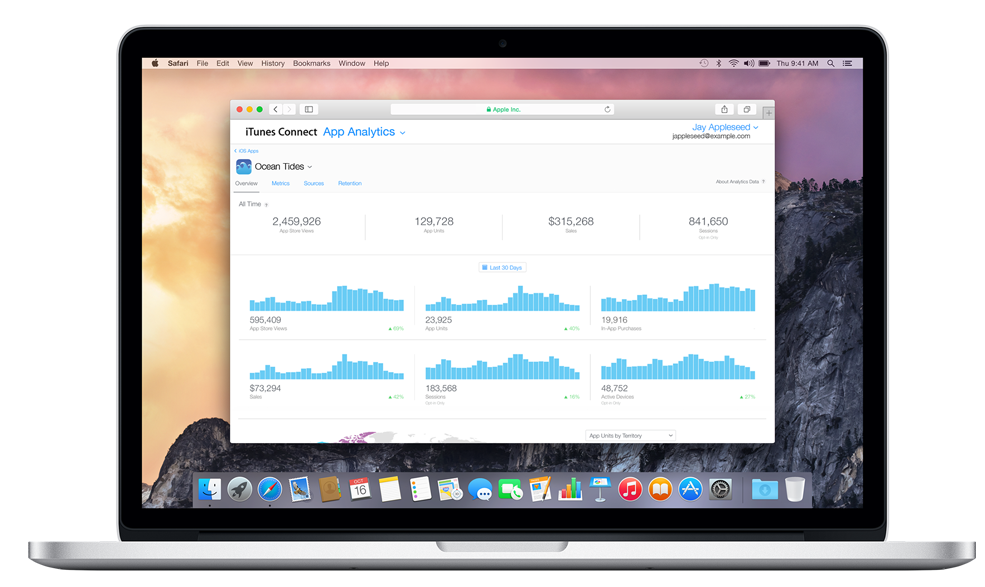 If you have an Apple Developer account, you should have received an email announcing the release of the new
App Analytics
available at no additional cost in your iTunes Connect account.
Devices operating with iOS 8 or later will be able to agree to send information on their app usage to Apple, who will generate reports concerning the user engagement, marketing campaigns, and monetization of your app.
User Engagement
Similar to certain data available in the GoodBarber
statistics
tool, you will be able to view information on number of sessions, active devices (meaning which devices have had at least one session during a given period of time), and retention. The retention aspect is especially interesting as it provides direct feedback concerning the correlation between the date of download and app usage. This may help you to understand which promotional measures you have taken to encourage downloads are working and which do not have worthwhile results.
Marketing & PR
The marketing campaign data provides information (app sales, app usage, and monetization) that can help you make calculations that determine profitability, ROI, etc. of each of your campaigns.
You will also be able to view data concerning referral sources so you can figure out where exactly your users are coming from and which sources are bringing you the most revenue.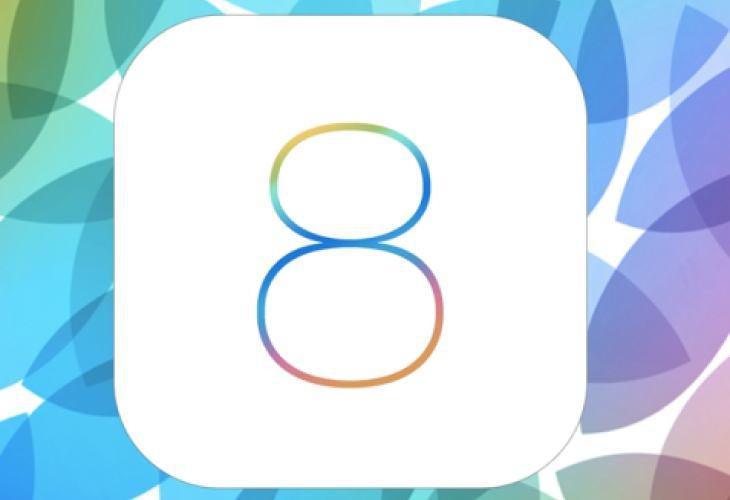 This is a great tool that could be a game changer for the strategies of many, but keep in mind that users must agree to have their app usage information sent to Apple, and only devices using iOS 8 or higher will generate data. So if the results you see don't seem to be exactly what you were expecting, try to take this constraints into account and consider combining this product with others in order to get a more thorough, accurate analysis.