New "Buy Again" button add-on
Written by Marie Pireddu on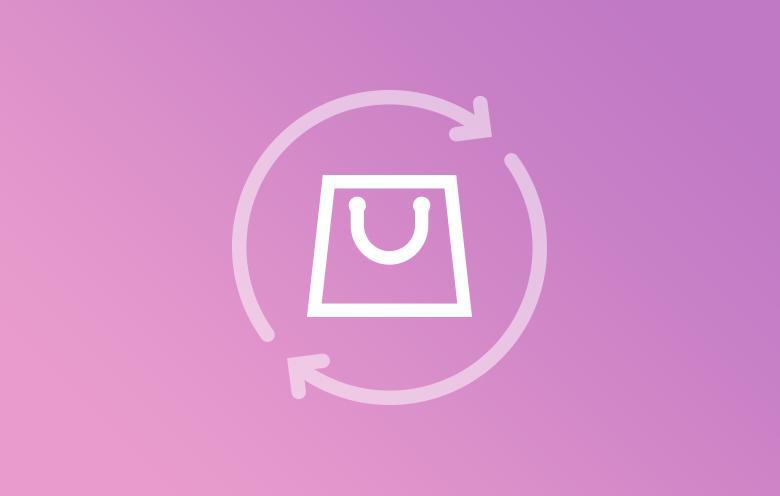 Our Shopping App is constantly evolving and you can already enhance your shop with a few add-ons.
Our latest addition: the "Buy Again" button.
With this new add-on, your clients can renew their orders with one-click.

Shoppers are always looking to purchase products with as few clicks as possible. Especially if they know the product they want and they have already purchased it in the past.

This new add-on will speed up the process of completing a transaction resulting in an increase in conversion rates.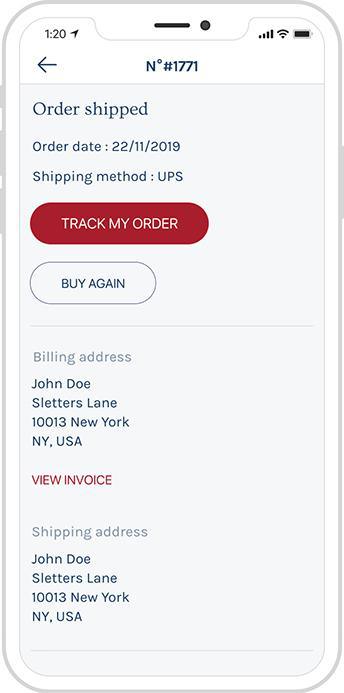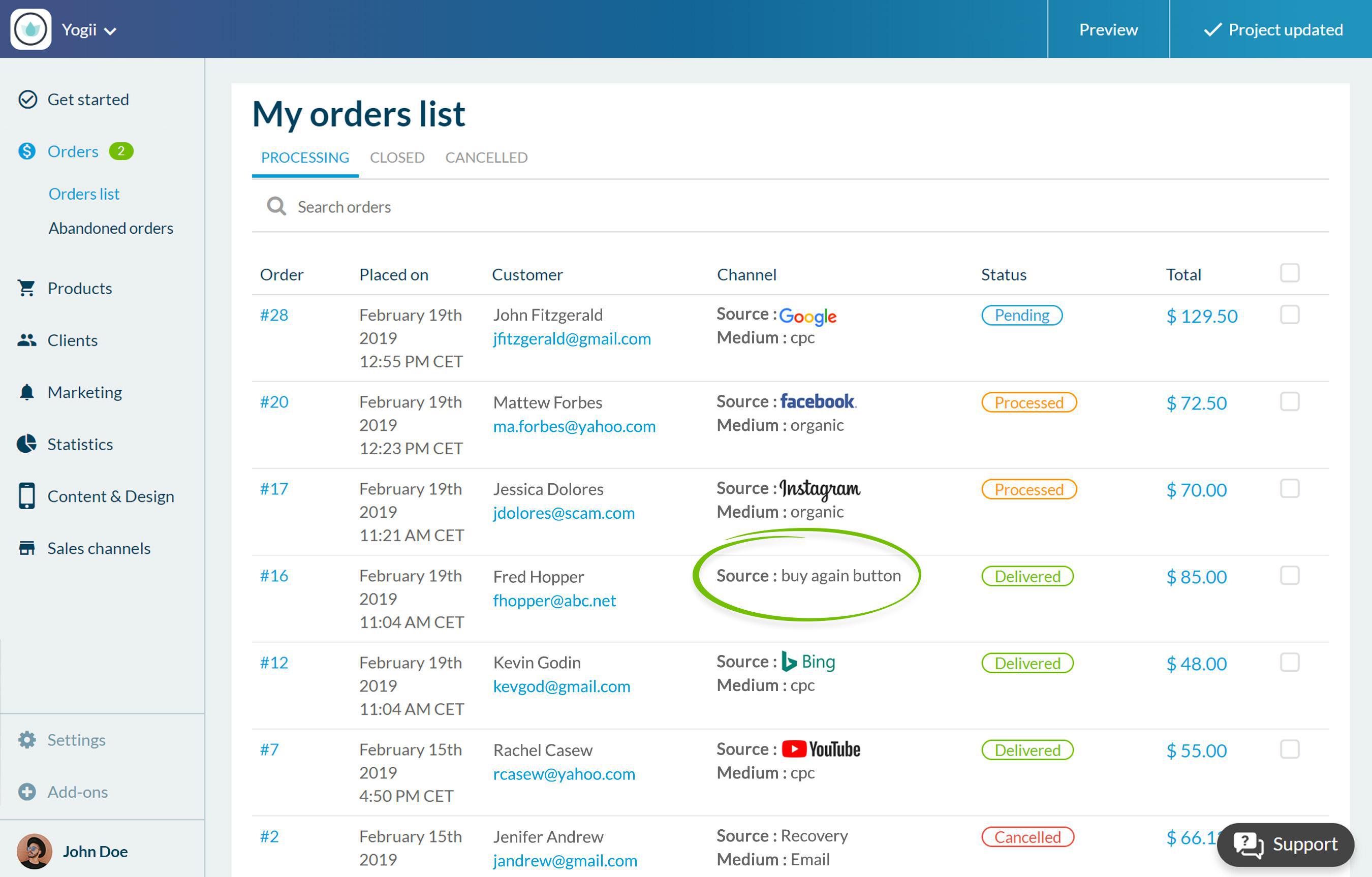 You can activate the button directly from the Add-on catalog in your back office.

Your clients will be able to renew an order with one simple click. The "Buy again" button allows them to add to the cart all the products from an existing order.

You will be able to track recurring purchases as the "Buy Again" button can be identified in the order history.