New GoodBarber 4.0 Themes : Sunset
Written by GoodBarber Team on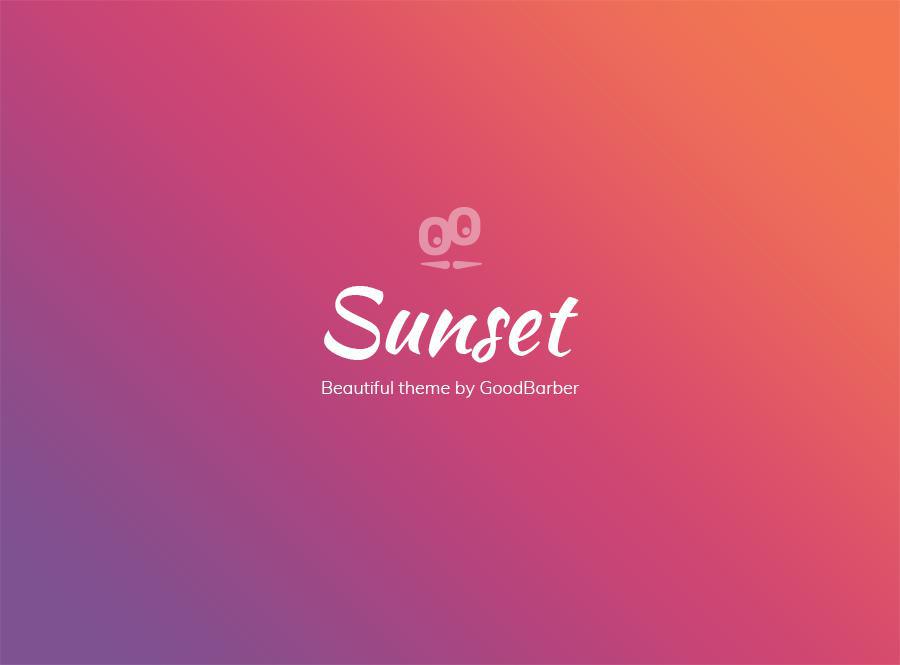 GoodBarber 4.0 introduces an array of new ways to conceptualize your application, particularly with the Home section or with the Menu divided by content, but a fresh take can also be seen in terms of the visual approach. We've already mentioned in our "from mobile to desktop" article that the design of the V4 user interface is inspired by mobile, but spreads throughout all screens, including desktop.
You may be wondering what that means in concrete terms–today we're providing you with a visual graphic to showcase one of our themes that's been revamped with the release of GoodBarber 4.0, our
Sunset theme
.
Marie-Julie, designer at GoodBarber, shows you the different customization options available to you directly in the back office through the design panel, as well as the results you can achieve though playing with these parameters, from the mobile to desktop screen. As you know, all of this can be produced from just one single project and can be a great quickstart when
creating an app
.