Promote your events with our new Events Templates
Written by Muriel Santoni on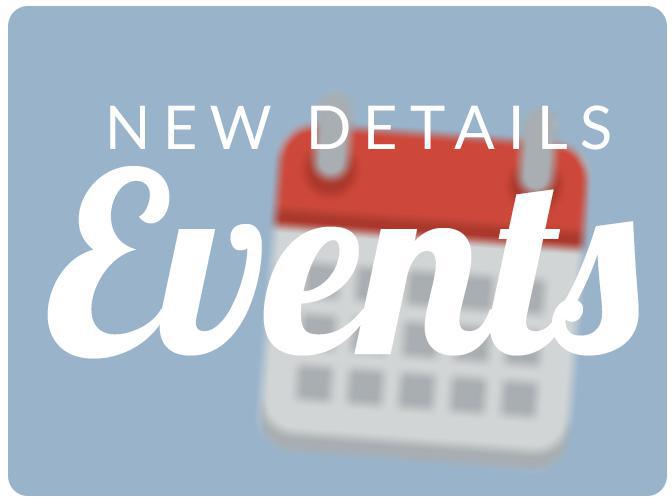 Hello GoodBarbers!
Updates are pouring in these days. Have you started
customizing the icons in your App
yet? Well, here's another update to play around with the design of your app.
The importance of the Calendar section can't be denied. Many of you are making use of it in your
Beautiful App to promote your events
. We already improved it this Summer with the possibility to add content into the section, directly from the back office of your app, without requiring an external source.
We are now taking things further and allowing you to properly shed light on your events with 3 new templates to display your events details :)
Let's take a closer look at them…
Template 1 : CLASSIC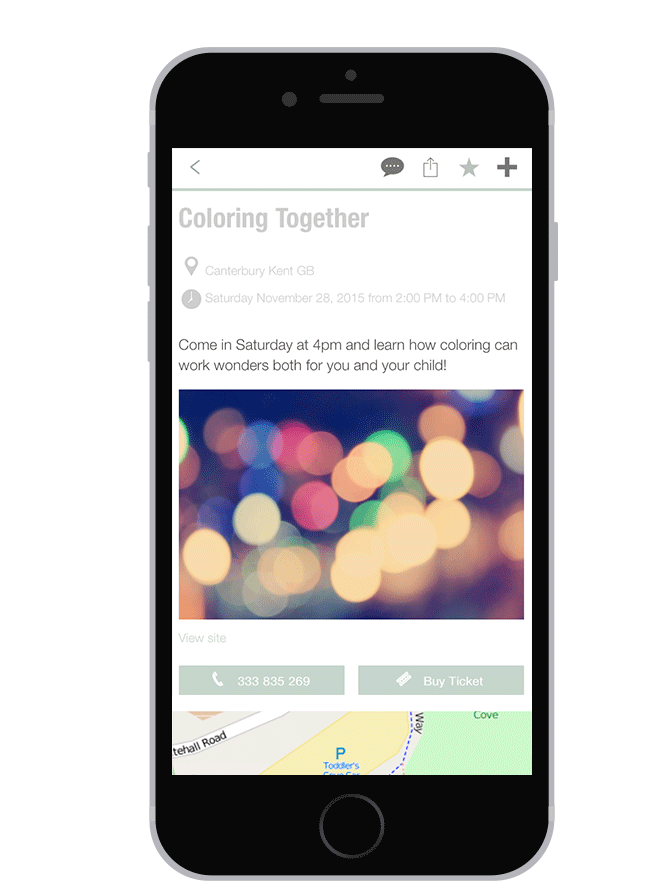 For this first template we kept things simple. The display of the details of your events is clear and simple. You have the possibility to add an image, which will show under the description of the event. Simple and efficient ;)
Template 2 : BANNER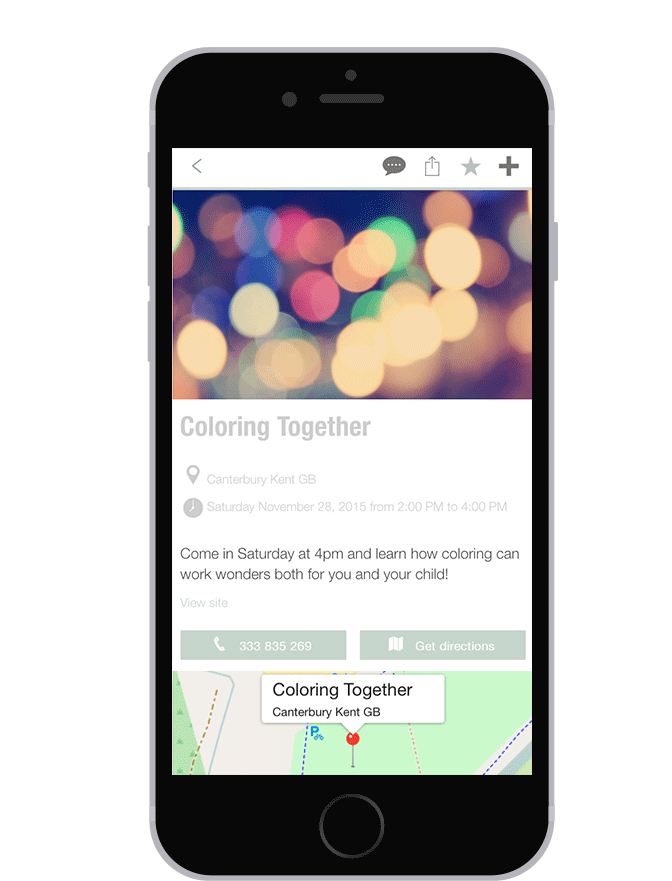 With this one, the focus is more on the image. It is displayed first on the page, highlighting the event, and will, at first glance,
immerse
your users in the ambiance ;)
Template 3 : COVER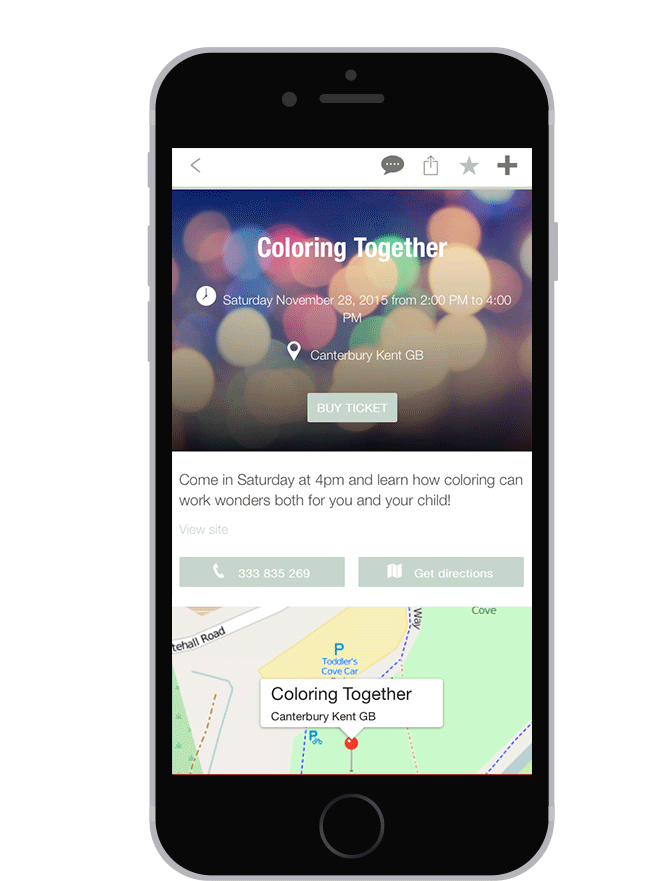 This one's my favorite! The image is the primary focus again, along with the main information regarding the event. The title, schedule, time and call to action are in the foreground and allow for a quick overview of the event.
Some advice…
Thanks to these templates you'll now be able to better promote your events. However, if you decide to use the 2nd or 3rd templates you should really pay attention to the quality of the images, since they'll be the main point of attraction.

If you stick with one of these two templates but can't provide adequate images for some of your events, they will be automatically displayed with template n°1, which doesn't require an image.

For the moment, all the Calendar sections are displayed with the CLASSIC template, but it's up to you to change it if you wish ;)

You can preview these updates in your app, just don't forget to recompile your app and make sure you have the latest version of the My GoodBarber application.
Last one for the road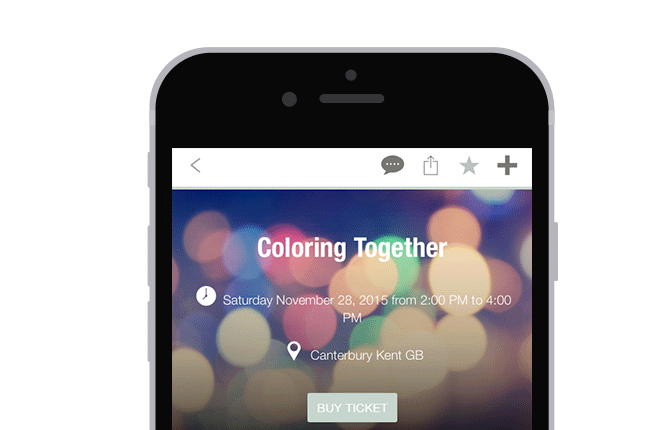 We've thrown in another update, the ToolBar. Now events can be shared and bookmarked by your users!
Amazing, isn't it? :)
One design trick for the road
Learn how to use the API access Add-On to customize the display of your events list in this quick video tutorial.
Translated by Isabella Leland