Say Hello to GoodBarber 3.5!
Written by GoodBarber Team on
It's here: the new and improved version of your back office, GoodBarber 3.5! Our team of developers has put itself into the mindset of a GoodBarber user and spent a lot of time exploring the platform in search of ways it can be simplified and made more enjoyable. We think the result is pretty great!

Lesia Pietri, head of the project, describes 3.5: "The goal of 3.5 is to give users a straightforward, guided path to the creation of their apps through clearer steps and updated tools. With creating the most Beautiful Apps always being our objective, we are now offering the Unsplash photo feature—something that emulates the definition of beautiful design".
Advanced User Experience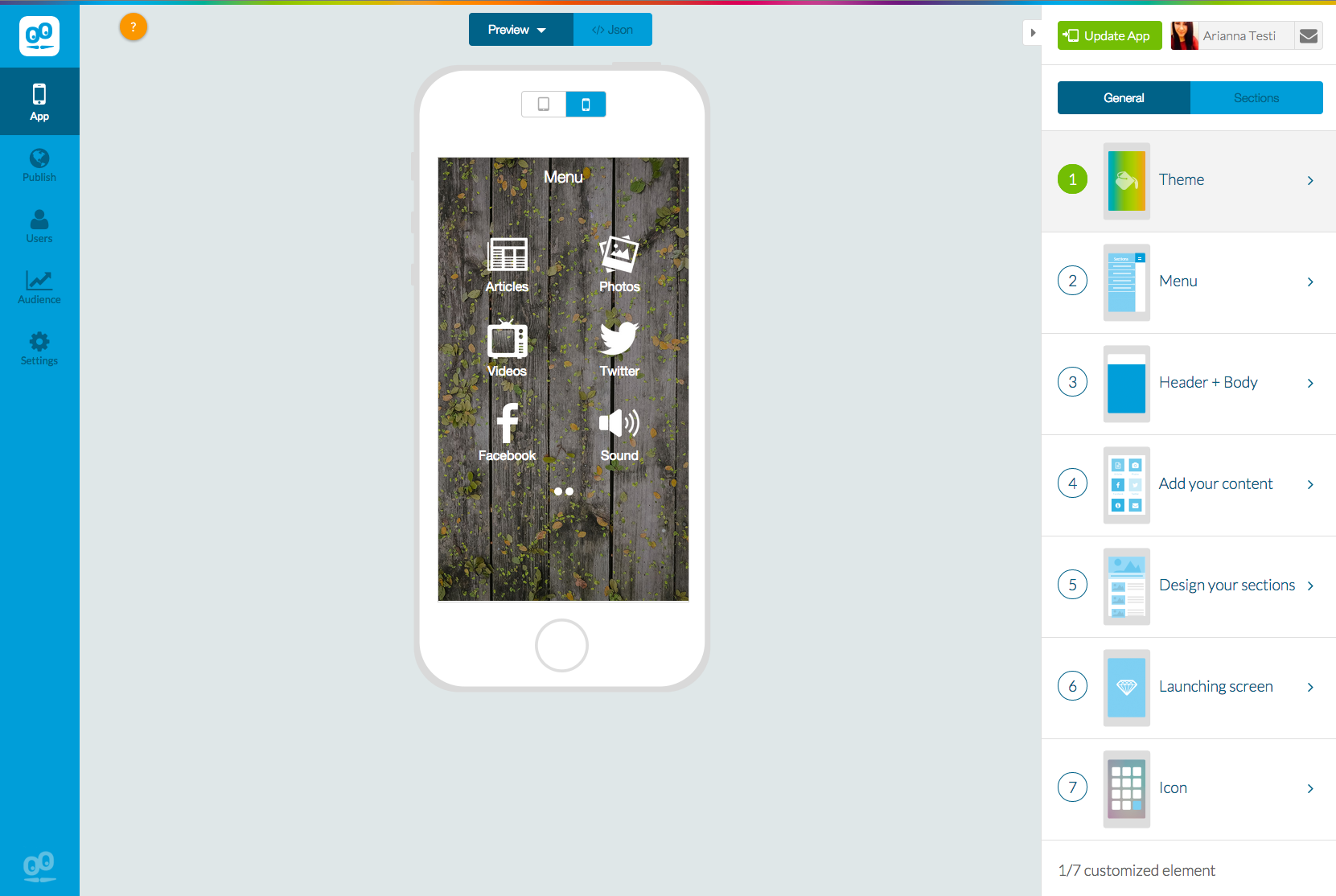 We have always put our users first—making sure that you have the most painless, smooth sailing, and even fun experience while creating your app is what we aim for. So it makes sense that as the needs of our users evolve, so does our platform. GoodBarber 3.5 provides a more intuitive, user friendly interface than ever, allowing you to spend less time navigating and more time beautifying your app!

We started by giving the old app building path a makeover—it nows include seven very detailed steps, bringing you all the way to the publication of your app. To supplement the guided creation process, we added in helpful tooltips throughout the platform (that you can choose to deactivate any time) and reorganized the menu displays, providing an overall more natural flow to the backend.
Enhanced Design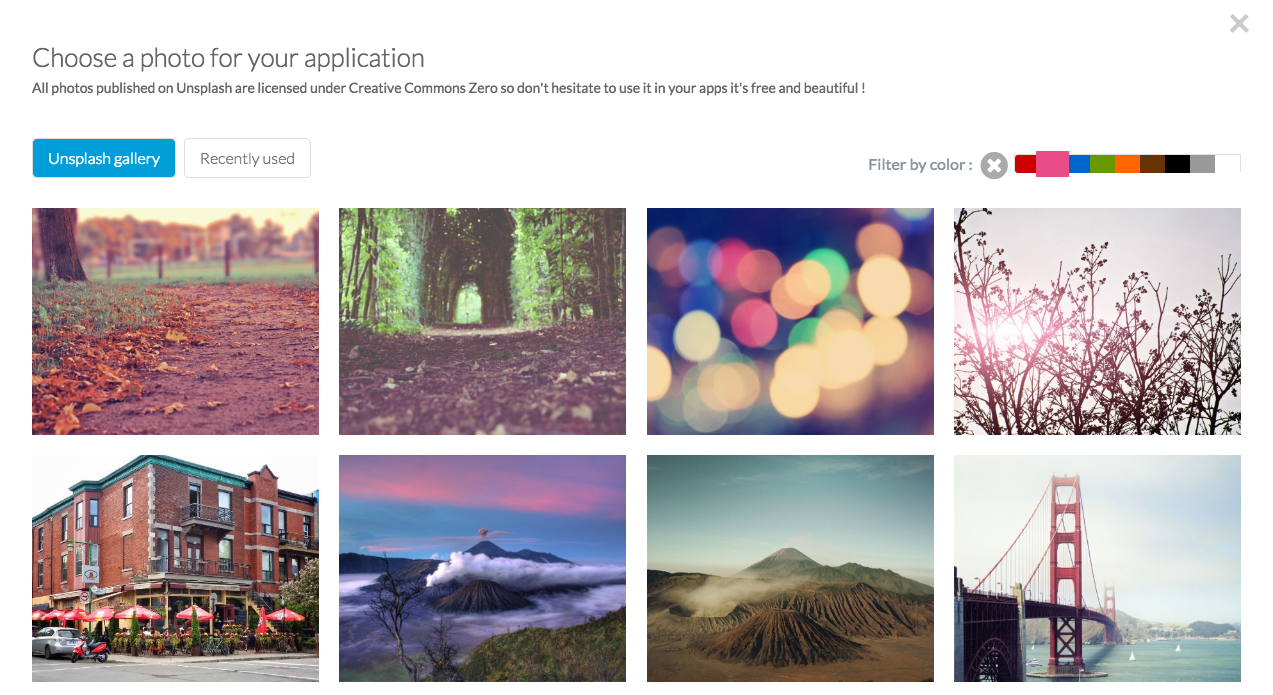 Now comes the fun part: the new design options! Thanks to our friends at
Unsplash
, we have been able to add a huge gallery full of gorgeous, original images, all available for your enjoyment and use! We have also included new filter options to spruce up your images (a black and white filter as well as a blur filter), updated templates, and chance for further, more precise customization than before.
Even better, you can now preview your app on additional devices, as well as in landscape mode on the iPad, providing a more thorough point of view.
Time to try it out!
GoodBarber 3.5 is up and running; don't hesitate to start exploring and turning your projects into beautiful apps! Let us know what you think.